These books are sure to send a chill down your spine!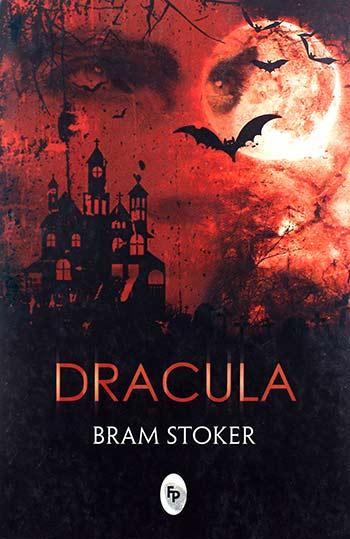 1. Dracula by Bram Stoker
Dracula narrates the classic story of how Count Dracula the vampire moves from Transylvania to England to find new blood.
Dracula flagged off the Vampire genre in books, in the movies and on television.
Earlier this year, Netflix streamed a show, Dracula, based on this novel.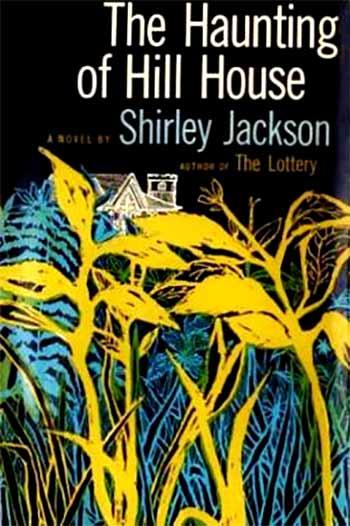 2. The Haunting of Hill House by Shirley Jackson
Another classic horror novel, it tells the story of four people who arrive at the notorious Hill House where they encounter spooks galore.
Considered one of the finest ghost stories ever written, the novel has been adapted into two feature films and a play.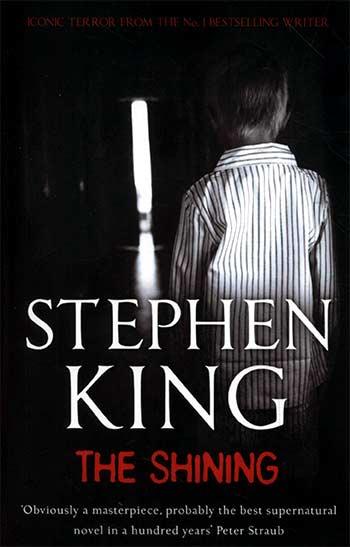 3. The Shining by Stephen King
The Shining is a horror classic based on King's visit to the Stanley Hotel in 1974 and his struggle with alcoholism.
Stanley Kubrick filmed the novel as a terrifying movie starring Jack Nicholson.
King — inarguably the Master of Horror — has published a sequel, Doctor Sleep.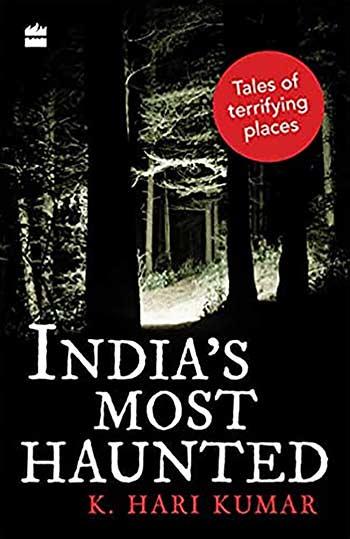 4. India's Most Haunted by K Hari Kumar
A collection of terrifying tales about some of India's most haunted places.
Whether you read them at night or in daylight, these stories will remain with you long after you've turned the last page.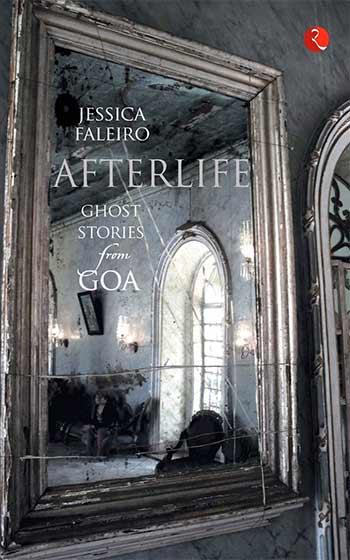 5. Afterlife: Ghost Stories From Goa by Jessica Faleiro
The horror novel set in Goa revolves around a family get together where they share ghost stories, ranging from mysterious sightings to lonely buildings and magic spells.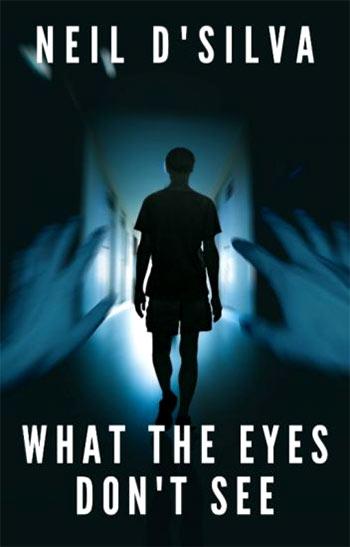 6. What The Eyes Don't See by Neil D'Silva
Anay Ghosh has the perfect life — his career is booming, he has a new apartment, and he has reconnected with his boyhood crush who is now the love of his life.
When it seems like nothing can go wrong with his charmed life, he is faced with a terrifying reality: There's an evil shadow cast on his life, of a man whom everyone else can see but him.
As everything dear to him is snatched away by this mysterious stalker, one by one, Anay realises that this scourge is personal and there's no getting away from it.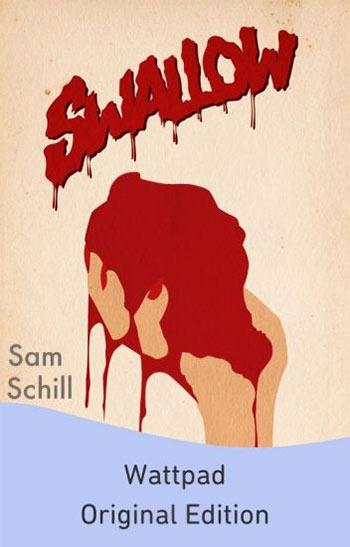 7. Swallow by Sam Schill
After years of torment, Mildred, a meek high school student, is determined to seek revenge against her bullying classmates.
She intends to curse them with dark magic, punishing them for their cruelty — but in the process Mildred accidentally opens herself up to a terrifying demonic possession.
The demon inside her is only too happy to fulfill Mildred's vengeful desires.
Bodies start turning up with parts missing, eaten as though mauled by a wild animal…or perhaps something darker.
Powerless, Mildred realises that the murders are changing her in more ways than one.
Source: Read Full Article