We all love Chris Evans. He's Captain America, a titan on Twitter, and he recently earned the beloved title of "America's ass."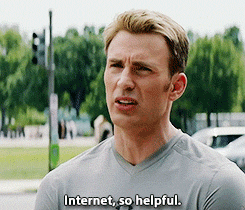 Luckily, Chris has a good sense of humor and can make fun of himself. Last week on his birthday, he shared an incredible throwback to the "crown jewel" of TBT photos — a true self-roast.
So without further ado — and with major apologies to Chris Evans — let's take a stroll down memory lane.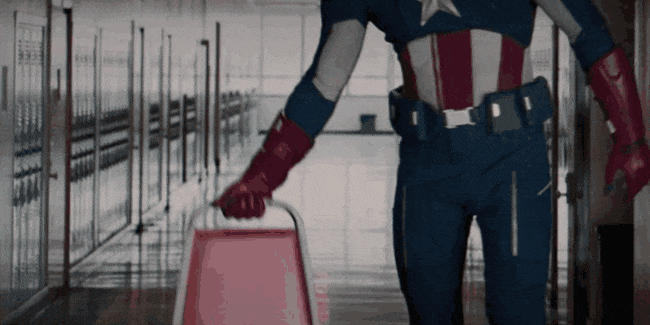 We begin here at the Not Another Teen Movie premiere in 2001, the first red carpet photo I could find of Chris. His outfit is ~a choice.~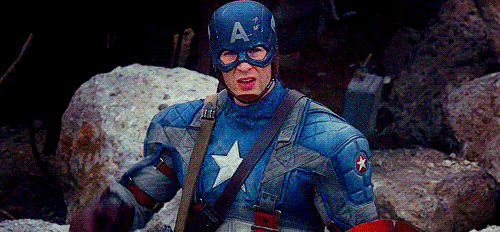 Source: Read Full Article