Ariana Grande has arrived in London—in wax figure form, anyway.
Madame Tussauds unveiled a new Ariana figure in their London branch, but not all fans are onboard with the singer's new replica. It's undeniable that the waxwork doesn't look like an exact copy of the "thank u, next" singer. But as any wax figure fan knows, identical likenesses are hard to capture.
Fans have responded to the new wax figure on Twitter, and the general feeling is that… it doesn't look like Ariana, like, at all. Here, we round up some of the funniest reactions:
You're not alone.
It's actually offensive.
I'm not crying; you're crying.
Cute but creepy.
Pick me. Choose me. Love me.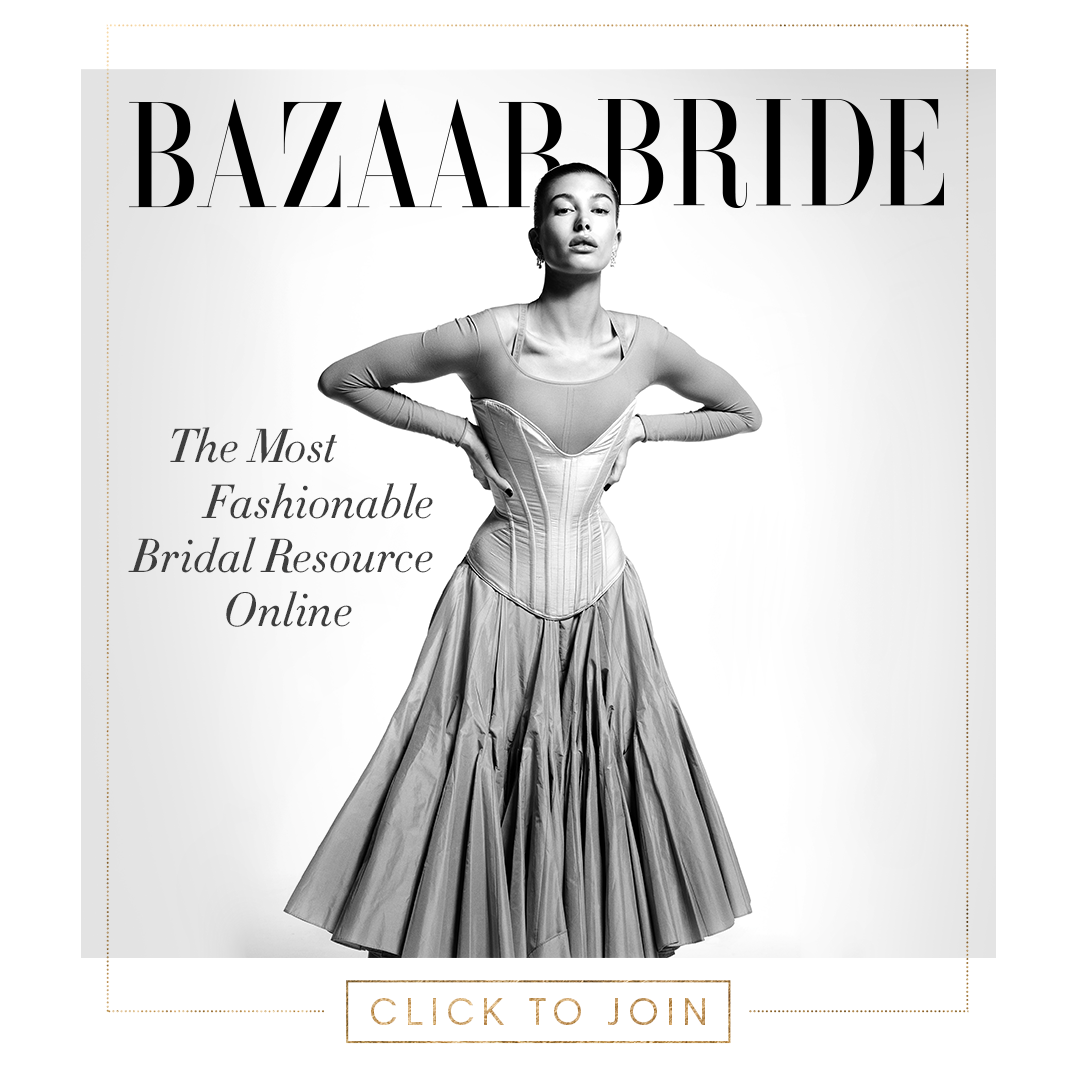 Source: Read Full Article