Would you wear a garment that's made from 100 per cent recycled PET bottles?
Or something that's spellbindingly good and has been made from reused, repaired and upcycled material?
Then it's time you turned to Circular Design Challenge Award winner Pratyush Kumar Maurya's envy-inducing collection, Illusion.
The fashion champ hopes to push fast fashion out the window with his line-up of Earth-friendly outfits and footwear.
And he chose the perfect occasion, Sustainable Fashion Day, to showcase his work.
Joining him in his quest was Loveyatri actress Warina Hussain, who was his muse and showstopper.
Dressed in a striped, semi-formal suit, she owned the runway like a pro.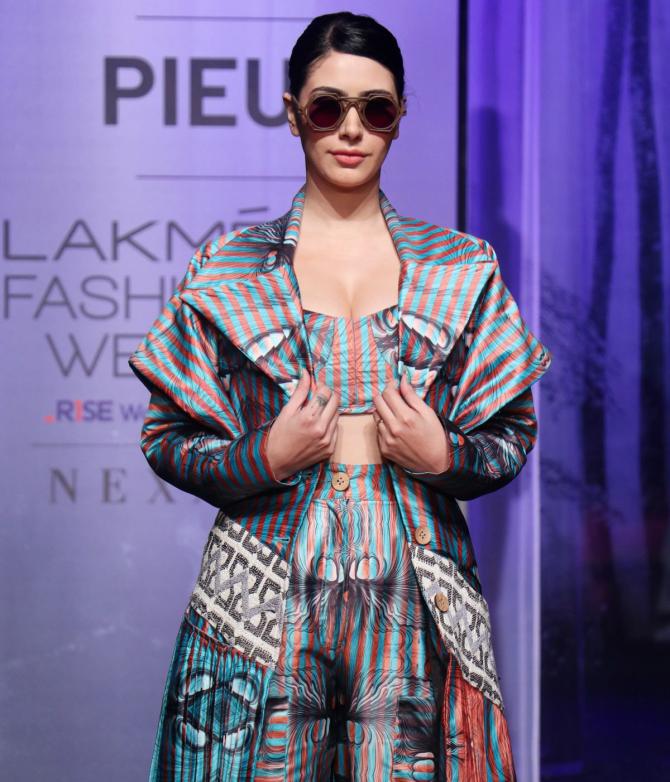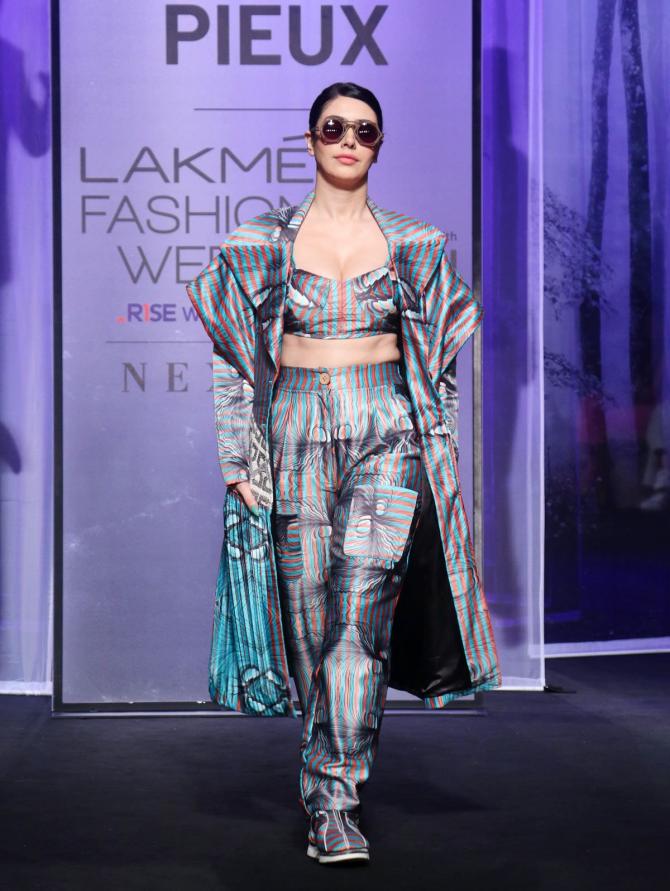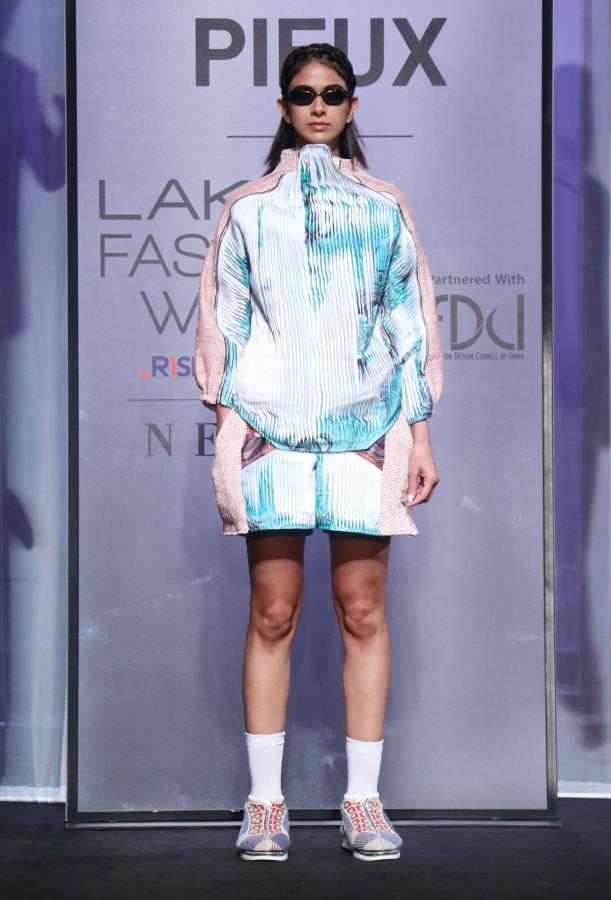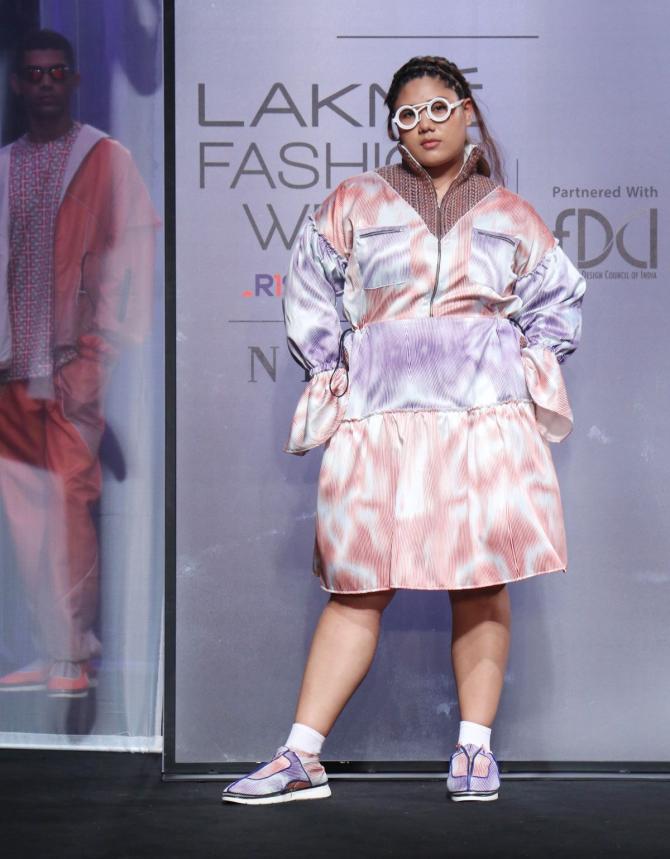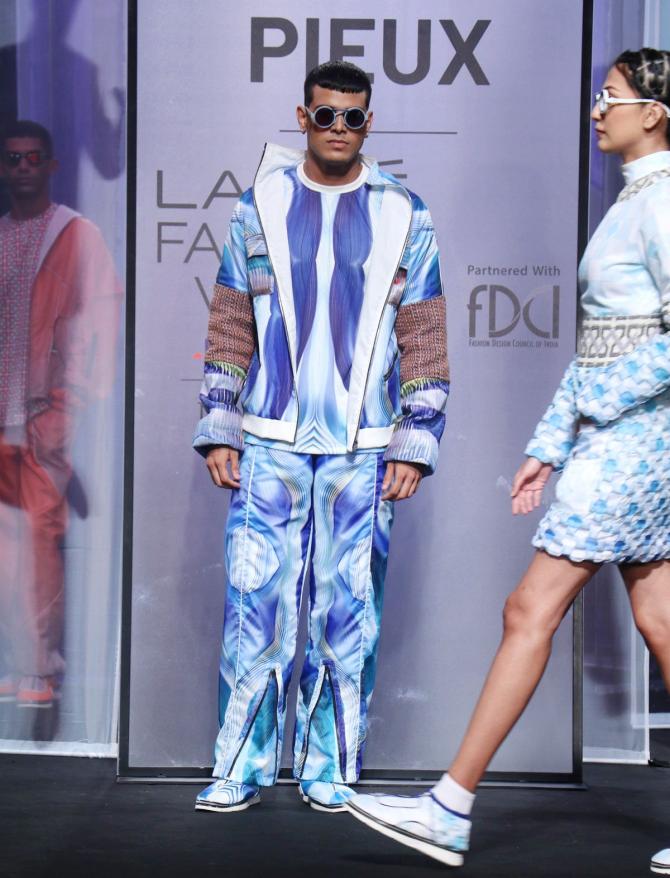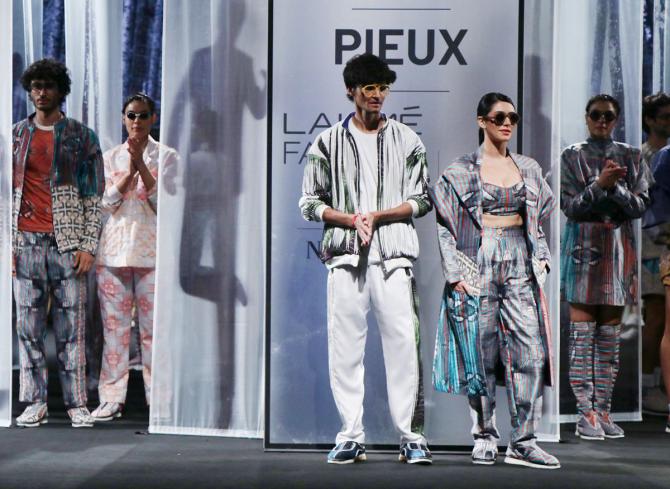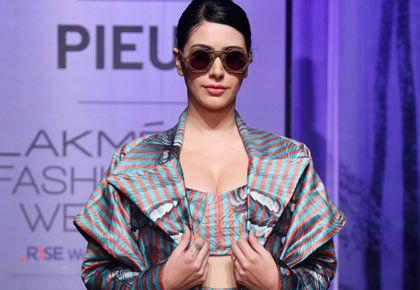 Source: Read Full Article