Once a celebrity gets locked inside the Bigg Boss house, it takes just a matter of time for his/her personal life to come under public scrutiny. The contestants of Salman Khan hosted controversial reality show are often heard talking about their past relationships to keep themselves in the limelight. And one such contestant of Bigg Boss 14 whose personal life is highly being discussed among fans is none other than the bombshell Pavitra Punia.
The Naagin actress became the talk of the town after she talked about her ex-boyfriend Paras Chhabra and said that if he had any self-respect he wouldn't join her in the Bigg Boss house this season. In response to her sharp remark, Paras gave it back to her saying that Pavitra was married when they briefly dated and she hid the fact from him, adding that he ended his relationship with her because she was cheating on him.
Pavitra is currently being talked about her growing closeness with Eijaz Khan inside Bigg Boss 14 house. She is seen kissing and hugging and jumping on Eijaz within their first week of stay. Viewers have already called it a fake relationship which is being forced fed to them. And while the topic of Pavitra's relationship has already caught everyone's attention, let's take a look at the men she dated in the past.
Paras Chhabra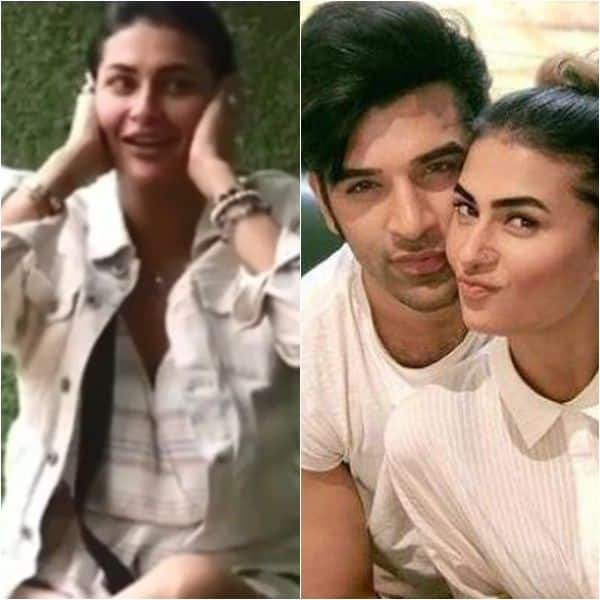 Let's begin talking about her relationship with Paras Chhabra since he's already in the news. It is being said that Pavitra and Paras had started dating in 2018. But for some reason, their relationship remained short-lived. It was not clear why the two broke up with each other. But Paras' recent revelation about Pavitra being already married and cheating on him has shocked many. In one of the episodes, Pavitra had confessed to dating two men at once and how she never introduced them to one another.
Sidharth Shukla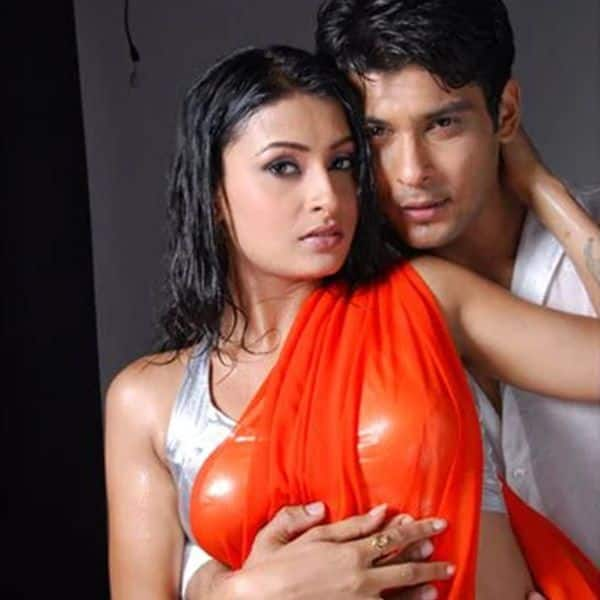 There's no secret that Pavitra and Sidharth know each other from a very long time. Both have worked together in a TV show called Love U Zindagi. Rumours suggest that the two had gotten close to each other during that phase. And perhaps, this was the reason why Pavitra was seen seducing Sidharth very passionately during the immunity task in Bigg Boss 14. Their sizzling chemistry grabbed several eyeballs and needless to say, they definitely made October feel hotter than ever. Soon after their rain dance, a few old pictures where they were seen posing together had surfaced online and gone viral. However, there was no official confirmation about their relationship and it stayed as a rumour.
Sumit Maheshwari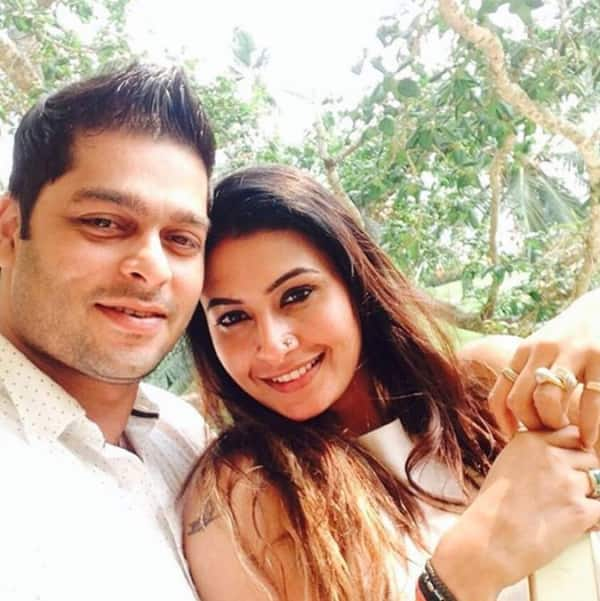 In 2016, when Pavitra played the role of a vamp Dr Nidhi in Yeh Hai Mohabbatein, she had revealed her plans of getting married to a businessman named Sumit Maheshwari. The two had reportedly gotten engaged in October, 2015. "Yes, I am engaged to Sumit. I had met him in Amby Valley through a common friend, where I had gone for Reiki. I absolutely loved the place and fell in love with him there," Pavitra had told Tellybuzz. However, there was no official confirmation about their marriage. There was absolutely no buzz about her marriage for almost 2 years. It was being said that after her broken engagement, she started dating Paras Chhabra.
Pratik Sehajpal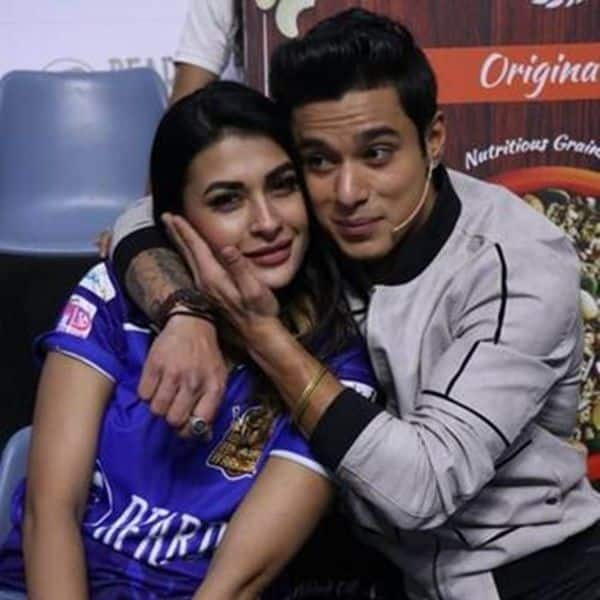 After breaking up with Paras, Pavitra had found solace in Pratik's arms and she was often seen with him during media interactions or celebrations. Their loved-up pictures had sent their fans into frenzy. She had recently opened up about her bitter break-up with her ex-boyfriend Pratik Sehajpal who was one of the contestants on Ace Of Space show. She reasoned that she wanted Pratik to concentrate on his career and shouldn't lose out on work because of her. She also said that Pratik had become very aggressive on the day when she broke up with him. He punched on the wall and was bleeding profusely, she had claimed.
Source: Read Full Article