Wholesome breakfast recipes by Chef Deepak Shirur that are full of energy and will set you up for the day.
The Oat Fruit Lassi is packed with yoghurt, oats and fresh fruits of your choice.
Made with the very healthy wheat bran and whole wheat flour, the Wheat Bran Paratha is mildly flavoured with ajwain seeds and served with pickle.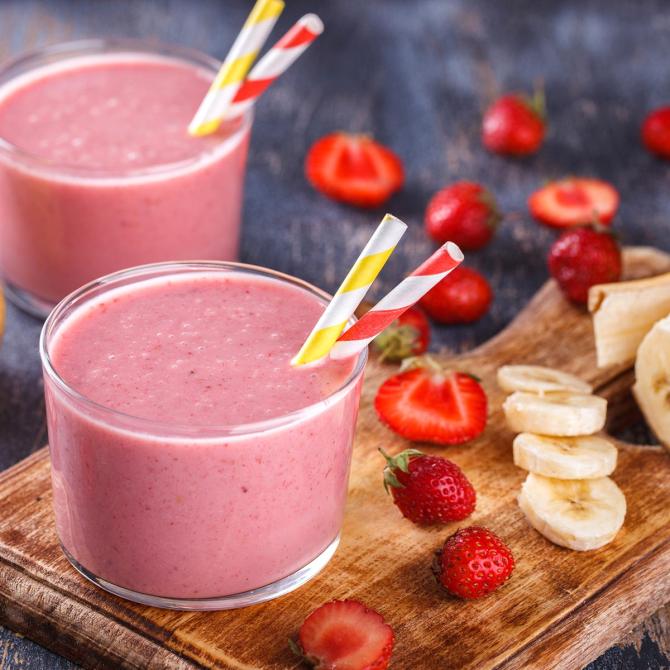 Oat Fruit Lassi
Serves: 2
Ingredients
½ cup white oats
½ cup curd or yoghurt
½ cup chopped strawberries or any fresh fruit of choice
Sugar to taste, optional
¾ cup filtered or mineral water
Fresh berries or fruits of choice, for the garnish
Method
Lightly roast the white oats in a heavy-bottomed kadhai or pan.
Transfer into a mixer and grind to a coarse mixture.
Add the ¾ cup water, sugar, yoghurt, chopped fruits and blend.
Pour into a glass and garnish with the fresh berries or fruits of your choice.
Serve chilled.
Wheat Bran Paratha
Serves: 2-3
Ingredients
½ cup wheat bran
2 cups whole wheat flour
½ cup finely chopped onions
3 tsp or less ajwain or carom seeds
Water
2 tsp oil
Salt to taste
Pickle, to serve
Sliced onions, cucumber, to serve
Method
In a bowl combine the wheat bran, whole wheat flour, finely chopped onions, ajwain seeds and salt.
Add water slowly and knead into a soft dough.
Divide the dough into 4-5 equal portions and roll out into small circles.
Heat a heavy-bottomed tava or frying pan over medium heat.
Add 1-2 tsp of oil and cook the parathas, fipping until golden brown on both sides.
Take off heat, transfer onto a plate and serve warm with pickle and sliced onions, cucumber etc.
Deepak Shirur is the consulting chef, Bagrry's India.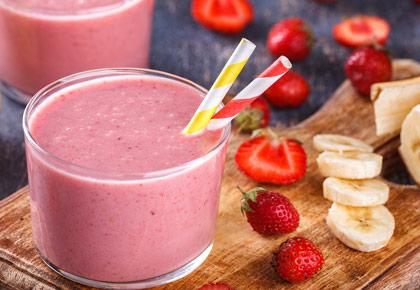 Source: Read Full Article