Brooks Laich is back on the market and revealing what he's looking for in a partner!
It's been a month since Laich and Julianne Hough officially called it quits on their marriage. A source told Us Weekly that while the hockey player is "open to finding love again," he "doesn't have anyone new in his life."
However, it sounds like the former NHL star does know exactly what he wants when he decides to get back in the dating game. On Monday's episode of his podcast How Men Think, Laich detailed exactly what his "type" is. He explained:
"I think kindness is so attractive. I think somebody with an open heart is so attractive."
Ok, simple enough for the "likes" column. How about dislikes?
", I think somebody with a closed heart that is really fighting hard — that, to me, is so off-putting. It's very off-putting. I'm like, 'What is the struggle? What are you fighting against? I'm here to open my heart to you and to be on your team and to be together in this and you're fighting to keep me out.'"
Hmm… maybe we're wrong, but this sounds like shade at a certain ex-wife to us! After all, from what we've heard, Brooks was the one fighting for their relationship, and didn't actually want a divorce at all. And now, according to some sources, Hough is "struggling" with the breakup. 
The 37-year-old went on to advocate for vulnerability in relationships. He continued:
"When you open up, somebody is truly going to see you. And I've only really learned a lot about this since our dogs passed in September, because that broke my heart wide open where I couldn't protect anything. I've cried probably 500 times since our dogs passed. … I'm fully transparent."
Sounds like post-divorce Laich is a very evolved, sensitive dude — he even said he's okay with " in front of a bunch of dudes" if he's feeling emotional. He said:
"It's just real. But that just recently came to me through a tragic event in my life but knowing that now, I love to see somebody's heart. I love to see somebody's heart, and that to me is extremely attractive."
Seems like Brooks has a clear idea of what he wants his next relationship to be like. But don't assume he'll be jumping into one any time soon. A source told ET that he "isn't ready to date yet and is just trying to get used to his life as a single guy."
Julianne, on the other hand, may already be making romantic moves. An Us insider said the Dancing With The Stars alum has been "leaning on" actor Ben Barnes throughout the breakup. 
This particular split seems like it's been a long, arduous process — makes sense that Brooks still needs time to process. Good luck finding your next open-hearted sweetie, sir!
Related Posts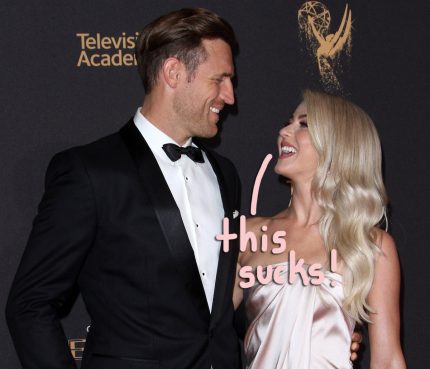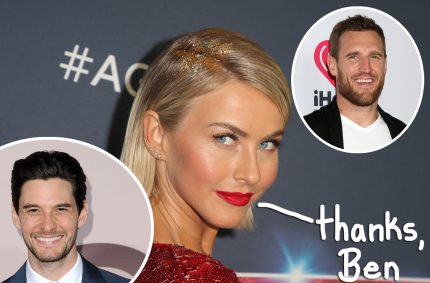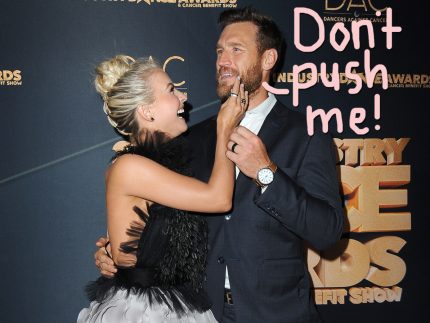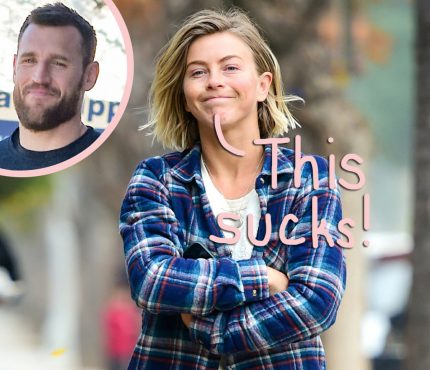 Source: Read Full Article