Remember the time, back in school, when skirts were a staple. Be it your uniform (and how more daring classmates raised their hems secretly a few inches higher than the school norm), or the first dance, weddings, graduation or social ceremonies, one couldn't get enough of the swirling pieces?
'Mini skirt' was such a deliciously seductive word in India, with a hint of denjaar to it. They even made a Hindi song on it. The height of your hemline was directly linked to the breadth of your character.
Not all of us could wriggle into a mini skirt because it didn't really suit, or more critical, because of the times, we were scared to.
In small towns walking down Main Street in a mini skirt was unheard of. It was akin to walking nude in public. Maximum you could debut it behind closed doors and drawn curtains.
If a skirt was to be worn it had to be long enough for you to trip on, in the form of a voluminous maxi and not even indelicately show a peep of a nanga ankle. And certainly one was envious of the not-a-care-in-the-world Bambai and Dillli ladkiyan — parochially dubbed 'fast' by many a small towner — who could wear anything and not even bother to modestly ride side saddle on the back of a scooter in their costumes.
The 'old' way of wearing a skirt, anywhere, has undergone a makeover.
Today, the twisted variety of the skirt is in vogue and has been resurfacing mostly on Designer Anamika Khanna's Instagram timeline. It looks like a glamourised version of a lungi — not the gaudy, unsightly one with checked prints in cotton, but soft, luxurious satin and malmal fabric draped around the waist in cascading pleats.
There's also the wrap skirt, which works like a sarong, the blazer-skirt and soaringly high-slit midi skirt.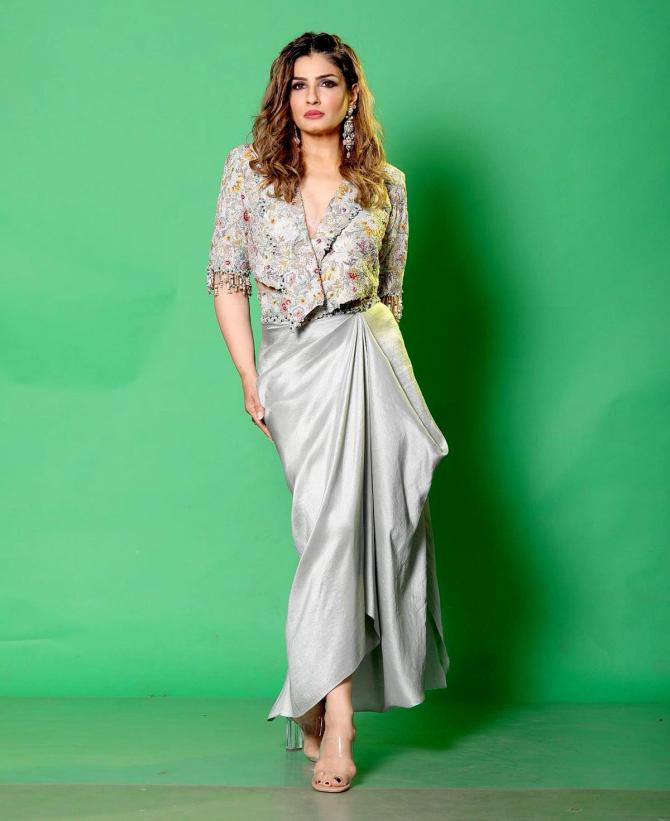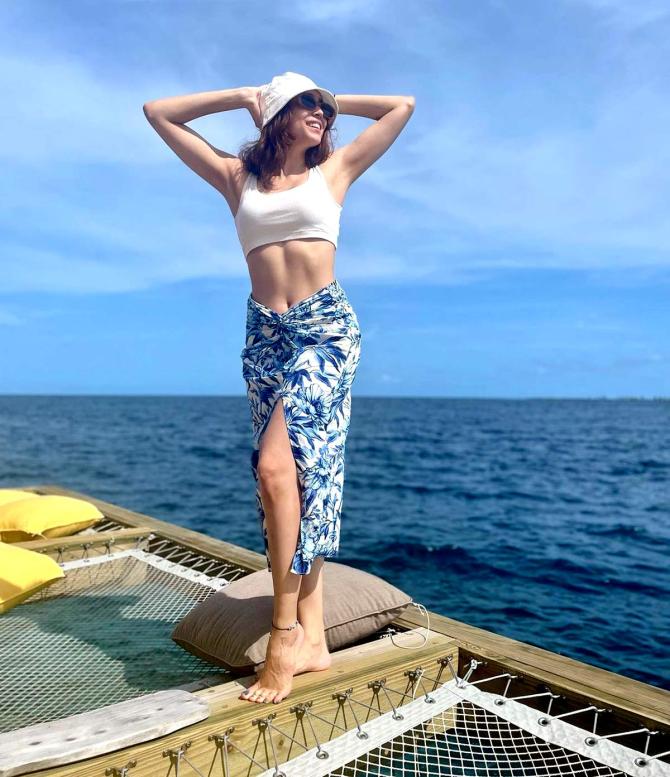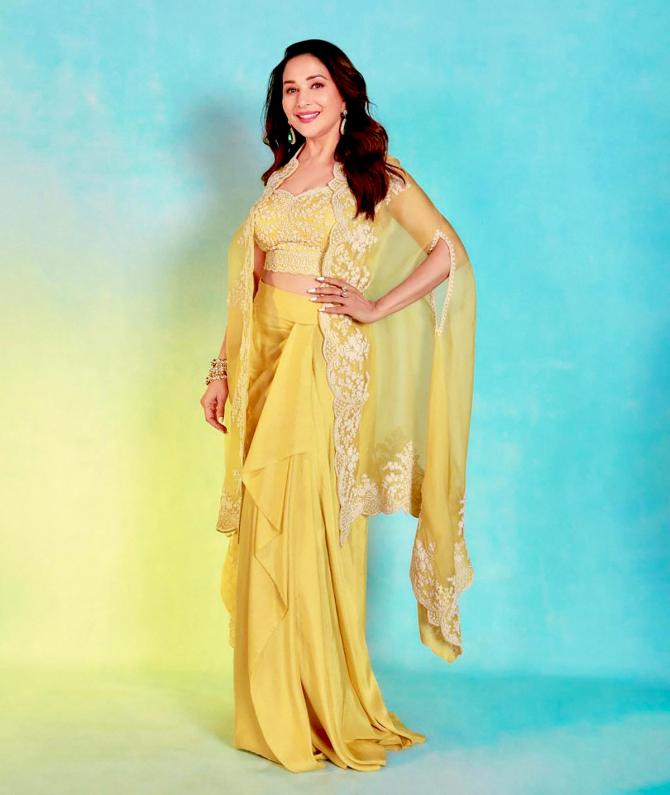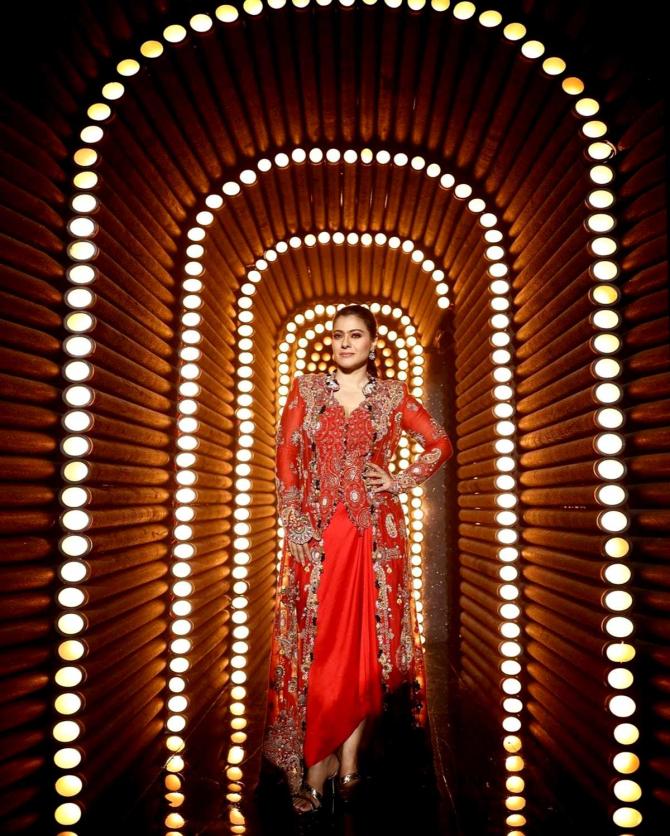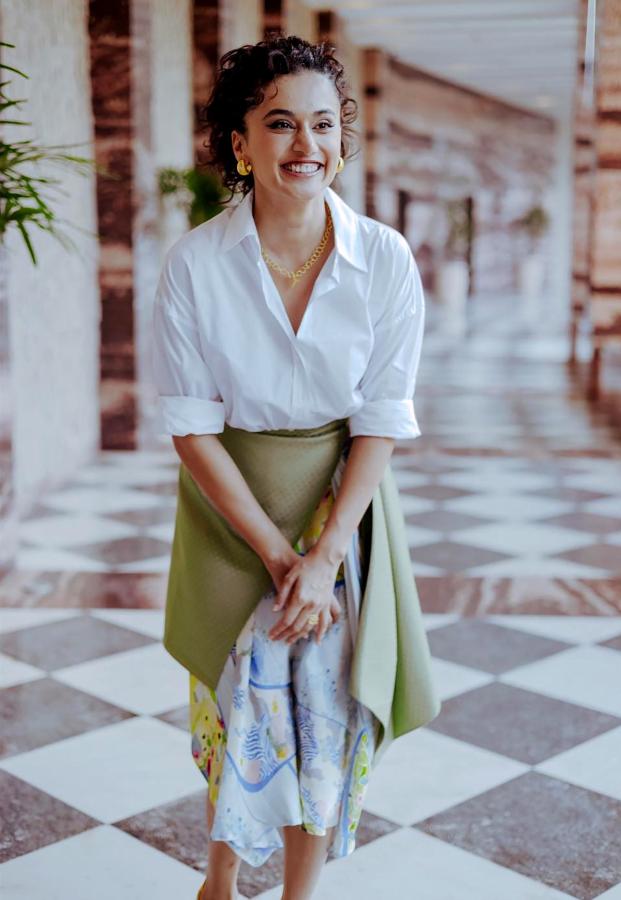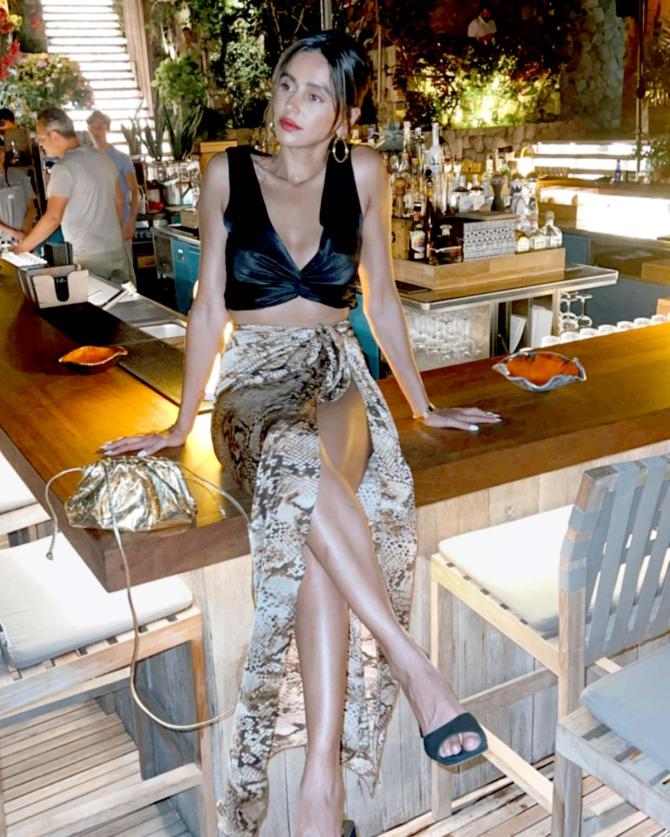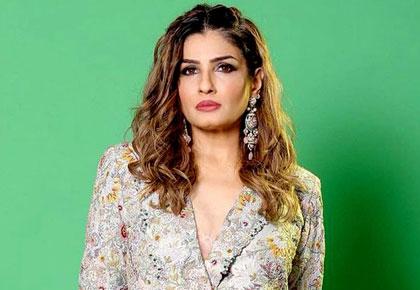 Source: Read Full Article