Ever heard of lifties?
Those spur-of-the-moment fun selfies in the elevator in which you often happen to look your best, in spite of the garish, not-so-kind lighting.
You know great style doesn't need an occasion, time or place, right? Or for you to be at sea level.
It can happen anywhere. Like the lift, which is clearly the most statement-making place to be right now.
Don't believe us? Take a look at these pics!
As you can see, the confines of an empty lift gives you the opportunity to dial up the comfort level and pose to your heart's content.
Undoubtedly, it will make the ride down seem quicker, especially if you live on the 25th floor or in the penthouse or something, and churn out a series of memorable Insta-worthy portraits.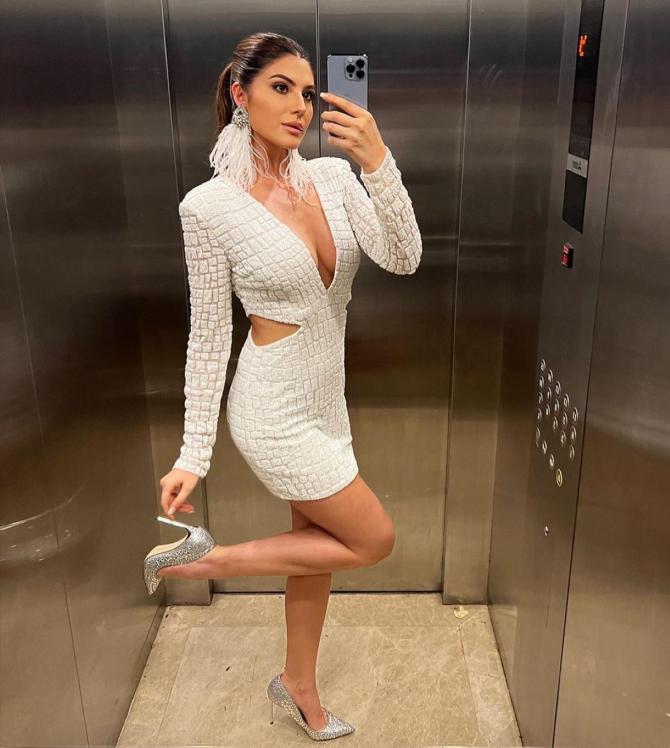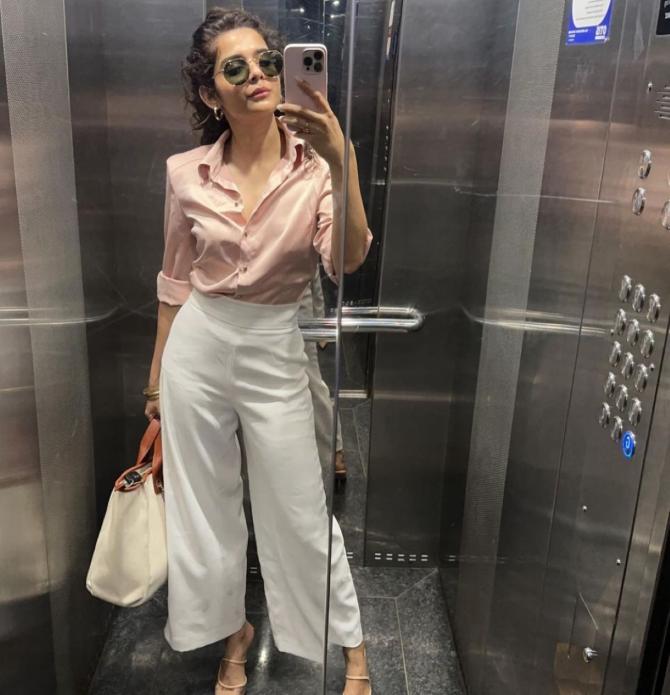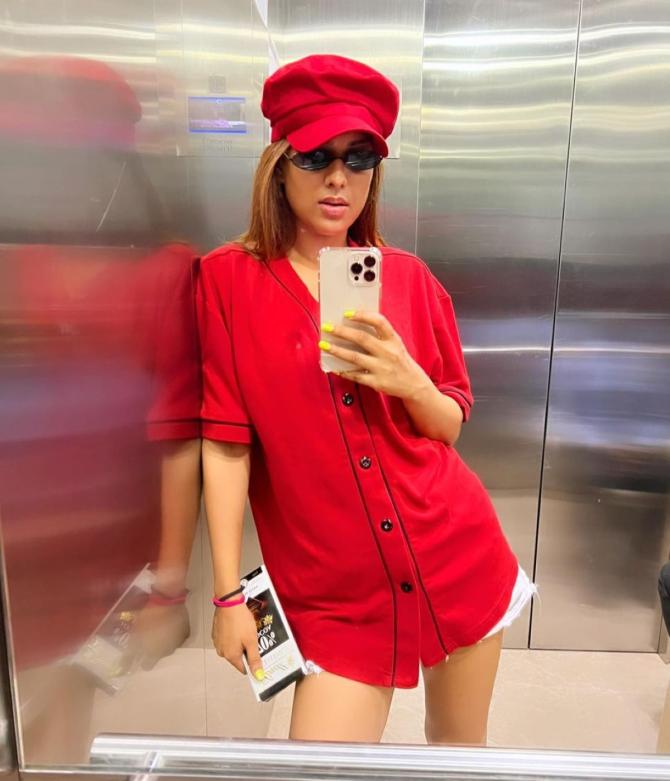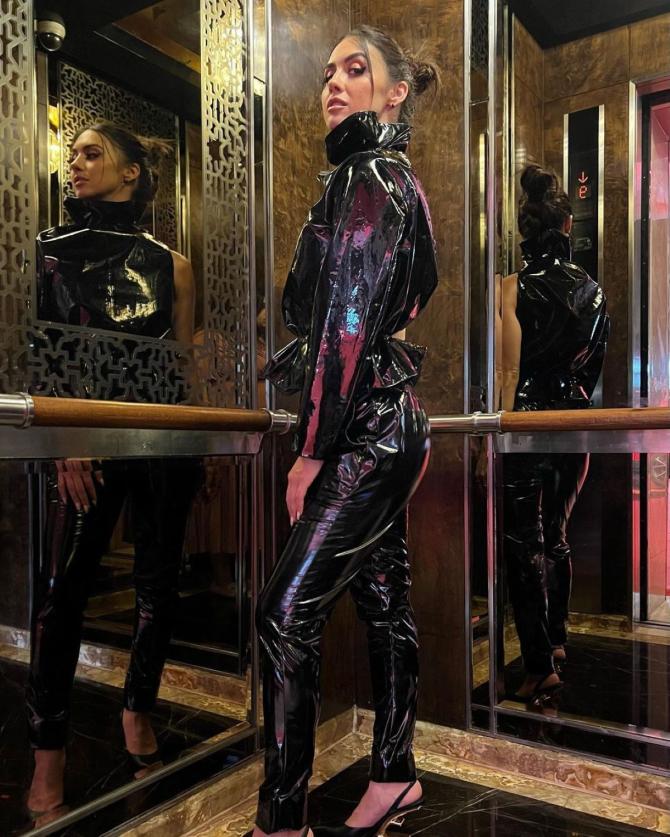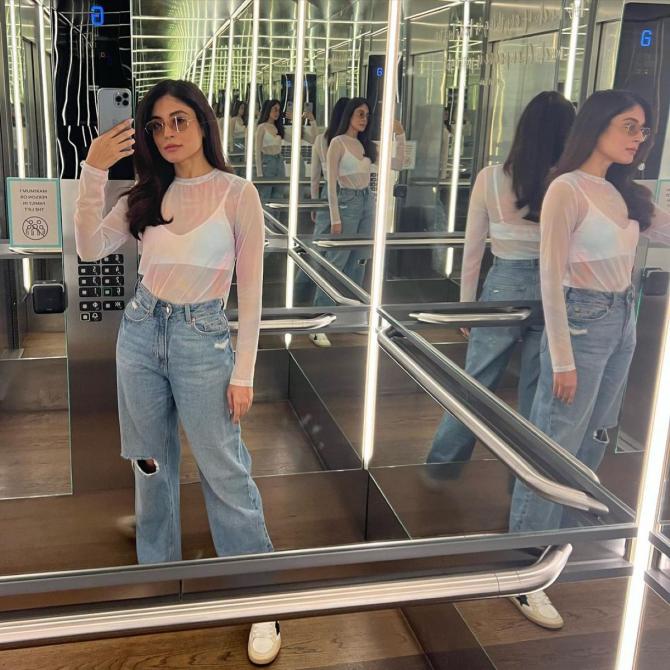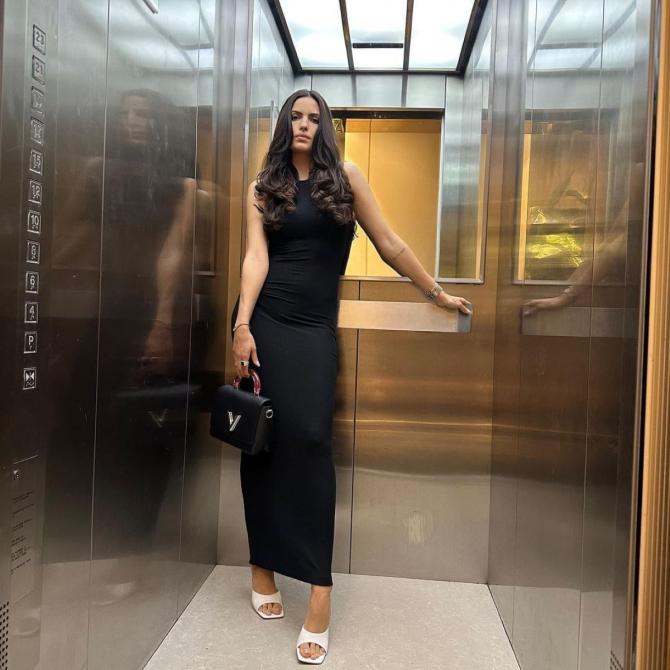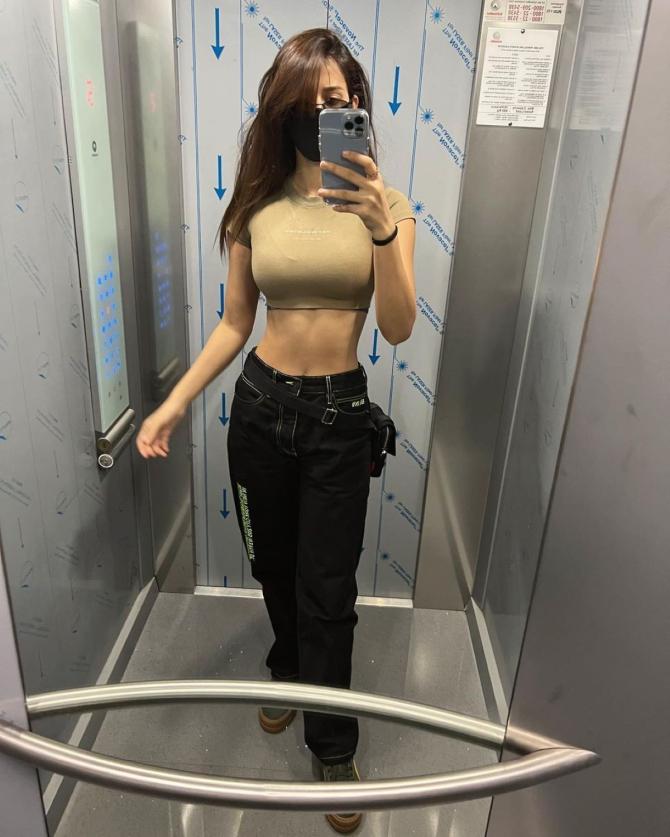 Photographs curated by Hitesh Harisinghani/Rediff.com
Source: Read Full Article