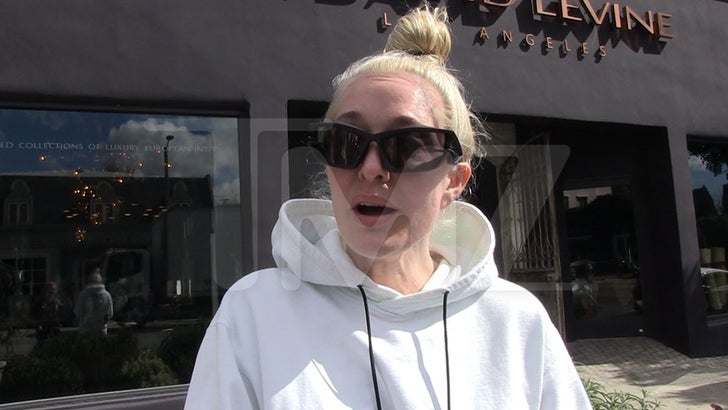 Erika Jayne is keeping her lips sealed on potential new 'RHOBH' cast members — now that they've started shooting — but she's open about wanting Chrissy Teigen in the mix.
We got the "Real Housewives of Beverly Hills" star out in WeHo and asked about the upcoming season of the show, which is gonna be very different without Erika's partner in crime, Lisa Rinna.
We raised the subject of Chrissy, Kyle Richards' top choice to join the cast, and Erika lit up … saying she really likes CT, but added there's one big hiccup — "Chrissy doesn't need this show!!!"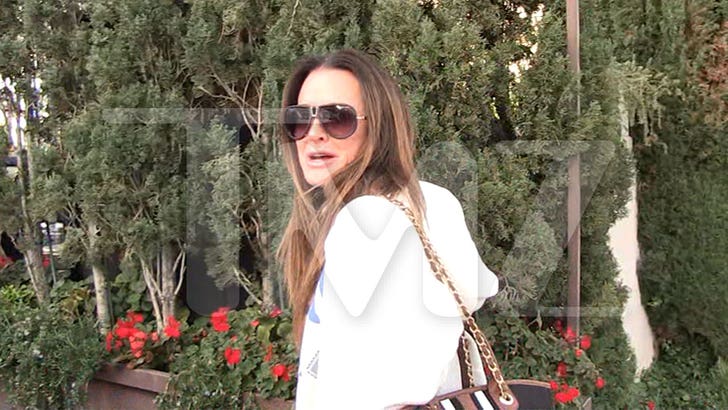 Erika couldn't even contain her laughter at the suggestion … even if Kyle's throwing full support behind the idea of Chrissy being the perfect replacement.
Remember, Rinna recently announced she was leaving the show after 8 seasons.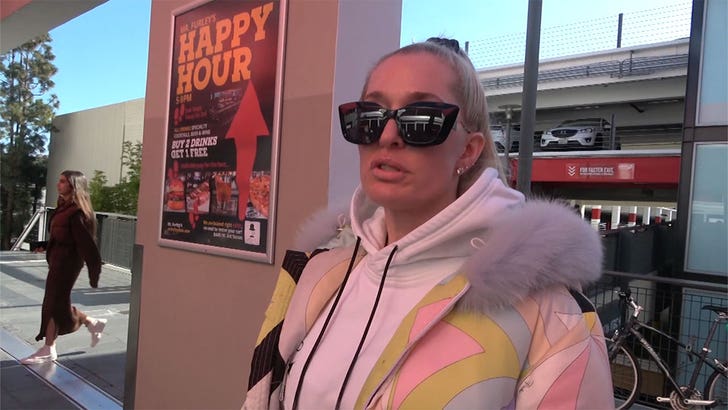 Naturally, Erika told us her pal was simply irreplaceable. However, she's found some comfort in knowing she and Lisa remain friends outside the 'Housewives' universe … aka IRL.
As for how the change is impacting the whole cast, she says everyone's dealing with it professionally.
We tried to get her to crack on who, if anyone, has been added — she's not risking pissing off Andy Cohen, but sounds like she'd love it if he could convince Chrissy to come aboard.
Source: Read Full Article