People who heart black repeatedly, day in and day out, via their wardrobe choices, often forget that black can also be boooooooring.
This failsafe option needs to be worn with a certain panache, so you don't become a black blindspot on a red carpet.
Black seems to rule Himanshi Khurana's closet with an iron fist, but she's got plenty of knowhow on how black fashion addicts can lively up this saturnine colour.
The five of the many times that the Bigg Boss 13 contestant and model-singer did black a favour…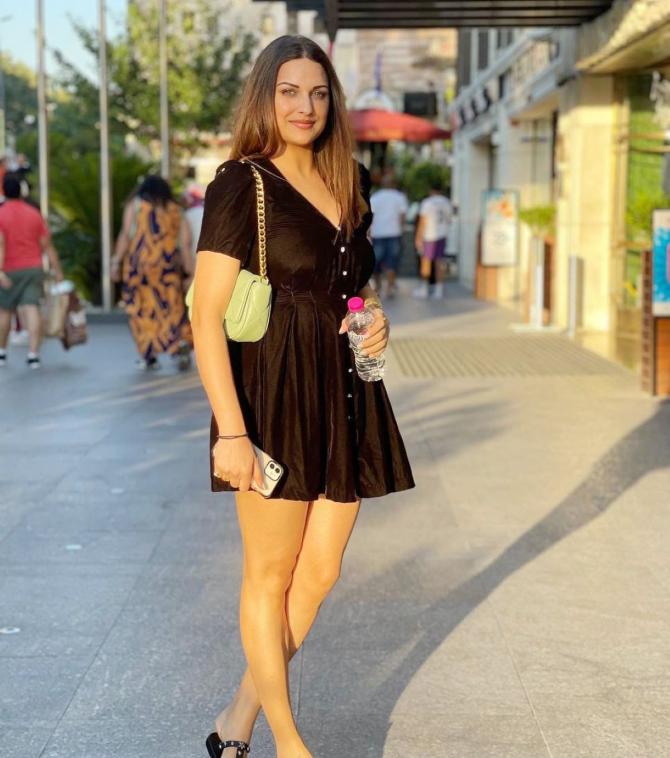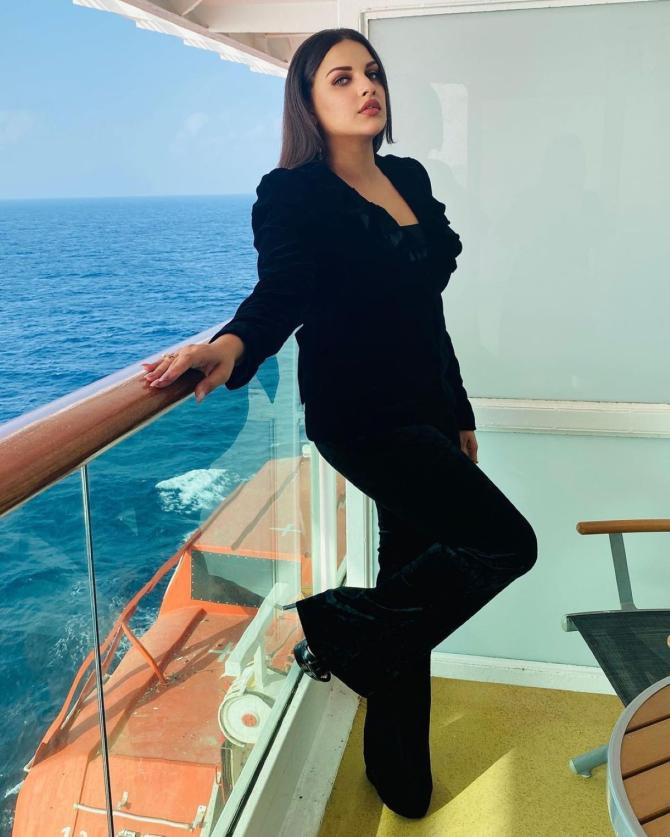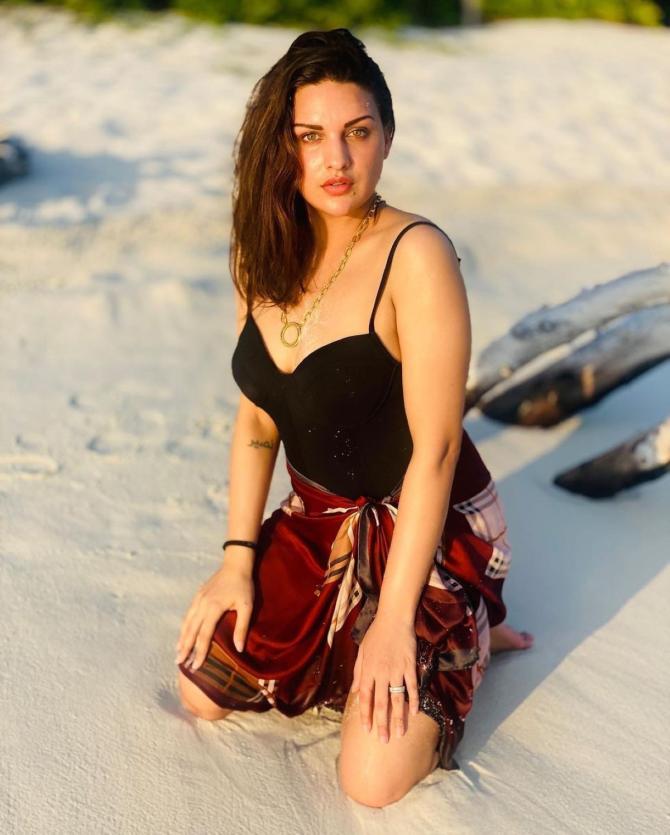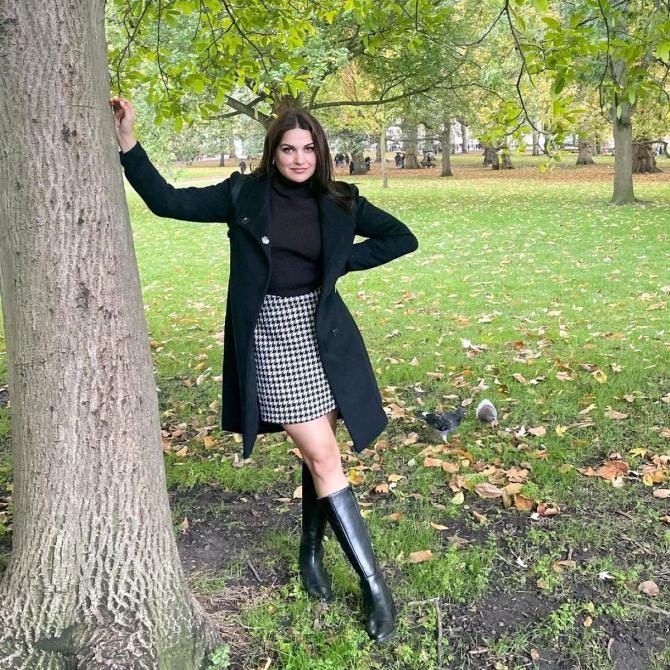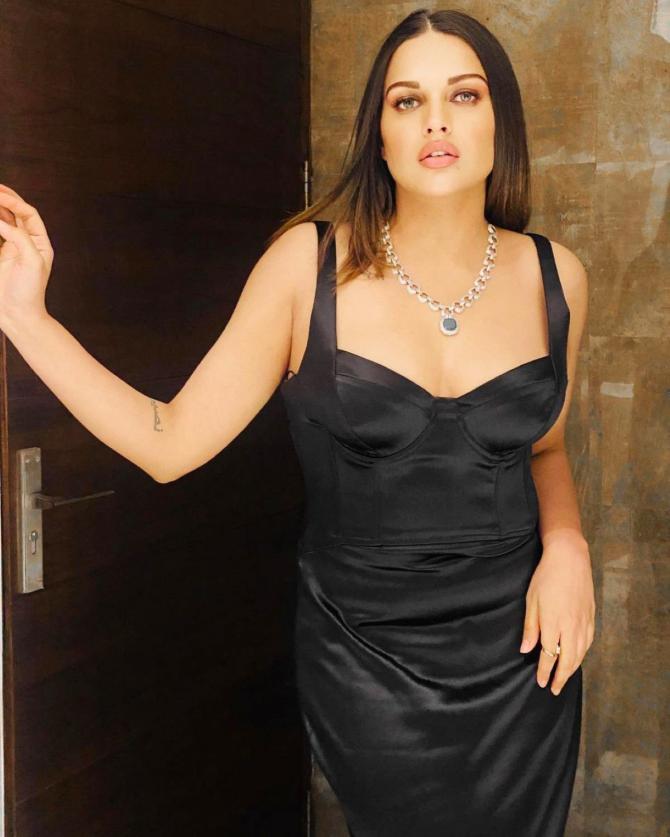 Photographs curated by Hitesh Harisinghani/Rediff.com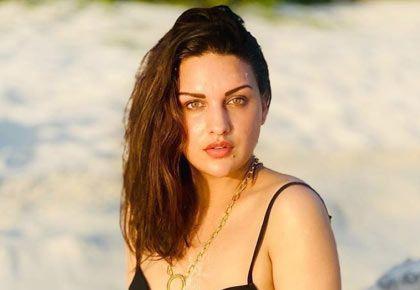 Source: Read Full Article