Exercise fiend Surveen Chawla has pivoted from being a gym freak to 'rolling into the best days of winter' by doing what she says she loves the most — bicycling.
The actor also swims — no preening in a bathing suit but solid strokes; practices yoga in the 'pursuit of alignment'.
Originally from Chandigarh, but now a Mumbaikar, Surveen feels 'it's okay if you're heavy or fat or have stretch marks you feel you should hide' as long as you love your body.
She is not very vocal about her love for working out. She doesn't 'work out and swell'. But when she is in the mood, she'll sneak a pic or two of her exercise routine.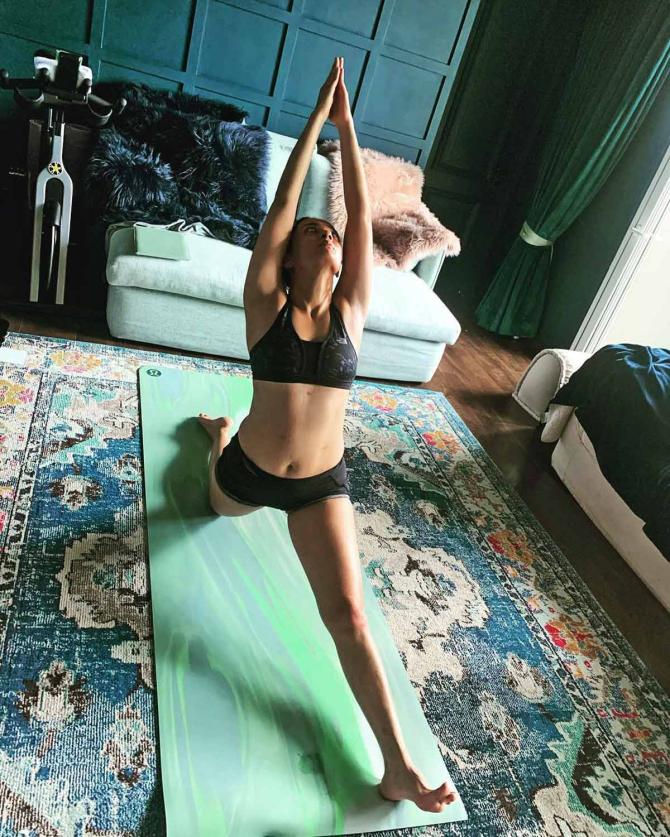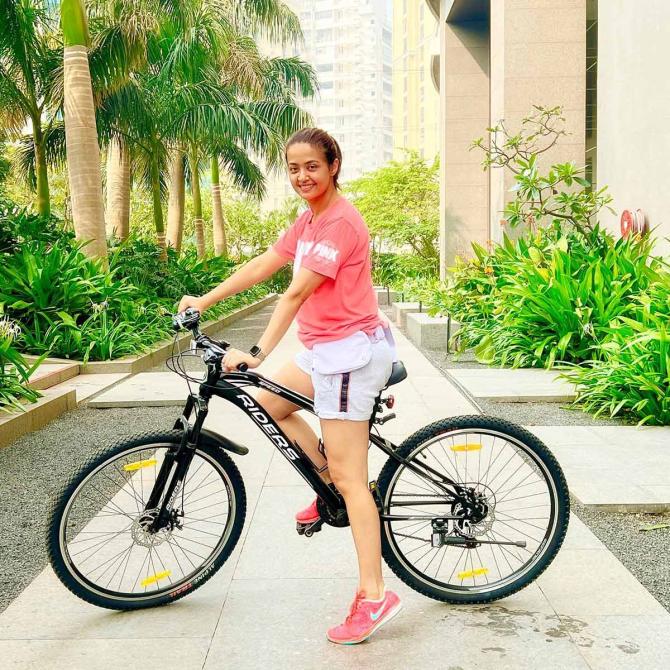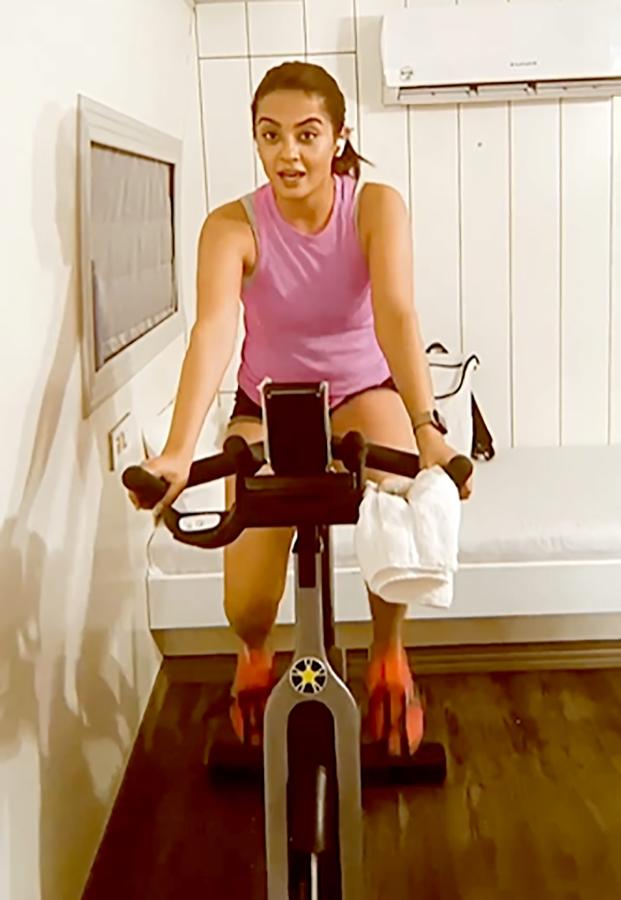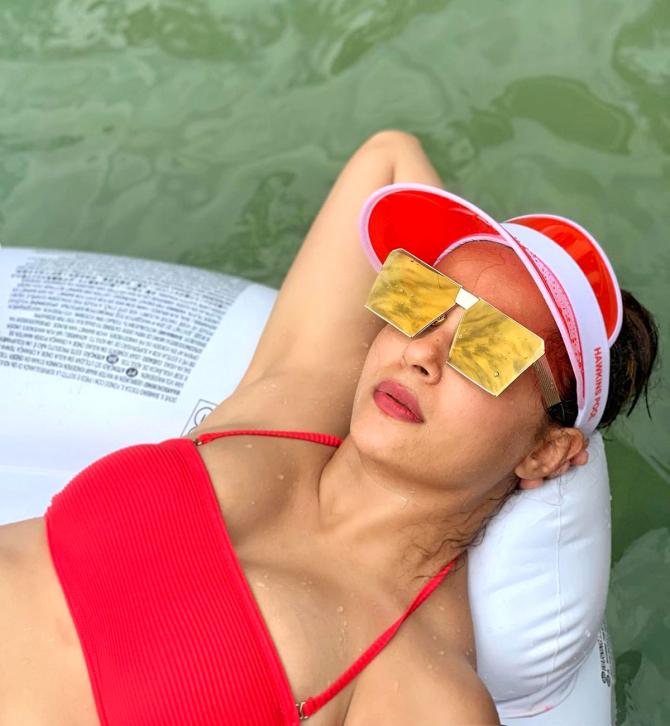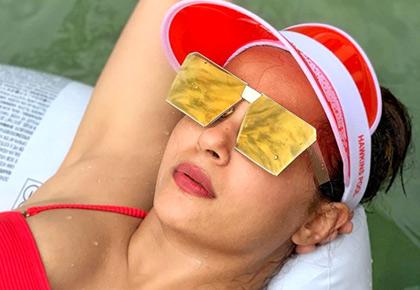 Source: Read Full Article