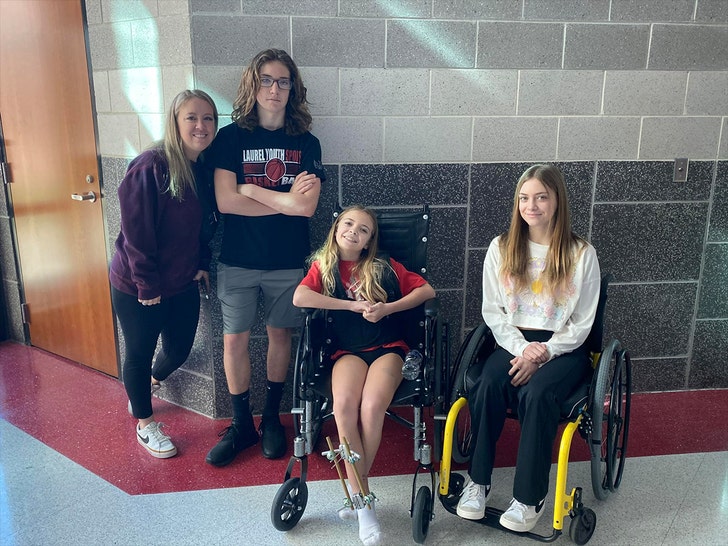 Positive news … Jay Briscoe's two young daughters have been released from the hospital — one month after they were badly injured in a car crash that took the wrestler's life.
Briscoe's wife, Ashley Pugh, shared the encouraging update on her Facebook page on Saturday … showing a photo of the two girls in wheelchairs with smiles on their faces — as they sat next to their brother.
"Got all my babies back together," Pugh wrote.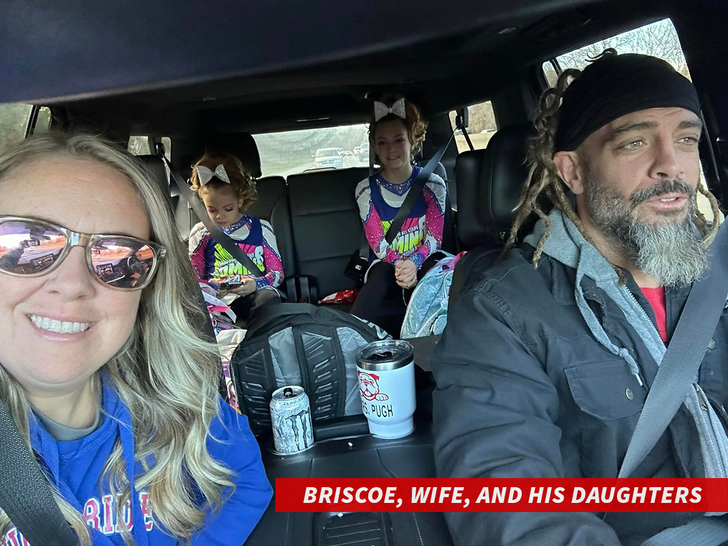 The two girls suffered serious injuries back on Jan. 17 in Delaware … when according to Delaware State Police, a 2019 Chevrolet Silverado 1500 veered into Briscoe's lane and slammed head-on into his 2016 Chevrolet Silverado 2500.
Briscoe — real name Jamin Pugh — was pronounced dead at the scene. His 9-year-old and 12-year-old, according to cops, were raced to the hospital in critical condition.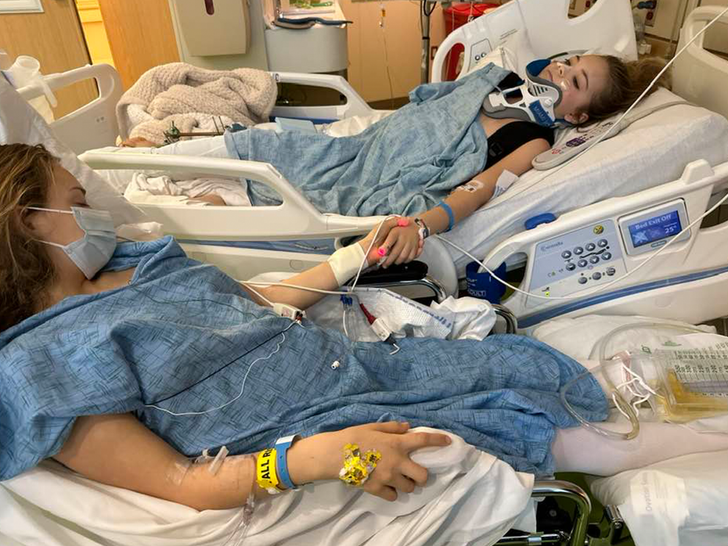 Ashley at the time asked for prayers … saying, "We have a long long road ahead of us!"
A GiveSendGo page set up for Briscoe's family in the wake of the crash raised nearly $350,000.
The accident, meanwhile, remains under police investigation.
Source: Read Full Article