Josh Duggar's trial was adjourned for the weekend after a week of jury selection and testimony from computer experts. The child pornography case, the result of an 18-month long investigation by the Department of Homeland Security, is far from over, though. Josh, 33, will be back in court on Monday, and several key witnesses have yet to testify. So, just how long will Josh Duggar's trial take? According to the judge presiding over the case, it won't be much longer now.
How long do federal criminal cases traditionally take?
According to several legal experts, most federal cases are settled before trial, but those that do go to trial are relatively quick matters. It is incredibly rare for a federal case to stretch for months, although it does happen. Most cases are settled within a week.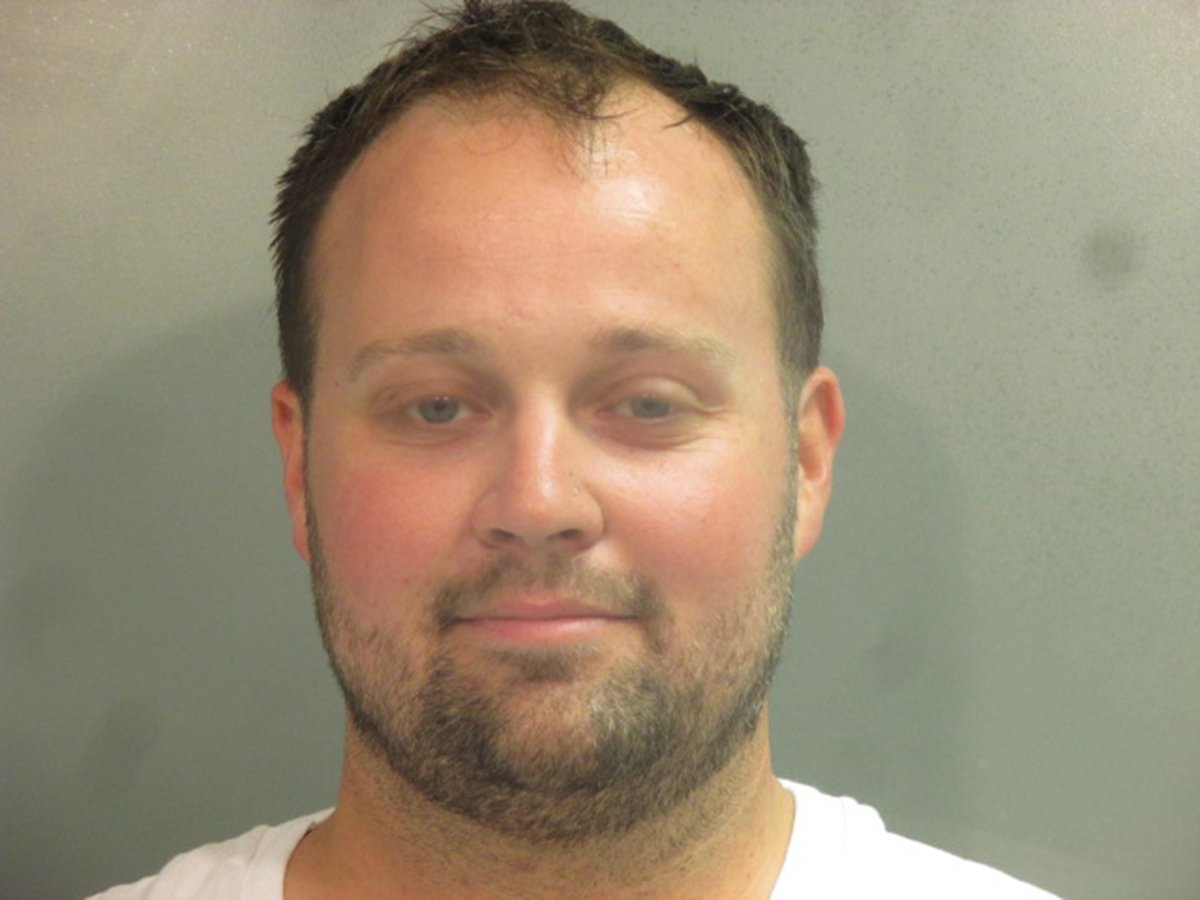 According to the Office of the Federal Public Defender – Eastern District of Virginia, most federal criminal trials last between three days and one week. However, some cases have been concluded in as little as two days. That clearly won't be the case for Josh Duggar's trial, which stretched into its fourth day, and will likely have several more days of testimony next week.
How long before a verdict is reached in Josh Duggar's trial?
Josh Duggar's trial will continue next week and will likely stretch through most of the week. According to the U.S. Sun, Judge Timothy L. Brooks, the judge presiding over the case, addressed the court before calling it a day. He told the court that the trial could continue until Wednesday and possibly into Thursday. 
While Jill's husband, Derick Dillard, has been spotted heading into court multiple times, cameras have yet to capture Jill. She has yet to take the stand. Jedidiah hasn't been spotted in court yet, either. It is not known what the nature of their testimony will be. Several Duggar siblings who have not been called to testify have been seen in court, as well. Justin Duggar, 19, and Joy-Anna Duggar, 24, have been spotted entering the courthouse. 
Source: Read Full Article