'Kusha ne poore Cannes ko hila diya'.
'Kusha, you're so real. So inspiring. I love you yaar.'
'Kusha at Cannes is making my girl crush on her worse.'
Digital content creator, fashion blogger and influencer Kusha Kapila's social media feed has been flooded with adoration and dizzy praise right from the moment she set the first of her elegant toes down on the famed Cannes carpet.
It's been a blur of pretty gowns and fab evening dresses for Kusha during her glam days in the Mediterranean town and her followers have occupied ringside seats online, enjoyng it vicariously, tracking her fashion progress and seeti-ing her on.
A few Kusha Cannes moments…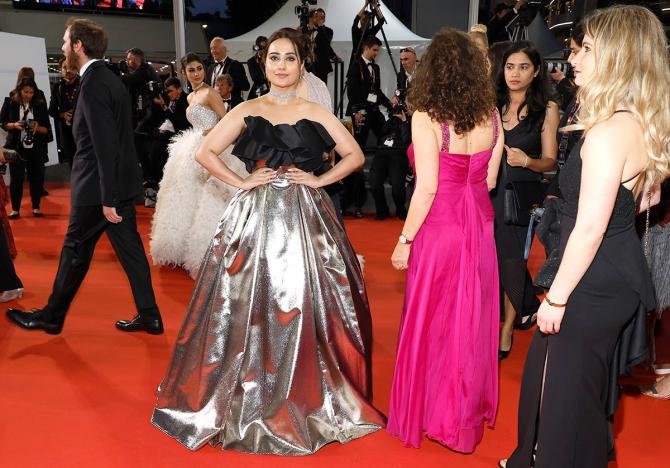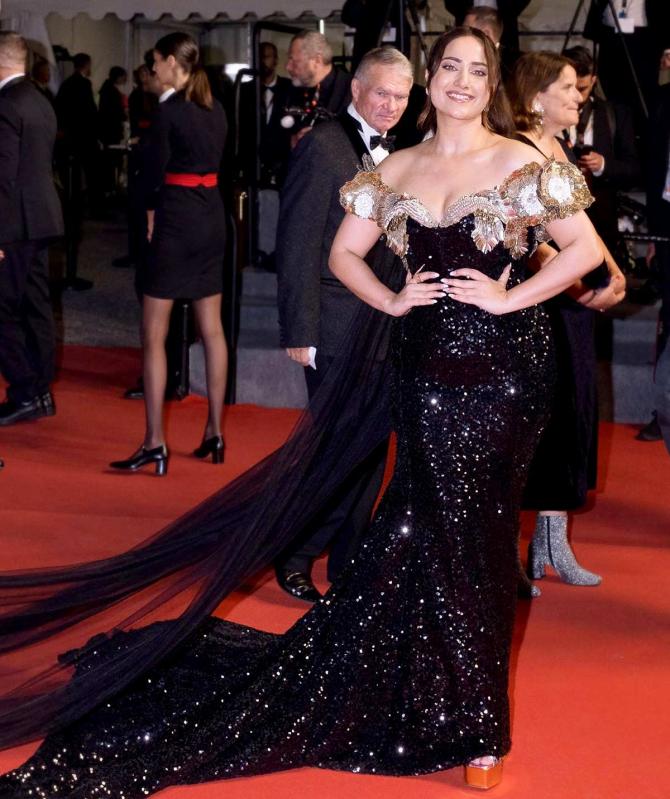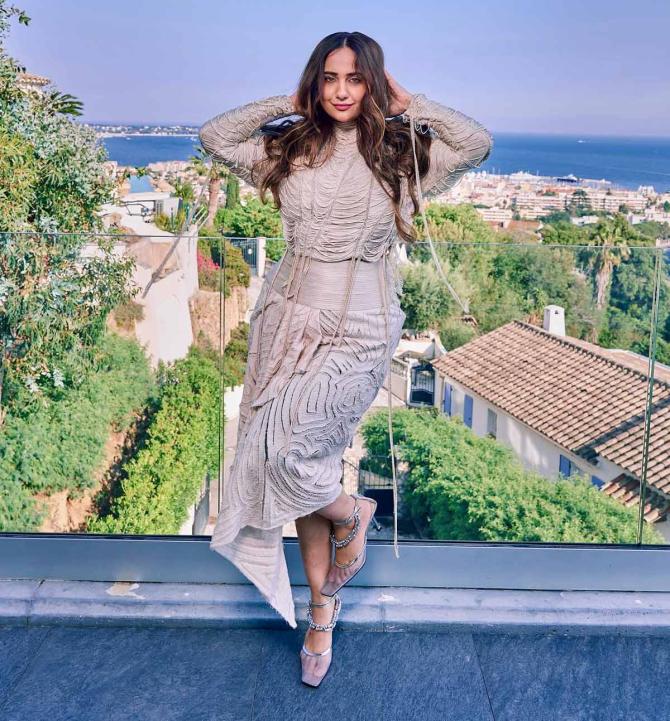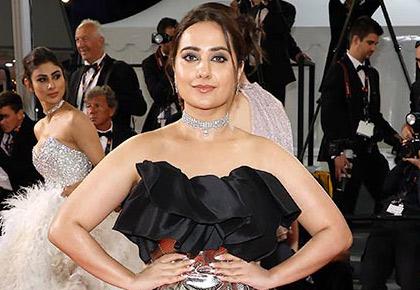 Source: Read Full Article