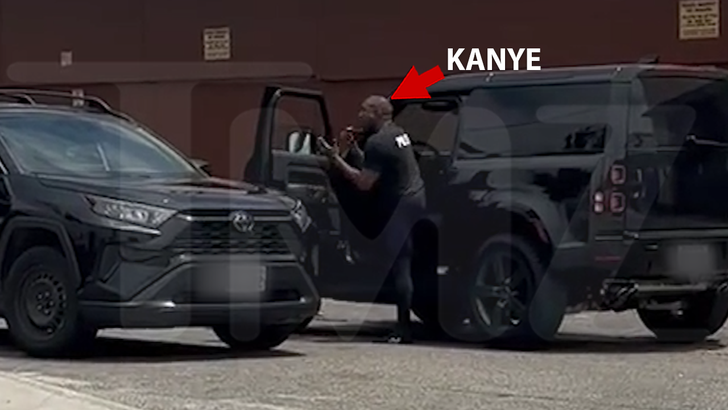 Kanye West and his family wanted to touch base with the man upstairs this weekend — but it appears they were interrupted by the paparazzi … which set Papa Bear off.
The rapper-producer was heading to church Sunday in L.A. with his "wife," Bianca Censori, and at least one of his kids — 4-year-old Psalm. They were being hounded by photographers the whole time … and at one point, Ye had to stop his car and deal with them himself.
It's unclear if this happened while he was going to church or leaving — but, in any case, it got ugly on the side of the road … where KW berated some of the paps tailing him.
In video, obtained by TMZ, you can see and hear Ye losing it — yelling at the paps and demanding that they stop following him. He even used an expletive to get his point across.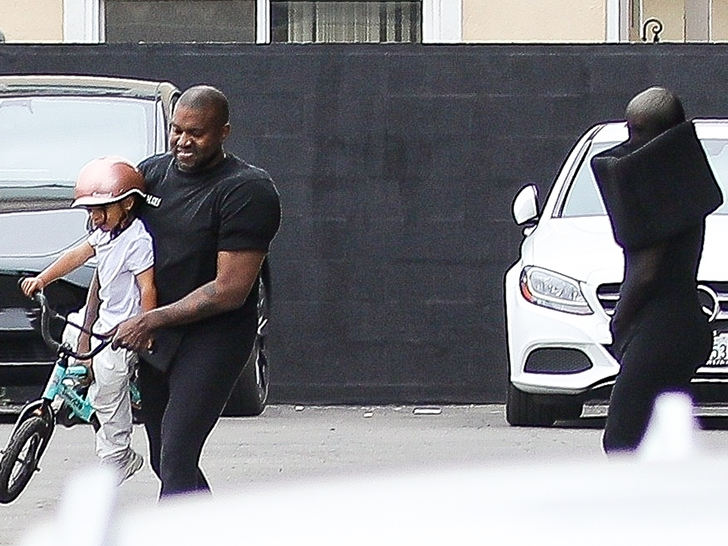 Unfortunately, it doesn't seem they left him alone … because photos later popped up that show Ye and co. at what seemed to be their final destination. In the lot of whatever facility they were at for church, Ye could be seen playing with Psalm … who brought his bike.
Bianca, meanwhile, was standing right next to them … and she had an interesting outfit on, as did Kanye. It seems like whatever service they were going to might've been themed, because others who were heading inside also appeared to be thematically dressed.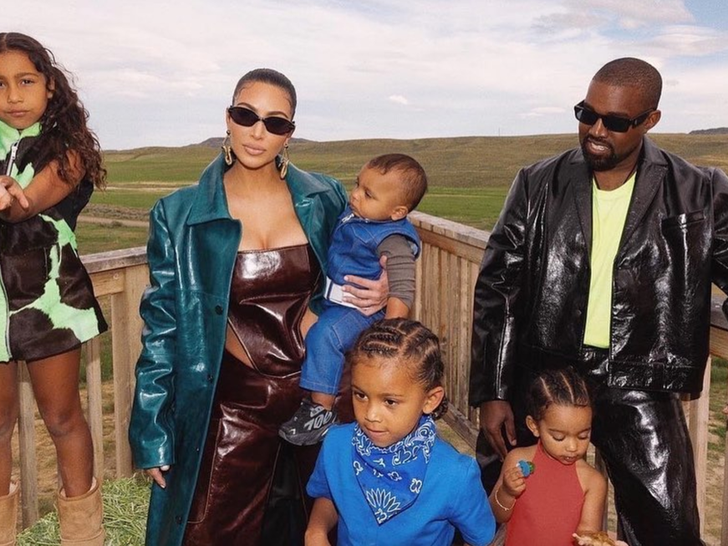 It's great to see Kanye doing the dad thing as he and Kim continue to coparent/blend families — but it's a bummer that they can't do it without a lens in their face 24/7. Catch-22.
Source: Read Full Article