Princess Kate has starred in a heartwarming new video alongside some children from St John's CE Primary School.
The clip, shared on the Prince and Princess of Wales's social pages, shows Kate greeting the youngsters before revealing she is there to show them a new film – Layla's Story from her Shaping Us campaign.
Mum-of-three Kate, who is a natural when it comes to interacting with children, can be seen winning the children over as she asks them about their teddy bears, including one called Barnaby, before admitting she wished she had brought her teddy with her too.
It comes after the Princess launched a brand new Instagram account to coincide with the launch of her brand new campaign.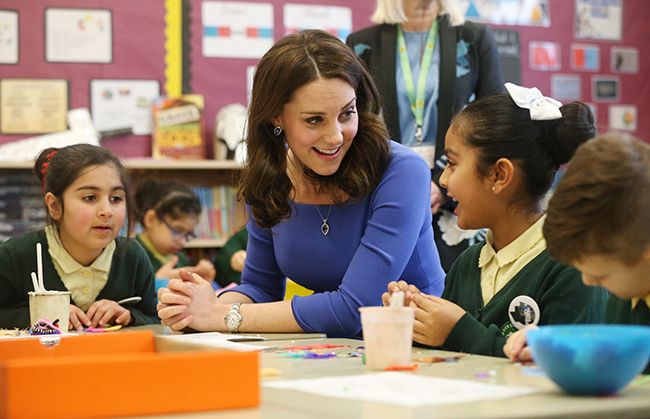 As well as having the @princeandprincessofwales account to document all of Kate and Prince William's work, the Princess has set up a new handle @earlychildhood for The Royal Foundation Centre for Early Childhood.
DON'T MISS! Princess Kate's silk dress while clubbing with sister Pippa Middleton is unforgettable
TOP STORY: Princess Charlotte's incredible inheritance revealed: Details
On Tuesday, Kate unveiled the Shaping Us campaign, which aims to raise awareness of the importance of the first five years of a child's life.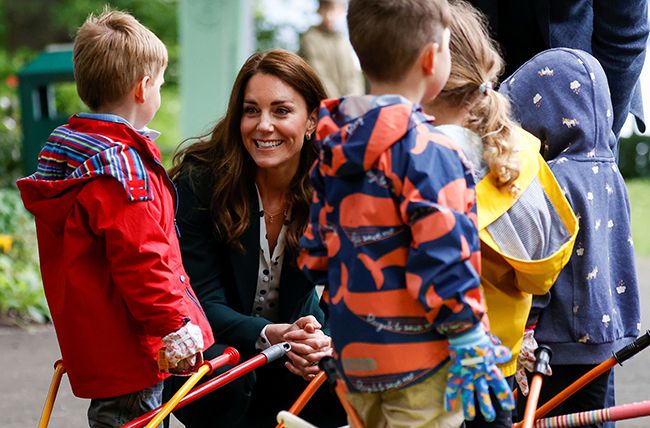 As well as attending a special event at BAFTA with William on Monday, Kate carried out engagements in Leeds on Tuesday to mark the campaign's launch.
TRENDING: Charles Spencer shares heartfelt tribute – as Prince Harry confirms first public appearance
DON'T MISS: Prince Harry and Meghan Markle's future plans revealed ahead of King Charles's coronation
Behind-the-scenes images from Kate's day were shared on the new Instagram account, as well as the Princess's powerful video message.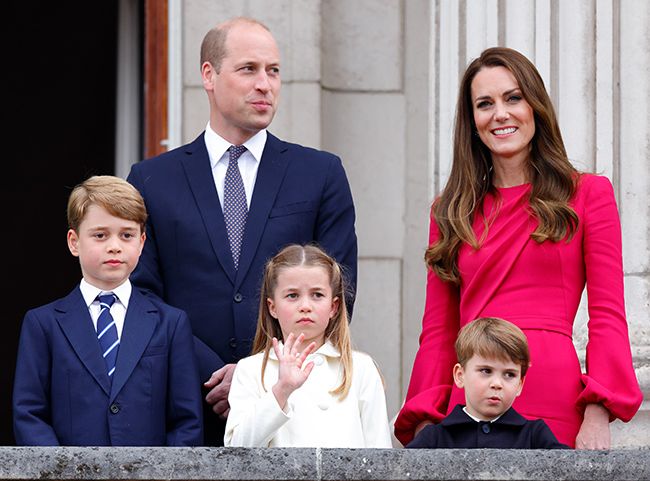 "Our early childhood, the time from pregnancy to the age of five, fundamentally shapes the rest of our lives," she said. "But as a society, we currently spend much more of our time and energy on later life.
DISCOVER: Princess Charlotte's special connection to Princess Diana's family
"Today, the Royal Foundation Centre for Early Childhood is launching a new campaign, Shaping Us, to raise awareness of the life-changing impact we can have when we build a supportive, nurturing world around children and those who care for them."
LISTEN: King Charles – The Man Under The Crown
Make sure you never miss a ROYAL story! Sign up to The Royal Explainer newsletter to receive your weekly dose of royal features and other exclusive content straight to your inbox.
Source: Read Full Article