Kim Kardashian's 14-day-old son, Psalm West, is already making major moves in the business world, and it won't be long until he starts wearing Apple AirPods even when he's having a full-on conversation with someone. The future is looking bright, people!
According to TMZ, Kim and Kanye West filed to trademark their newborn's name, which means we could very well be getting some Psalm West x Yeezy merch in the near future. In the filing, it said Kim wants to be able to use Psalm's name on items like hair accessories (barrettes, bands, bows, scrunchies, chopsticks, and wraps), entertainment services, skin care and moisturizers, toys, and computer software.
Basically, we could be getting a whole line of Psalm West vitamins, iPhone apps, and serums any day now. Although, if he and his dad don't come out with a T-shirt that says, "What would Yeezus do? —Psalm West 5:9" then that's just a huge missed opportunity.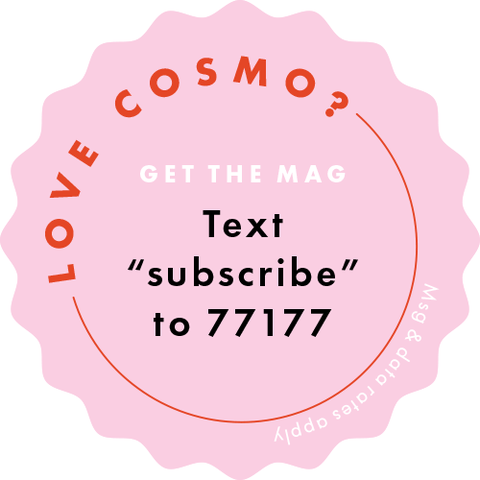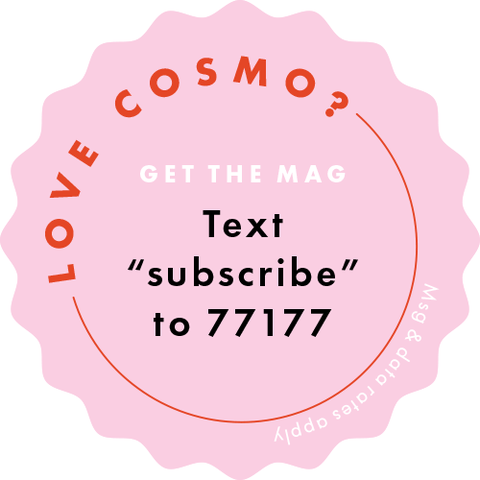 To file for a trademark, it costs about $400 initially plus another $125 after five years and $425 every 10 years after that. Obviously, that's not that much money for the Kardashians, but normal people will have to really think about if "John Smith" is truly worth trademarking.
While trademarking this baby's name might seem weird, it's a thing people do in order to save the name for future business opportunities and so other people can't capitalize on the name later.
Psalm West pic.twitter.com/F0elQd1cJq
So far, the Kardashians have trademarked North West, Chicago West, Saint West, True Thompson, and Stormi Webster. When Kylie Jenner and Travis Scott have the second baby they've been talking about, you can bet they'll trademark that name as well.
Source: Read Full Article