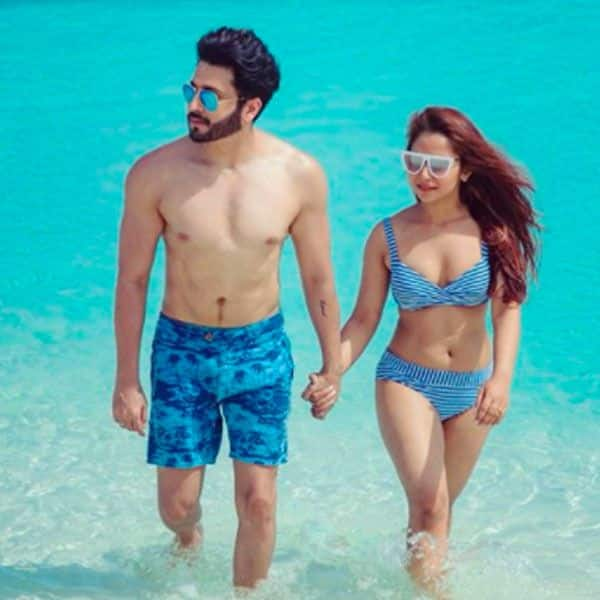 Hottest pair
Kundali Bhagya actor Dheeraj Dhoopar and Vinny Arora Dhoopar are the cutest pair of telly town. The first met on the sets of Maat Pitaah Ke Charnon Mein Swarg in 2009. And that was when their beautiful love story began. Dheeraj and Vinny got married on November 16, 2016 in Delhi. The couple recently celebrated their 4th wedding anniversary in the Maldives. The couple flew down to the Maldives to celebrate their wedding anniversary amid the pandemic. They also spent their Diwali in Maldives itself. Dheeraj Dhoopar, earlier in an interview with Pinkvilla, spoke about his trip to Maldives. He said, "Had come to the Maldives for our honeymoon and it feels good to be back here for our anniversary. Feeling nostalgic! It also gives me and Vinny some family time post a hectic routine of shoots." Dheeraj and Vinny have been sharing a lot of pictures on Instagram and these pictures have made us say that they are the hottest pair of telly town.
ALSO READ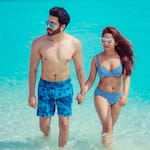 Kundali Bhagya's Dheeraj Dhoopar celebrated his wedding anniversary with Vinny A…
Kundali Bhagya sisters Shraddha Arya aka Preeta and Anjum Faikh aka Srishti are …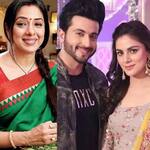 TRP Report Week 44: Dheeraj Dhoopar and Shraddha Arya's Kundali Bhagya drops to …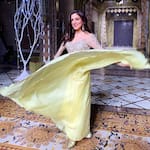 Kundali Bhagya's Preeta aka Shraddha Arya's recent pictures are too pretty to ha…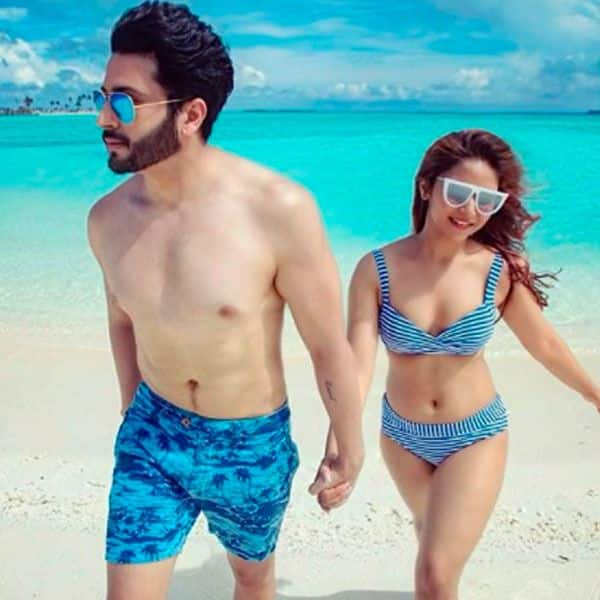 Together forever
Dheeraj Dhoopar flaunted his sexy body while he had a walk on the beach with Vinny Arora. She too ups he hotness quotient in this blue and white striped bikini.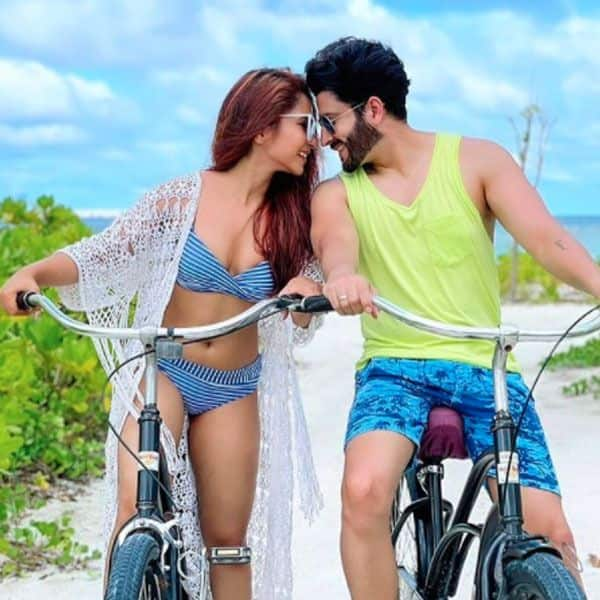 Romantic Ride
Dheeraj Dhoopar and Vinny Arora Dhoopar also went on a romantic bicycle ride at Maldives and we are loving their dreamy vacation.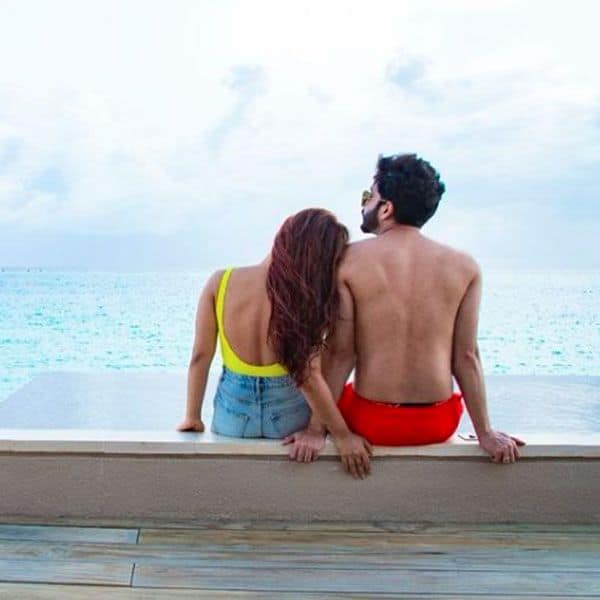 Vinny's adorable wish
Vinny Arora posted a picture from their vacation and wished her dear husband. She wrote, "Lucky to have found the perfect shoulder to lean on?‍❤‍? Happy wedding anniversary baby, I love you immensely♥️"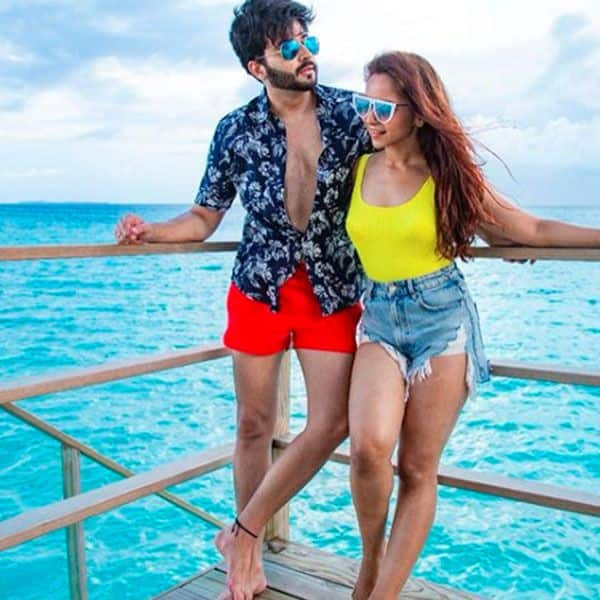 Adorable
Dheeraj Dhoopar also posted a sexy picture with Vinny and wished her on their anniversary. She wrote, "Thank you for making my life as colourful & beautiful as these pictures ! Happy Anniversary wifey."
Source: Read Full Article