Lucy Hale certainly knows what it's like to be busy. The multi-hyphenate creative was only 15 when she came out to Los Angeles to pursue a career in entertainment. In the years since, the Pretty Little Liars alum has made a name for herself as an actor and musical artist. Throughout the years, she's gone from set to set taking very little time off.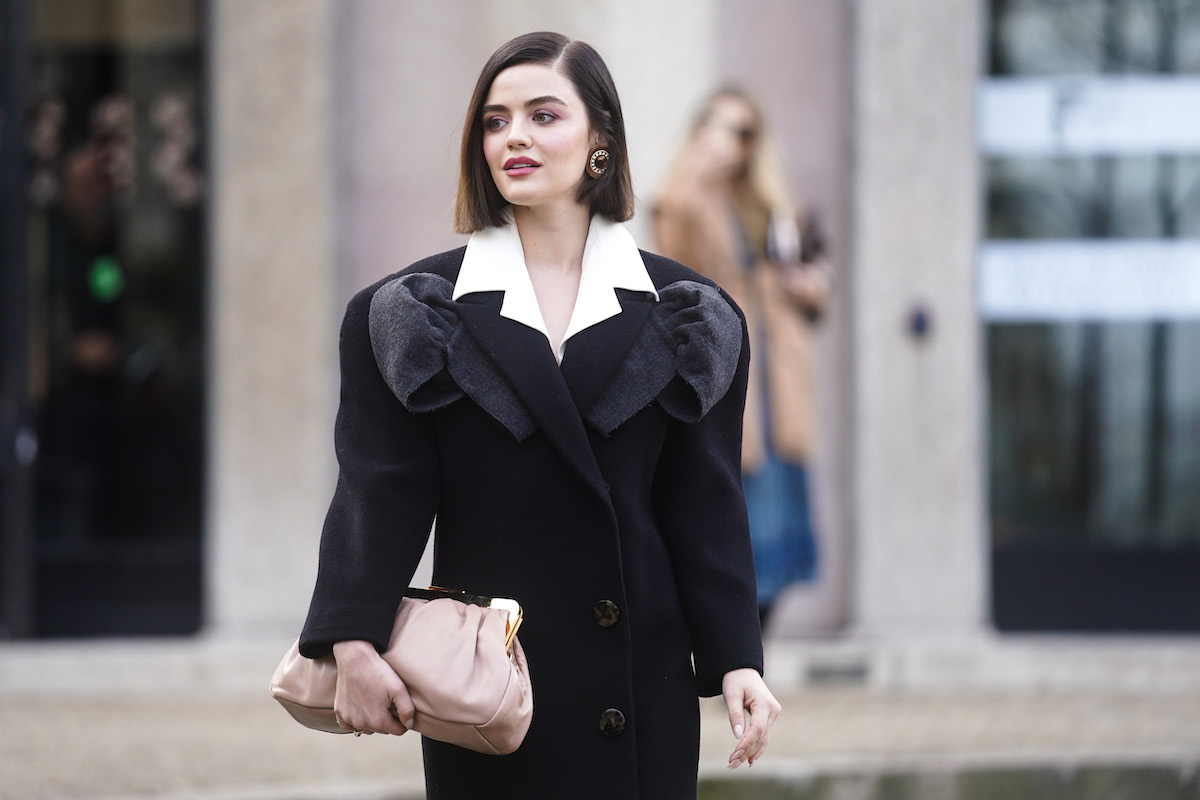 While many people believe that being an actor is glamorous, it's actually no easy feat. Preparing for, filming, and promoting a project typically requires very long hours. So how does Hale cope with how busy her life often gets? According to the Katy Keene alum, it's all about starting her day off on the right foot. In a conversation with Interview Magazine, Hale got candid about how she manages to keep herself grounded.
Lucy Hale always starts her days off slow
"No matter where I'm at in the world, or what time I have to be up for work, I always wake up an hour early because I have to start my morning off slow," Hale shared. "I have to make my coffee and do my journaling and just sit there, otherwise, my whole day is thrown off. It's always important to me that I have a non-hectic morning before I start a hectic day."
Hale also admitted that she tries to prioritize fitness and sleep in addition to her other self-care practices. "Then I try to do the normal things like getting tons of sleep and exercising when I can," she shared. "As you know, it's hard when you're working and doing 16 hour days, you come home, you eat, you sleep, you do it again, so it's hard to find those quiet moments."
The 'Pretty Little Liars' alum explains how she copes with sensory overload on set
The Katy Keene alum might carve out time for herself in the mornings, but that quietude can be hard to come by on a busy set. Hale admits that she can get overwhelmed with all the happenings of making a movie or show. Fortunately, she's found that music helps her find some semblance of peace when she's on set.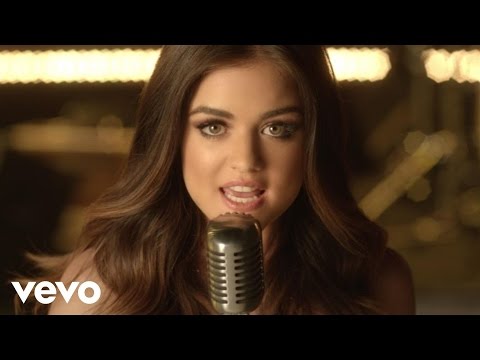 "I am a girl who loves solitude, so sometimes being on set can be sensory overload for me, so I just find a corner and put a jacket over my head, put my AirPods in and listen to music," Hale shared.
Hale has always had a love of music
Longtime fans of Hale shouldn't be surprised to hear that she's found solace within music. Hale has always been candid about the fact that music is her first love. Though she's best known as an actor, Hale has done her share of musical projects as well. And considering she hails from Tennessee, it's no surprise that she has a penchant for country music. With all the different projects that Hale juggles, it makes sense that she needs to prioritize solitude. We're sure her fans will be interested in whatever she chooses to do next.
RELATED: Lucy Hale Truly Doesn't Care That You Don't Like Her Short Hair
Source: Read Full Article