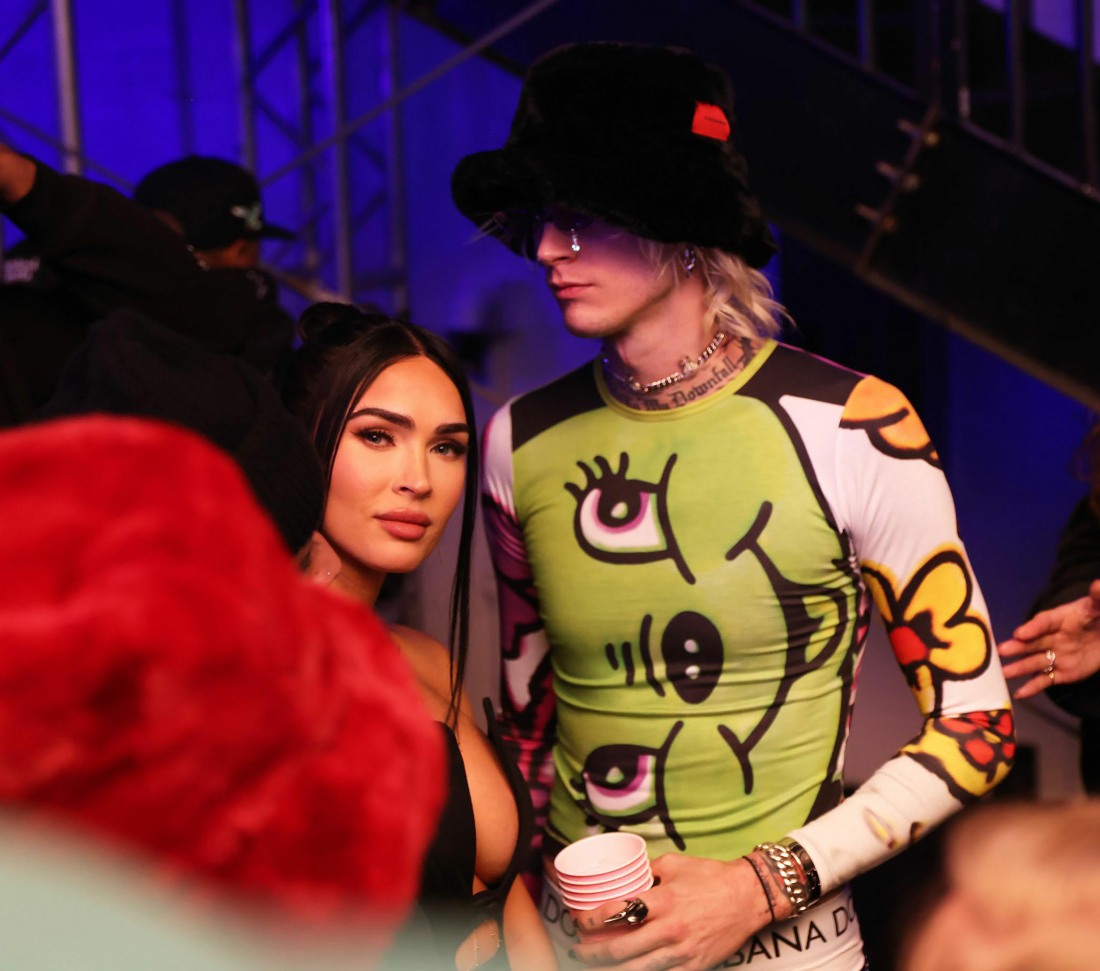 There were a lot of Megan Fox updates over the weekend, with People Magazine insisting that Megan is "not giving up" on her relationship with Machine Gun Kelly, and Page Six reporting that Megan had found texts & DMs from other women on his phone, which is why she got upset two weekends ago. Then Megan revived her Instagram to tell us that "there was no third party interference" in her engagement. Some of you took that as Megan trying to appease MGK – and maybe she was – but I think it's far more likely that the tabloids were crawling all over MGK's bandmate Sophie Lloyd, who has just been innocently doing her job and yet people are convinced that she's the other woman. In any case, People Mag has a new update:
Megan Fox and Machine Gun Kelly are "still not in a good place," a source tells PEOPLE, after the actress returned to Instagram Sunday to shut down rumors about the couple.

Fox, 36, who completely deactivated her Instagram account last week after hinting at a potential breakup between her and 32-year-old Kelly (real name Colson Baker), shared a post after reactivating it stating that there was no cheating involved in the relationship.

"There has been no third party interference in this relationship of any kind," Fox wrote. "You need to let this story die and leave all of these innocent people alone now."

A source who is familiar with both Fox and Kelly tells PEOPLE that the Transformers actress had initially suspected something was amiss and reacted out of emotion.

"She's now posted that there was no cheating, but she initially thought there was and now is backtracking a bit," the source says. "She was definitely hinting at infidelity with her first post. She regrets making it all so public, but was really upset in the moment."

"Their relationship is crazy and intense," the source adds, "yet it wouldn't be shocking if they were back together completely by the end of the week."
[From People]
"Their relationship is crazy and intense" – after more than three years? Like, can they settle down at some point and just chill out and make dinner? Megan is a 36 year old mother of three, why is still doing crazy and intense relationships at this point in her life? Those crazy and intense relationships happen when you're young and too dumb to see all the red flags. I do feel like Megan is a habitual ignorer of red flags too. Anyway, I bet Megan had good reason to freak out and take her engagement ring off, and she should go with that reason and not backslide. Easier said than done for many women, I acknowledge that.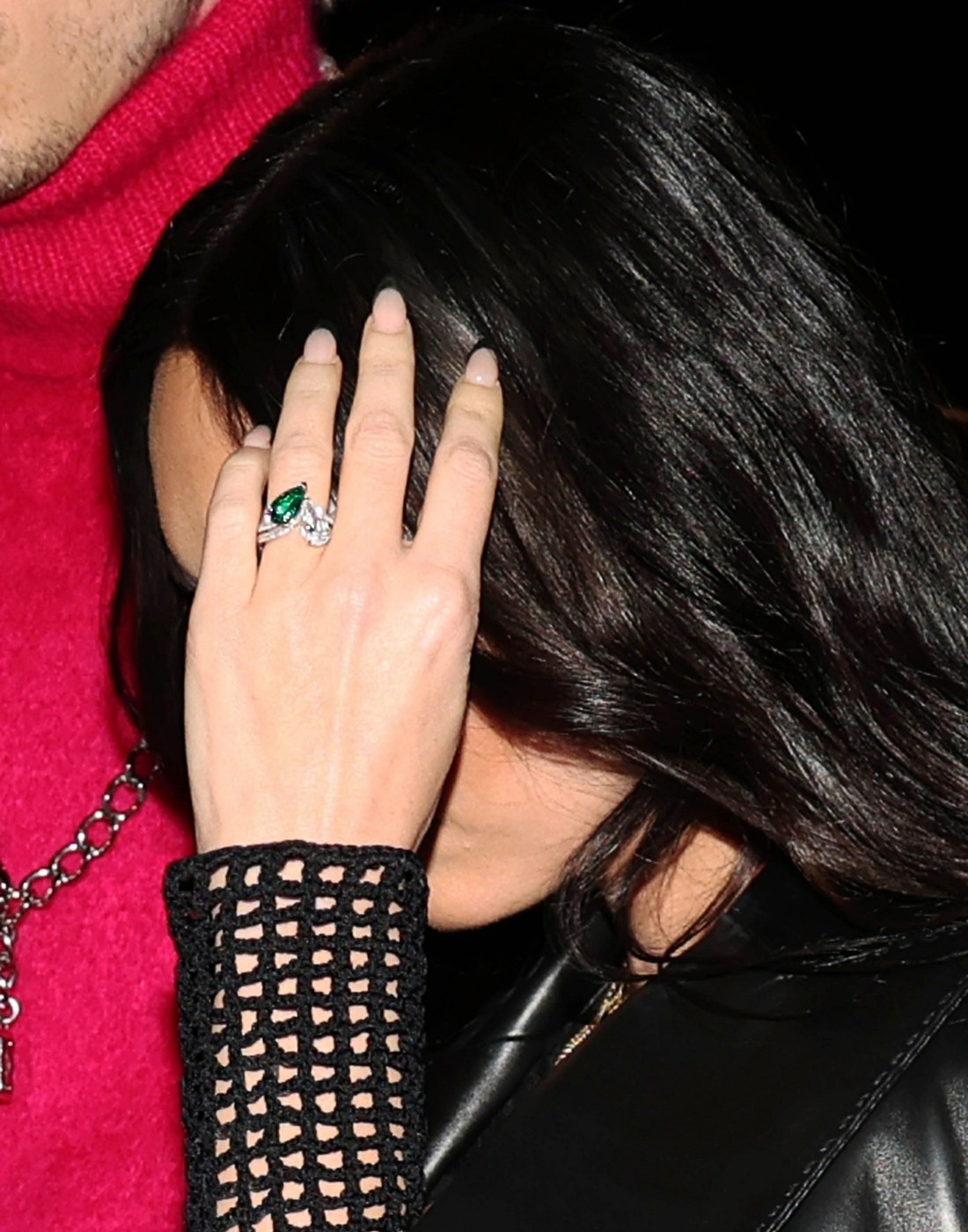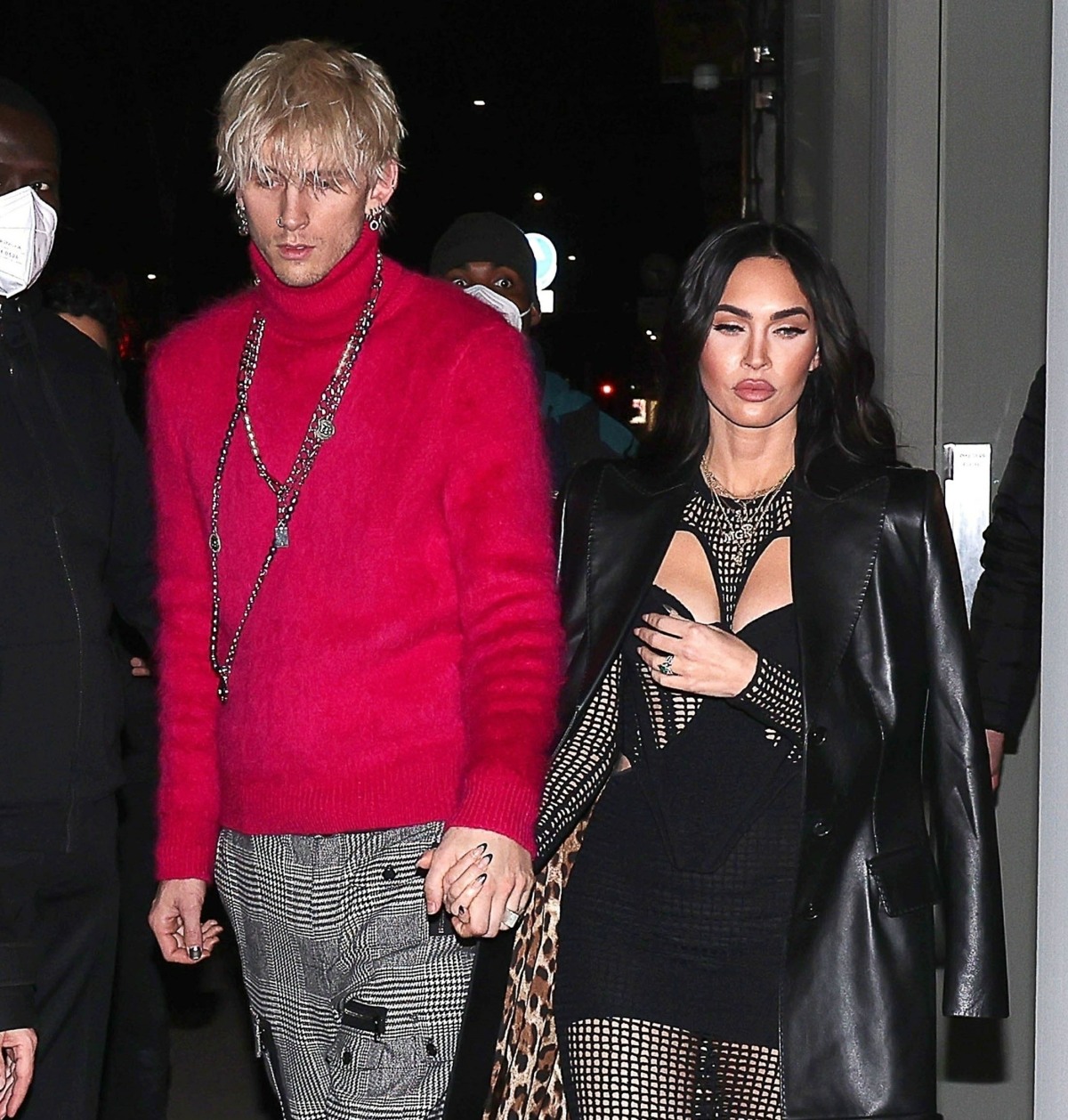 Photos courtesy of Cover Images, Backgrid.
Source: Read Full Article