Megan Fox is no stranger to on-screen kisses. The young actor has had to touch lips with several cinematic partners over her long career. But there was one particular kiss that left a bad taste in Fox's mouth. And she remembered it for all the wrong reasons.
Shia Labeouf was Megan Fox's favorite kisser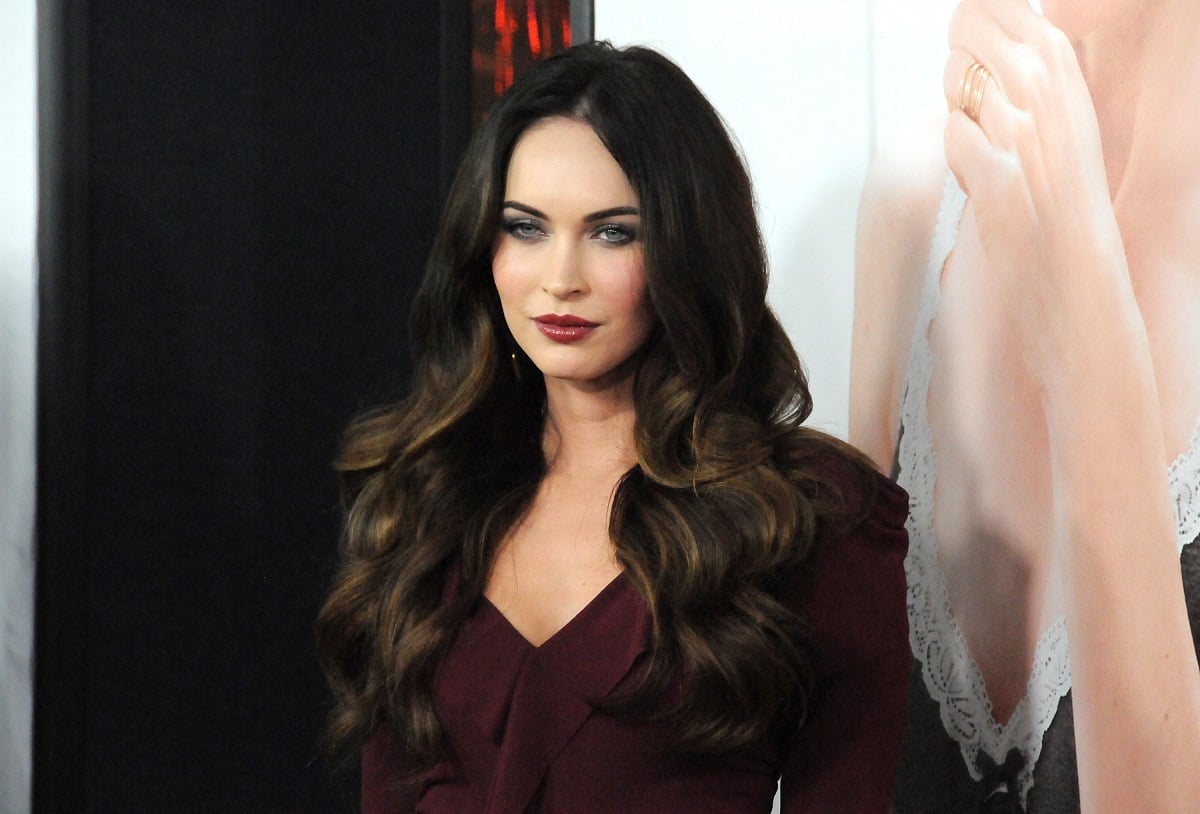 A while back Fox was asked who her favorite on-screen kiss was. Fox didn't hesitate when she answered.
"Shia Labeouf," Fox told E-News.
The two co-stars met on the set of Transformers, where they bonded with one another. In an interview on Watch What Happens Live with Andy Cohen, the star shared that the two were at least romantically linked.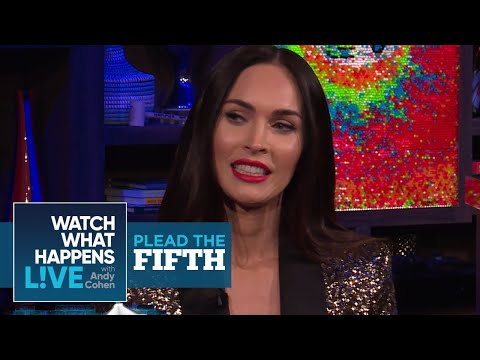 "I mean, I would confirm that it was romantic," Fox shared. "I love him. I've never been quiet about that."
Megan Fox almost cried after this 'gross' on-screen kiss
Not all cinematic kisses can turn out like her and Labeouf's. In fact, in a resurfaced interview with GQ, Fox revealed that she's not particularly ok with on-screen affection.
"Oh, my God! It's f****** Gross," Fox said. "It's a super-intimate thing to do. Touching mouths? I have to really enjoy someone's personality, not just their looks, before I'll kiss them."
Fox then went on to recall a particularly bad makeout session she had with an unnamed actor. The kiss turned out to be so uncomfortable for the star that it put her in a foul mood for the remainder of the shoot that day.
"This one kid I had to kiss had just eaten," Fox revealed. "And he passed a piece of whatever it was [from his mouth to hers]. I swear to God. Not on purpose. Like it was in his tooth or something? And it was really salty. I'm not making this up. I almost cried. I was a b**** for the rest of the day. God bless him, he was very sweet. But that's just gross."
Why Megan Fox compared acting to prostitution
In the same interview with GQ, the Jennifer's Body star felt that acting on-screen held some similarities to prostitution.
"Acting is a very weird thing. We get paid to feign attraction and love. When you think about it, we're kind of prostitutes," she elaborated. "Other people are paying to watch us kissing someone, touching someone, doing things people in a normal monogamous relationship would never do with anyone who's not their partner. It's really kind of gross."
This illusion of love is one of the reasons why Fox claimed she refused to date any co-stars.
"I think that's never a good idea. It doesn't end well because it doesn't start from a legitimate place. It's like a weird brainwash situation," she continued.
Seth Rogen believed Megan Fox rejected his kiss
Seth Rogen is one star who tried to kiss Megan Fox outside of the big screen. According to The Young Turks, the Freaks and Geeks alum dropped by Jimmy Kimmel Live, where he revisited the experience to the talk show host.
"Often, the mail guest takes it upon themselves to plant a small kiss perhaps on the cheek of the female guest as they come out," Rogen said. "And I was thinking, 'When in my life will I ever get to kiss this woman? Now's my chance.' So, I tried to do it, and to my memory, she physically stopped me from doing it. And basically rejected me on television. That's how I remember it."
Source: Read Full Article