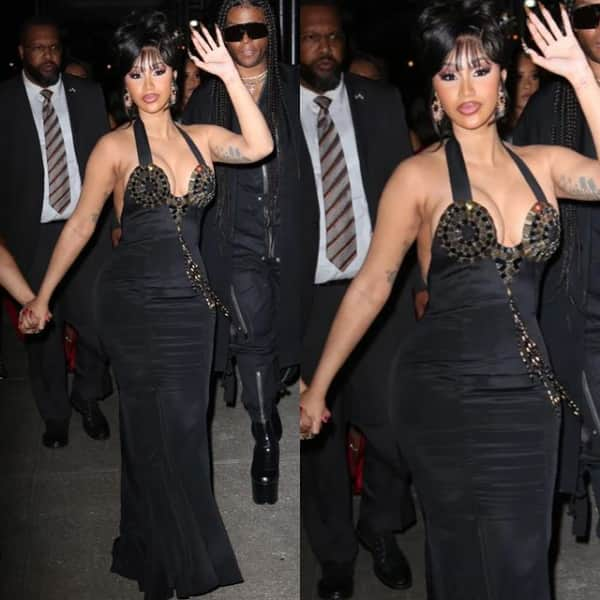 Cardi B
The Met Gala After Party happened a couple of hours ago. And it was as grand an affair as the Met Gala Red carpet itself. Various Hollywood stars had turned up to the Met Gala After Party. From Cardi B, Bella Hadid, Kendall Jenner and more, Hollywood stars turned up in sleazy, skimpy and ultra-sexy outfits for the bash. Let's check out the pictures from Met Gala After Party. It seems there were multiple after-party parties held. Cardi B hosted one at Boom Boom Boom which was attended by a lot of guests. Cardi B wore a black halter-neck bodycon Versace dress for the evening.
ALSO READ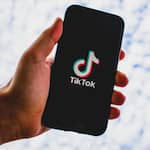 Will Smith, Charlie D'Amelio, Addison Rae and more: 10 most followed people on T…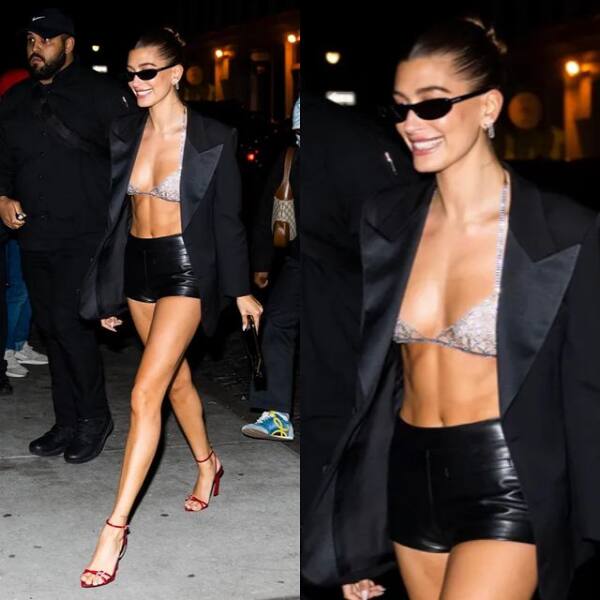 Hailey Bieber
Hailey Bieber turned up on shorts, a bralet and a blazer that she teamed with red heels. Hailey wore Saint Laurent for the Met Gala After-Party.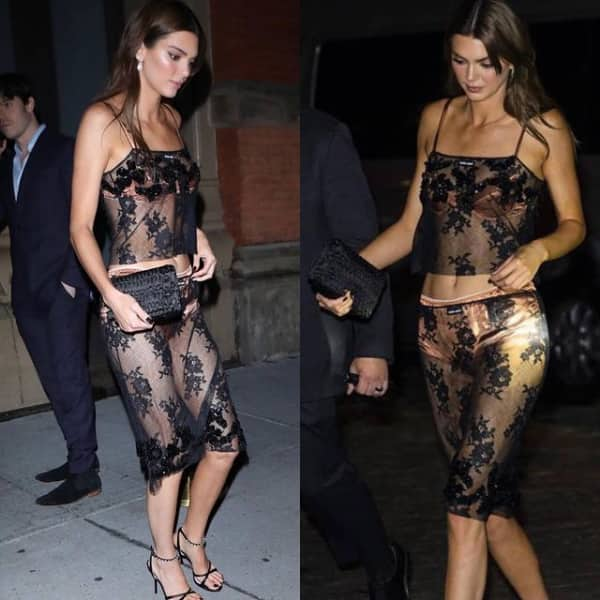 Kendall Jenner
Kendall Jenner too went bold with her Met Gala After-Party outfit. She wore a bikini and on top of it a sheer top and skirt with lace fittings. Kendall is seen in Miu Miu.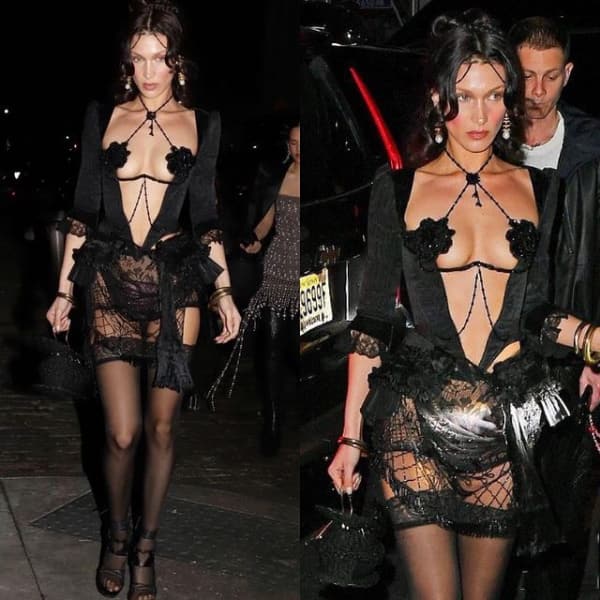 Bella Hadid
Bella Hadid turned extra bold as she dropped the hotness bomb in a Dilara Findìkoglu at Met Gala After-Party.
Megan Thee Stallion
Megan Thee Stallion wore a Moschino for the Met Gala After-Party bash. She was joined by her boyfriend Pardison Fontaine.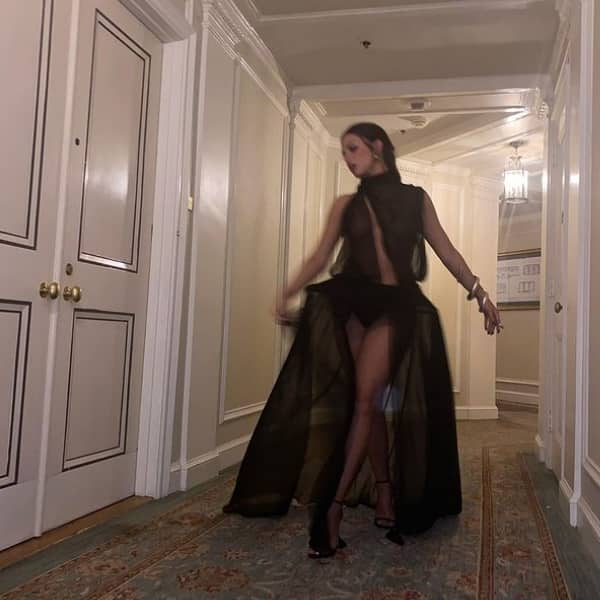 Addison Rae
Like Bella, Addison Rae also turned up in Dilara Findìkoglu couture. It was a sheer ensemble.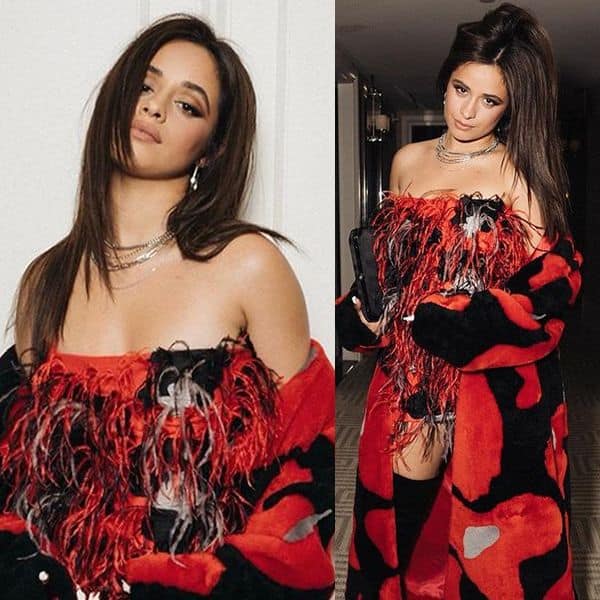 Camila Cabello
Senorita hitmaker Camila Cabello turned up in a Prabal Gurung outfit which included a lot of feathers and a velvet wrap-around coat. It was a red and black affair.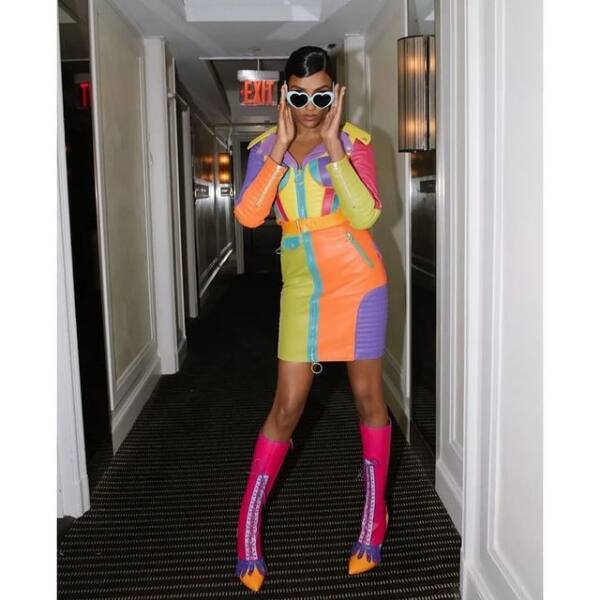 Simone Ashley
Bridgerton's Kate Sharma aka Simone Ashley wore a Moschino for the After Party as well. She wore a Moschino for the Red carpet at the Mets too.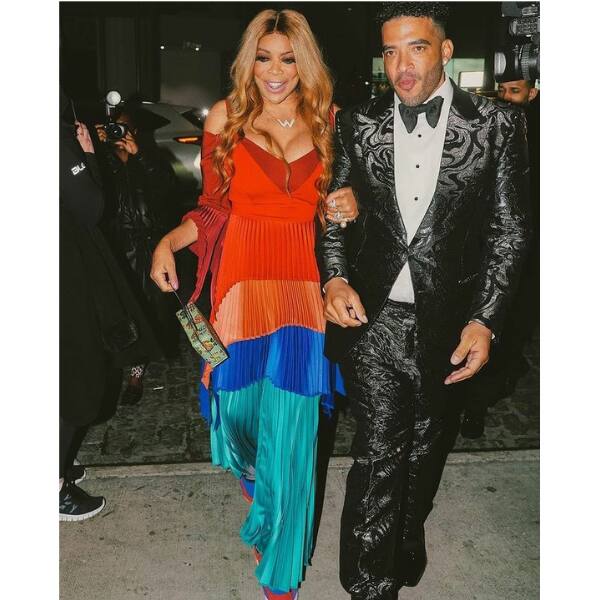 Wendy Williams
Wendy Willaims took the theme to the after-party too, it seems. She wore a tiered dress.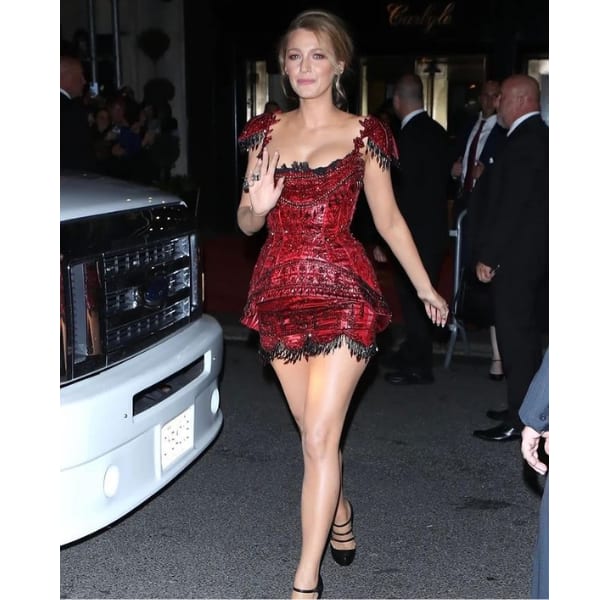 Blake Lively
Blake Lively who ruled hearts on the red carpet opted for a red corset-styled dress.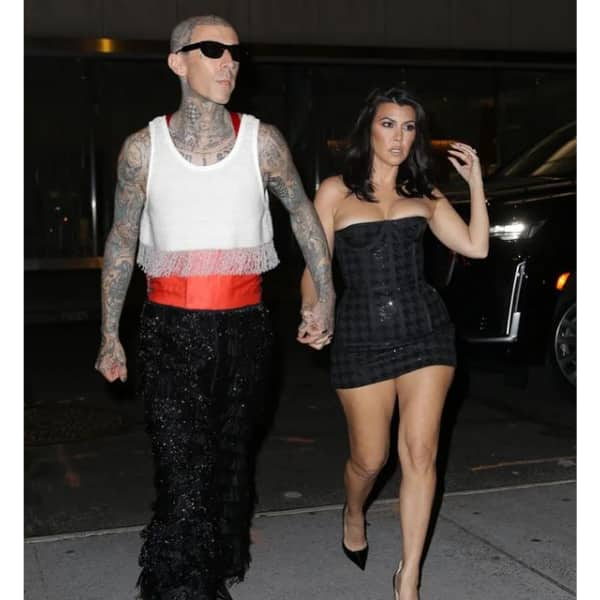 Kourtney Kardashian
Kourtney Kardashian and Travis Barker attended the After Party as well. Kourtney for a strapless checkered corset-style mini-dress whereas Travis was seen tasselled Ganji and pants.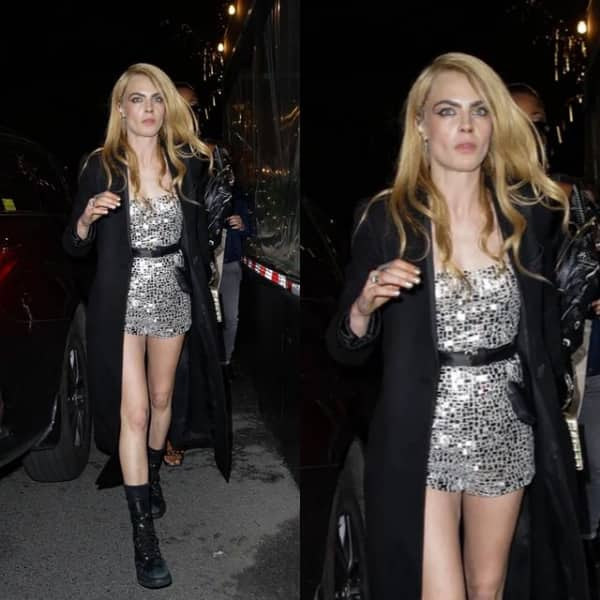 Cara Delevingne
Cara Delevingne was the opposite of what she wore on the red carpet of the Met Gala. She wore a Dior at the After-Party.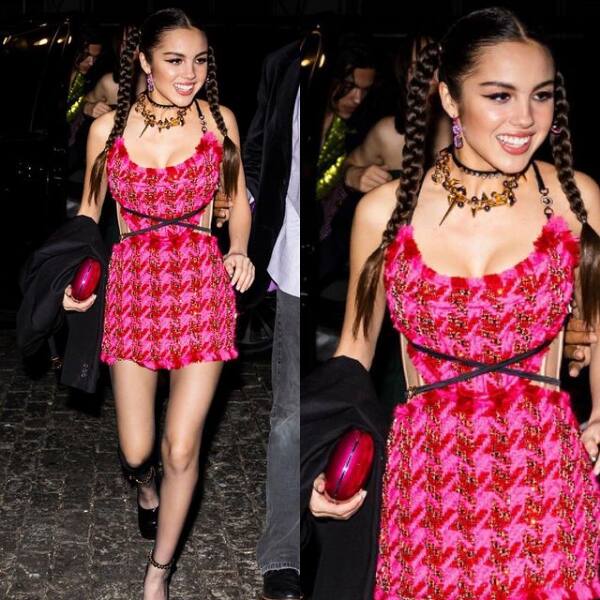 Olivia Rodrigo
Olivia Rodrigo wore a pink Versace dress for the After party. She tied her hair up in two plaids.
Source: Read Full Article