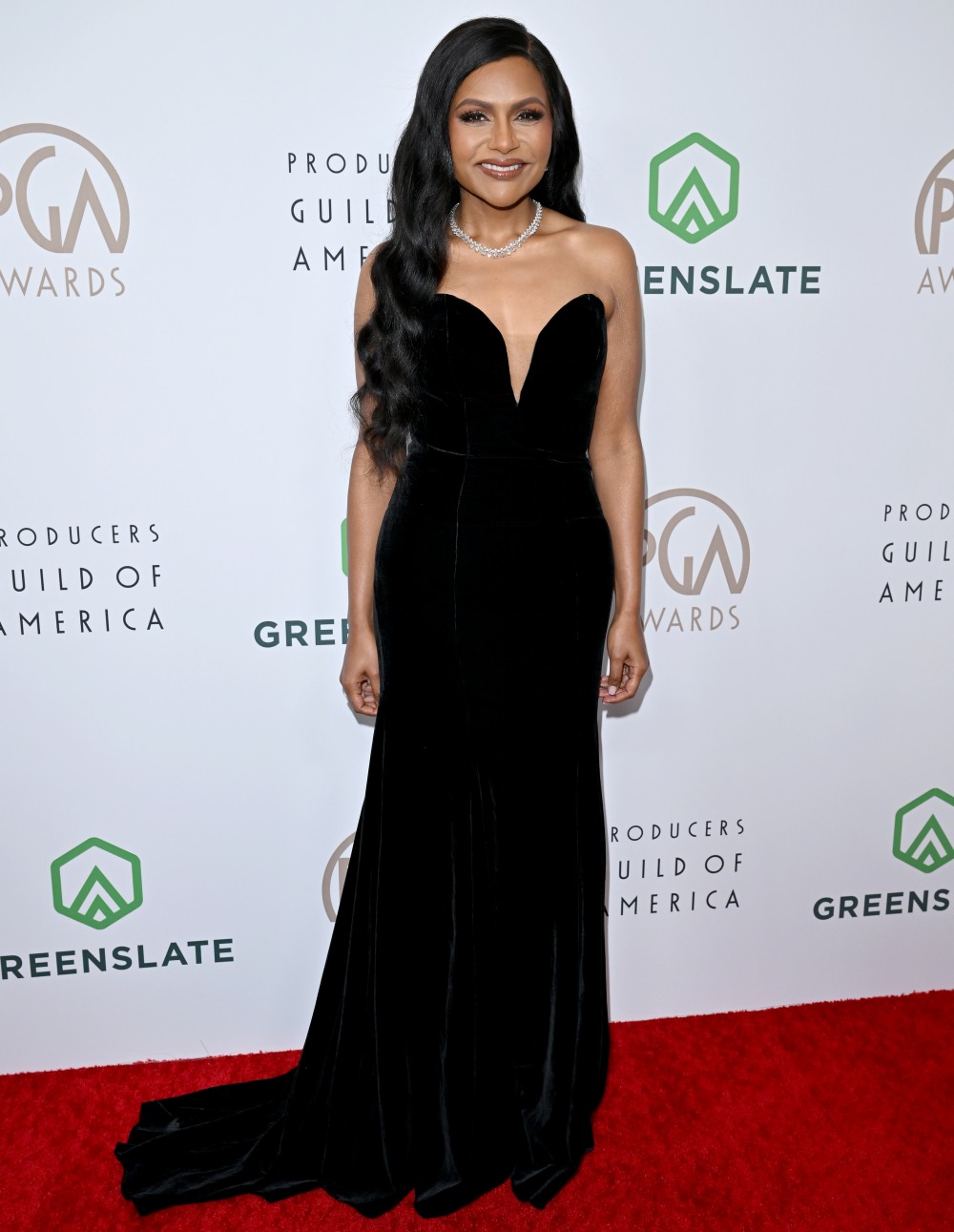 Here are some photos of Mindy Kaling at this past weekend's Producers Guild Awards. She has really lost so much weight since she gave birth to her second child. She's talked about how she's trying to be healthier because she's a single mom, like… eating better and exercising more. I hope that's all it is, because she looks downright tiny these days. Mindy attended the PGAs for a really nice reason: she is this year's recipient of the Norman Lear Achievement Award in Television. It's a huge honor and she's the first Indian-American woman to receive the award and – by the looks of things – she's only the sixth woman in history to receive it. So, who presented her with this great honor? Her ex, BJ Novak. Come on. STOP.
B.J. Novak took a moment over the weekend to reflect on his "tumultuous, romantic" relationship with longtime friend and frequent collaborator Mindy Kaling. At the 2023 Producers Guild Awards on Saturday, Novak took the stage to present Kaling with the Norman Lear Achievement Award in Television. Not only did the Vengeance star and director gush about how "proud" he was of Kaling, he also shared some behind-the-scenes insights about their earlier days of working together on The Office.

"The first thing I noticed about Mindy in that writer's room is that she cared so much about everything," Novak, 43, began, noting how there "was nothing she didn't care about," ranging from her opinions about the show to pop culture to snack foods in the office.

"We were in love with each other, and we were reckless idiots, and the two of us would argue about all of these things forever grinding the writers room into a halt until we got too upset and we go to our respective offices and slammed the door where we would continue arguing over AOL and Instant Messenger," he continued. "It was 2005."

Novak then described their former relationship as a "tumultuous, romantic, toxic, boundary-less mess," which is something the show's producers noticed as well. Because of this, they suggested the pair "have scenes together" because they were "pretty funny."

"There was no way out but through," he explained. "We made it work or didn't work, we made it through. Nearly 200 episodes of The Office together, 24 of them written by Mindy, far more than any other writer on the staff. And our conversation never stopped."

Novak then praised Kaling for helping to "pioneer the new streaming era of comedy" with The Mindy Project, though he joked that the men she dated on the show "looked weirdly like me." He also raved about her other hit programs Never Have I Ever and The Sex Lives of College Girls.

"Now, it would be tempting to tie all this together by saying how much Mindy grew up or changed since those early days. But what's more important is how much she didn't change," he continued. "No matter how much pressure she felt, how silly or self-conscious she could have been to care so much about so many things, especially when some of those things had never been on television before." Novak added, "She knows a lot about producing now, but she was great at it even before she did because she's a great producer for the same reason that many people, including her, are great parents right away. She cares so much that she either knows what to do or finds out fast."
[From People]
While I acknowledge that he said nice things about Mindy, can we also acknowledge that the PGAs should have asked someone else to make the presentation? Mindy has warm relationships with many of her current and former coworkers. Steve Carell would have been a great choice, as would Chris Messina or Greg Daniels or Reese Witherspoon. Someone who wouldn't have approached the presentation with the mindset of "how can I make this all about ME and my dysfunctional relationship with Mindy." I absolutely think this whole thing speaks to their years of toxic f–kery, but I've always had strong negative feelings about their relationship, so I'm obviously biased.
"He joked that the men she dated on the show 'looked weirdly like me'" – no they did not. Mindy Lahiri dated characters played by Messina, Glenn Howerton, Anders Holm, Seth Rogen? You could argue that the Bill Hader character – the sleazy ex – was the most like Novak. Anyway, thanks, I HATE THIS. What a terrible thing to do to a woman winning a prestigious award.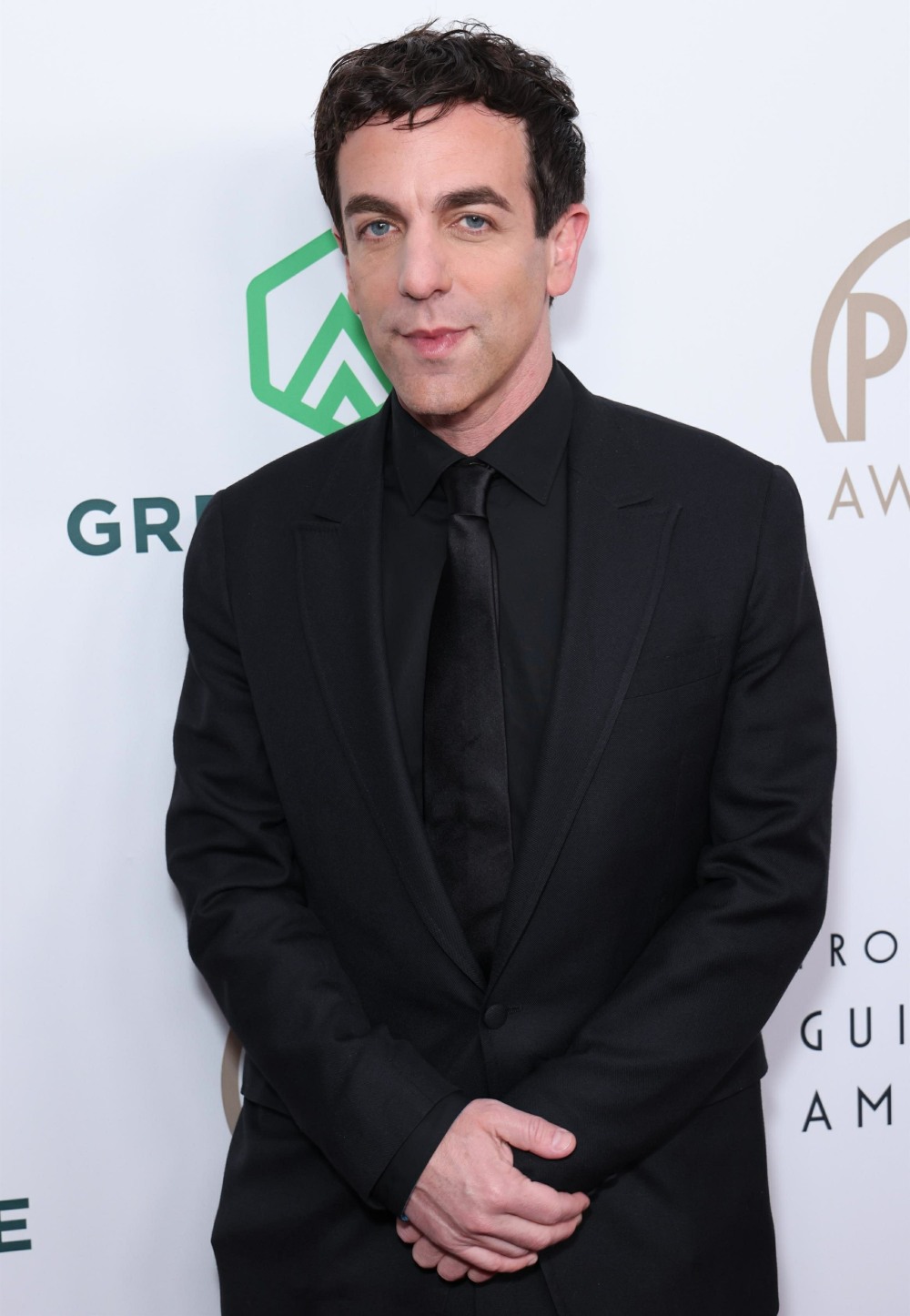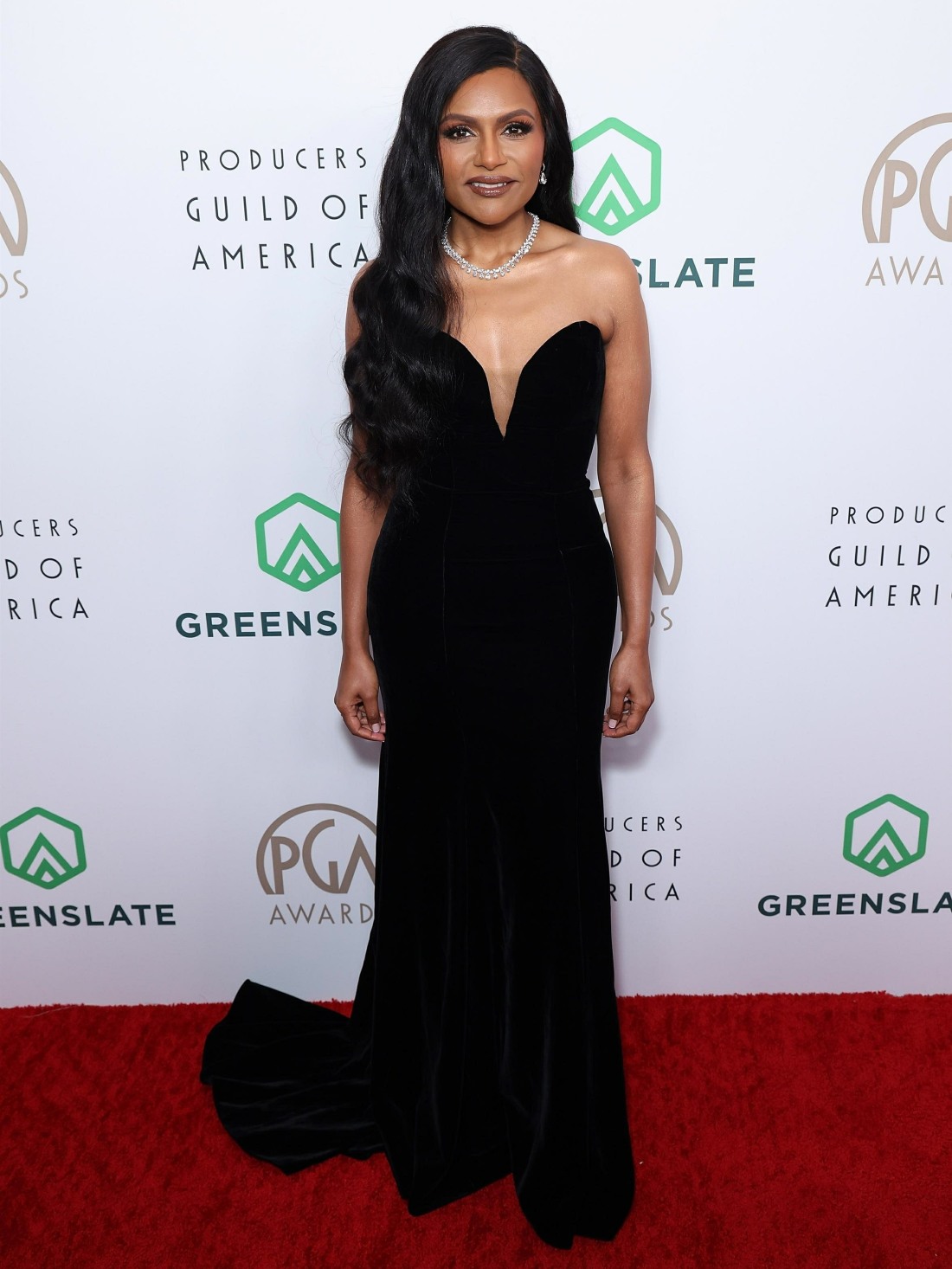 Photos courtesy of Backgrid, Cover Images.
Source: Read Full Article