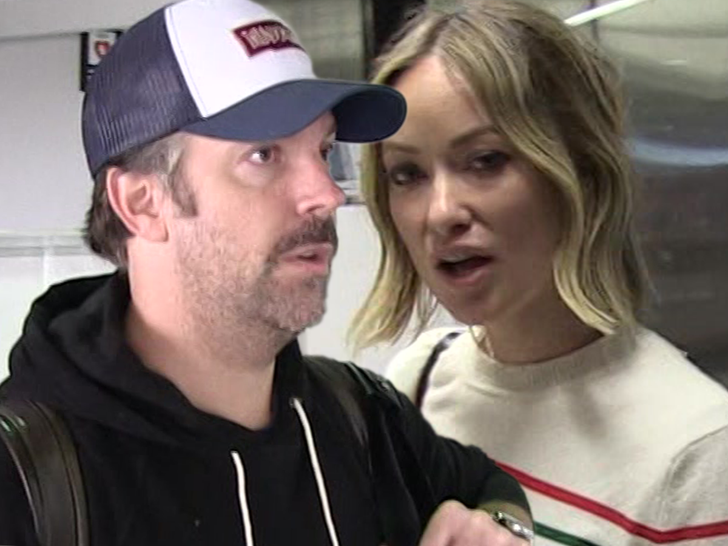 8:49 AM PT — A source close to the former couple says Ericka Genaro has developed a pattern to try and score both fame and money … and this is just another avenue she's trying in order to get paid.
Jason Sudeikis and Olivia Wilde's former nanny — who allegedly blabbed to the media about them — is now taking the ex-couple to court … claiming they drove her to her wit's end and then some.
The woman's name is Ericka Genaro, and she just filed suit against both actors — for whom she previously worked between 2018 and 2021. In the docs, obtained by TMZ, Genaro makes even more allegations about the dynamic during this rocky time in the partnership.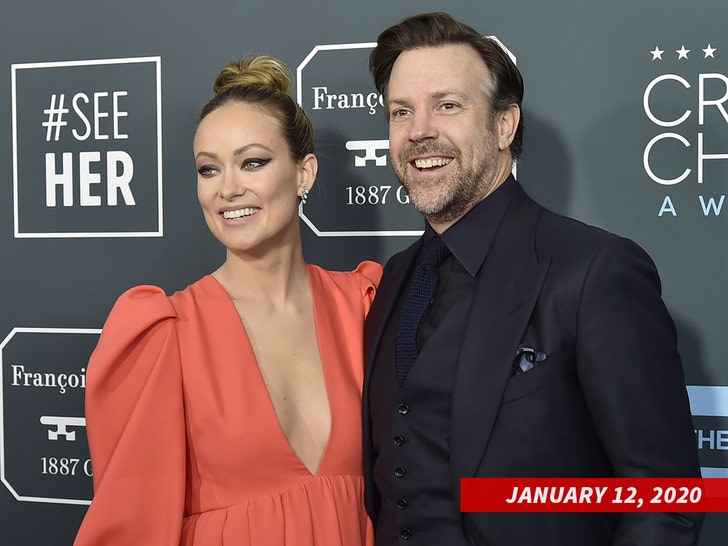 According to her … Olivia abandoned the household, by and large, in 2020 — around the time she reportedly started her romance with Harry Styles — and it was because of this that Genaro claims a lot of pressure was put on her to fill in on multiple fronts.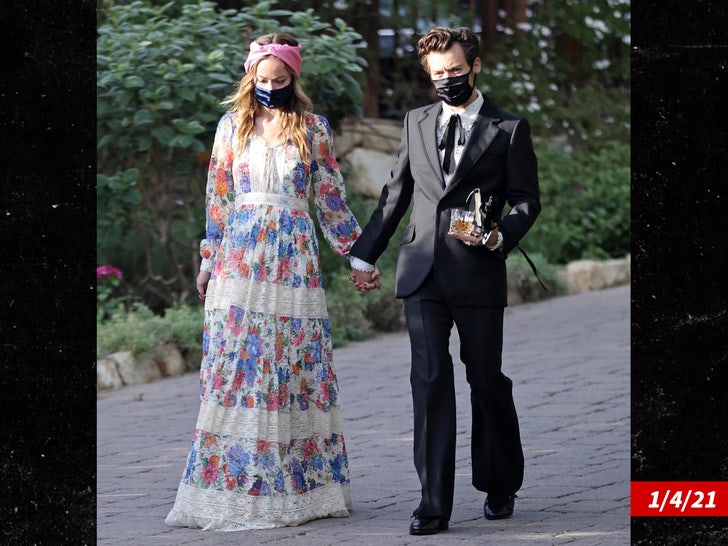 Beyond just being the primary live-in nanny caring for OW and JS's two kids … Genaro claims she also started to become a shoulder for Jason to lean on — staying after hours for him to vent and talk about the delicate situation.
While Genaro says she gave Jason her ear, she also says this lopped on an incredible amount of stress and anxiety that she claims became debilitating — on top of this, she also says her work duties started to be in way more demand, allegedly working round-the-clock.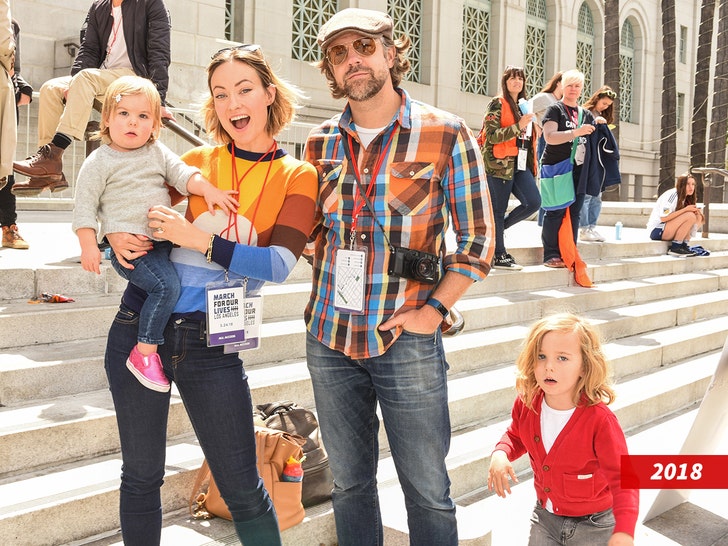 Genaro says Olivia's absence from the home forced her to fill in on mom duties Olivia would normally undertake — and she even says she confronted Olivia about this in person while she was filming "Don't Worry Darling" — claiming Olivia came off as sympathetic and understanding.
However, Genaro says she flipped on a dime … because she says Jason confronted her about this convo she allegedly had with Olivia, and that increased the tension in the household — as Genaro says she felt she had to pick sides. Genaro says this anxiety became unbearable and that she was advised by medical professionals that she had to stop working … essentially, she was given doctor's orders to take a 3-day break from the job.
But Genaro claims Jason wasn't receptive of this … and allegedly fired her on the spot when she made this known to him.
Genaro claims she was wrongfully terminated, and alleges that Jason and Olivia violated several employment laws in California — now asking for major damages under FEHA.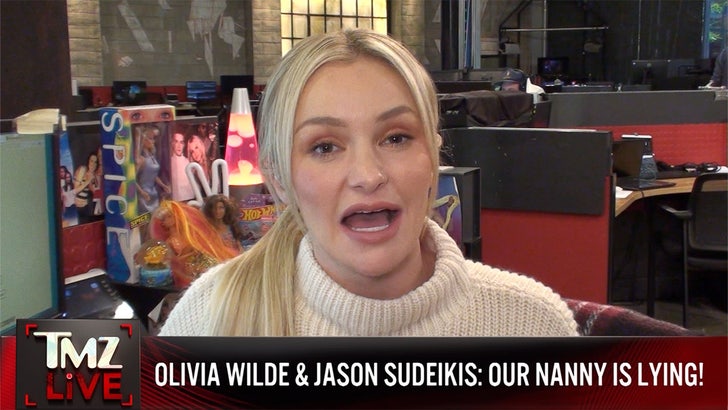 We've reached out to reps for Jason and Olivia on the lawsuit … so far, no word back. But in October, Jason and Olivia told us of the nanny, "As parents, it is incredibly upsetting to learn that a former nanny of our two young children would choose to make such false and scurrilous accusations about us publicly."
They continued, "Her now 18 month long campaign of harassing us, as well as loved ones, close friends and colleagues, has reached its unfortunate apex. We will continue to focus on raising and protecting our children with the sincere hope that she will now choose to leave our family alone."
Source: Read Full Article