Apparently, Phoebe Dynevor learned a lot from her relationship with Pete Davidson!
For those who don't recall, romance rumors began circulating in 2021 – months before he started dating Kim Kardashian. They reportedly met while the 28-year-old actress was in New York for work and then started hanging out together, even taking their romance across the pond near her hometown in England. By April, Pete and Phoebe were in a full-on relationship as the Saturday Night Live alum basically confirmed the news when he confessed to being "with celebrity crush" during a Zoom conversation with students at Marquette University.
Things seemed to be going well for a while, with them making their first public appearance as a couple at Wimbledon in July of that year. But by the next month, the duo suddenly ended their relationship. A few years after they broke up, Phoebe is looking back at their romance for the first time and revealing the lessons she quickly had to learn at the time.
In an interview with Elle, Phoebe shared that nothing could have prepared her for the intense media attention she received about her personal life while also dealing with her new fame from the popular Netflix series Bridgerton. She recalled:
"I was really naïve. I don't think there was a period of my life as an actress when I thought about fame. My only goal was to work as an actress and not have to have any other jobs. And so I just didn't expect it to change my world in the way that it did."
That naivety continued with her relationship with Pete at the time:
"It just goes back to being naïve — I didn't think anyone would care."
And boy was she wrong about that! Considering Phoebe starred on a show dealing with Regency-era gossip from Lady Whistledown and her readers, you'd think she'd realize the public would have been interested in her dating Pete IRL! But the Younger alum didn't think things would change so much about her life and thus had to learn some "hard lessons" then:
"I was just being a young woman and dating and somehow that provokes a conversation. There were lots of hard lessons I had to learn through basically just having a personal life."
One of those things she realized? Although Phoebe would have liked to carry on with her life as she did before Bridgerton blew up, she eventually found out she needed to keep some things out of the public eye. That included no more posting anything and everything on Instagram whenever she wanted:
"You realize, 'Oh, I can't live my life in the way that I used to. I have to keep my cards slightly closer to my chest.' There was a time, for example, when I'd post anything on my Instagram, and now I'm very, very careful about what I put out into the world."
And of course, with fame came the paparazzi. During those "very surreal" six months of dating Pete, Phoebe dealt with a lot of paps following her around, even at her own home:
"This whole world that I was opened up to was really intimidating. Having men outside your house with cameras is super scary when you live on your own. There were men who would wait outside my house with cameras, and it was the same men a few times. I don't want to go on the record and say that I was being stalked, but when you have paparazzi who are waiting outside your house, it definitely feels like that."
It must have been hard for her to experience those first few months, especially as she told Elle her home in "the middle of nowhere" in north London had been her happy place. But the paparazzi taught her a valuable lesson – to not let whatever stories about her personal life get to her no matter how much she wants to react to them:
"People are going to make up whatever story that they want to make from a few pictures, that's fine. I had to learn to let things go and let it wash over my head instead of the normal reaction, which is to be like, 'But that's not true, and that didn't happen.' You have to let it go and focus on the work. I really am just here to act. I love my job so much, and it was weird for me that the attention was being taken away from my work."
Even though Pete and Phoebe didn't work out, it seems she got a lot of the relationship in the end — well, she at least figured out how to handle the spotlight moving forward!
Reactions, Perezcious readers? Drop them in the comments. You can also read her entire interview with Elle HERE.
Related Posts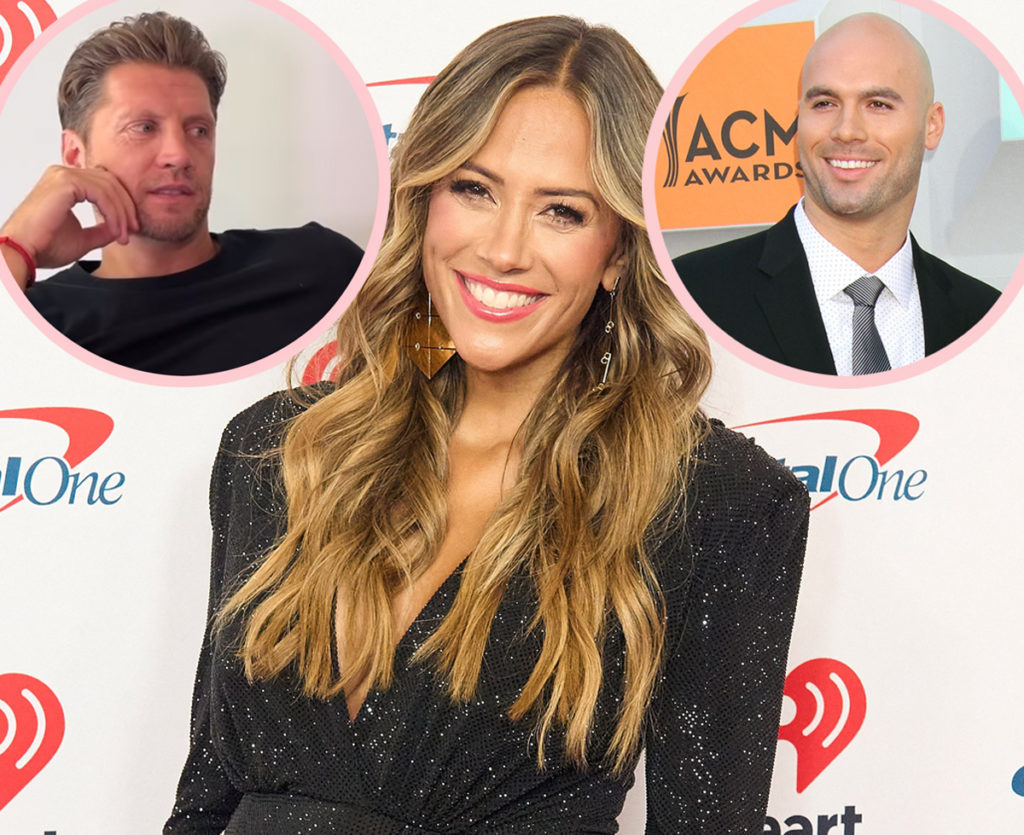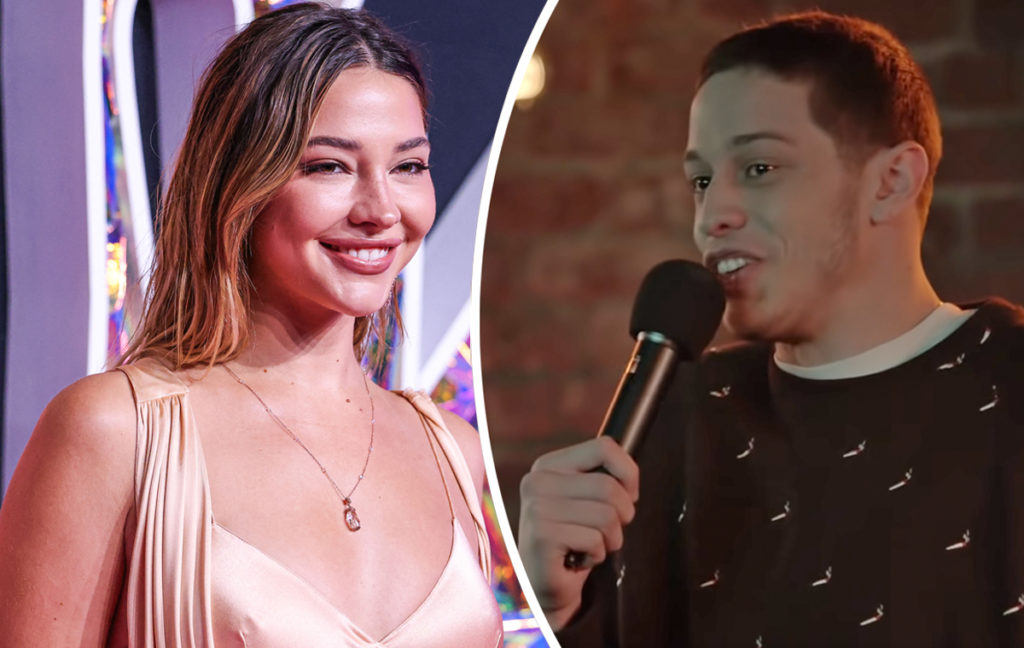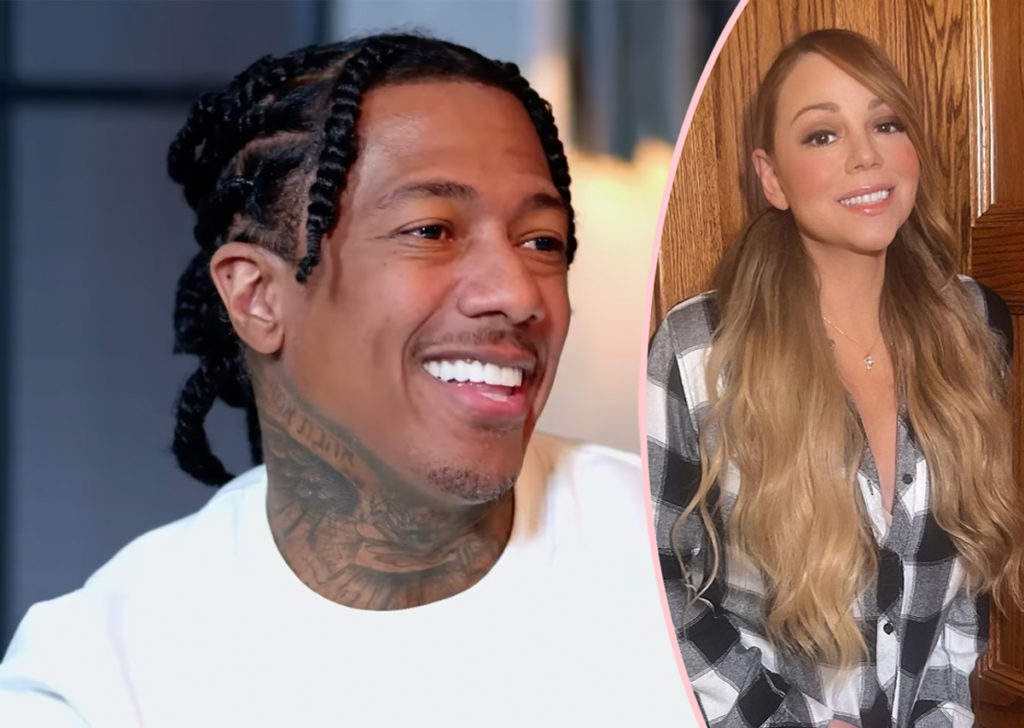 Source: Read Full Article