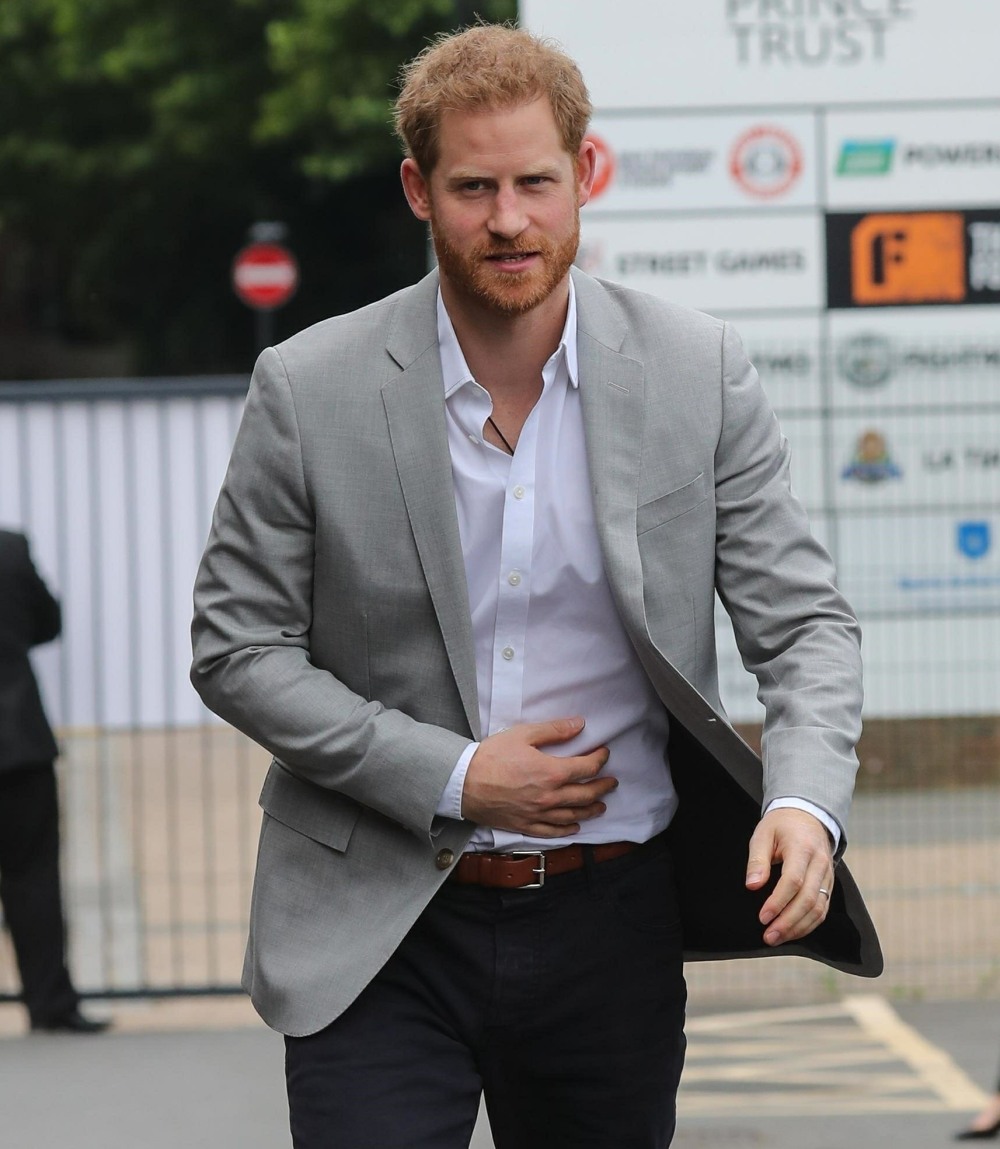 Remember when the British media was obsessed with the idea that Prince Harry would "have to get a job" and there were all of those "jokes" about how he's just a dumb prince who would have to work in fast food? Yeah. The salt was plentiful in those days. Then Harry and Meghan signed deals with Netflix and Spotify and suddenly the British media was freaked out about how much money they were making and how dreadful it all was. As it turns out, Harry is the clever brother, which pains them to no end. And now Harry has gotten yet another job: he will be the chief impact officer for BetterUp, a tech start-up focusing on coaching and mental health. Harry "is expected to have input into initiatives such as product strategy decisions and charitable contributions, and advocate publicly on topics related to mental health." The position was confirmed by Harry and he made some brief comments to the Wall Street Journal, which broke the news (and the article is paywalled).
Prince Harry has reportedly taken on a new job as an executive of a Silicon Valley startup. The recently outspoken royal confirmed to the Wall Street Journal that he will become chief impact officer of BetterUp Inc., an online coaching and mental health firm.

"I intend to help create impact in people's lives," Harry, 36, told the paper about the job, which is expected to be officially announced Tuesday. "Proactive coaching provides endless possibilities for personal development, increased awareness, and an all-round better life."

Harry said he has personally been using BetterUp's app and a coach for a couple of months.

"I was matched with my coach who, quite frankly, is truly awesome and has always given me sound advice and a fresh perspective, which is so valuable," he told the WSJ.

BetterUp CEO Alexi Robichaux refused to reveal details of Harry's employment agreement nor how he was getting compensated, the WSJ said. But "it's a meaningful and meaty role," Robichaux told the paper of the the prince joining the company's leadership team as an "officer of the corporation."

"He's synonymous with this approach of mental fitness and really investing in yourself," Robichaux said. "It was not a hard internal sale."

Harry is expected to have input into initiatives including product strategy decisions and charitable contributions, and advocate publicly on topics related to mental health. Harry is eventually expected to spend time in the company's San Francisco headquarters, attend all-hands meetings and be a special guest at company events, Robichaux said.
[From Page Six]
Let's be real: whatever BetterUp is paying Harry, it's completely worth it. Just the fact that Harry is on the record saying that he uses the app and has a coach is worth millions in publicity. With Harry as part of the team, they'll actually improve the product, give the product a huge amount of publicity, and they're employing someone who actually gives a sh-t and wants to be a part of the team. It's a wonder that no other company (along these lines) has realized Harry's potential as this kind of brand-officer before now. Or maybe they have and Harry turned down those offers.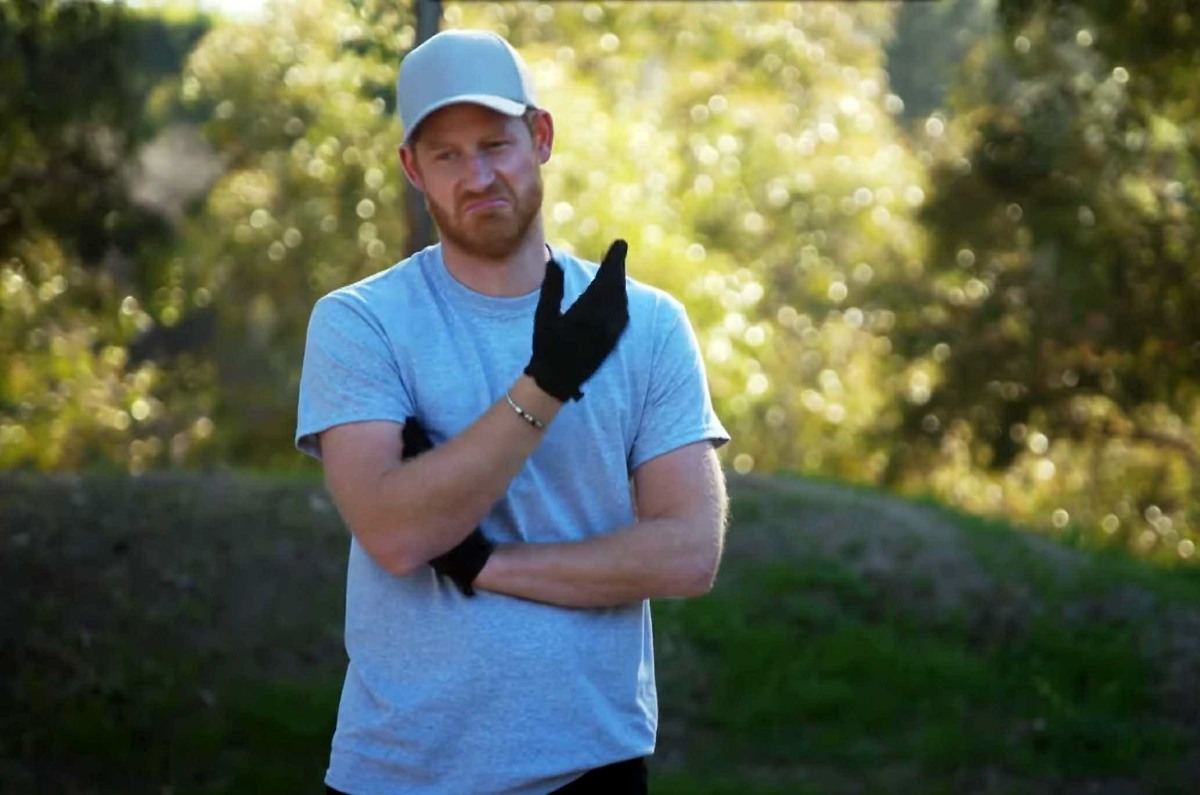 Photos courtesy of Backgrid.
Source: Read Full Article