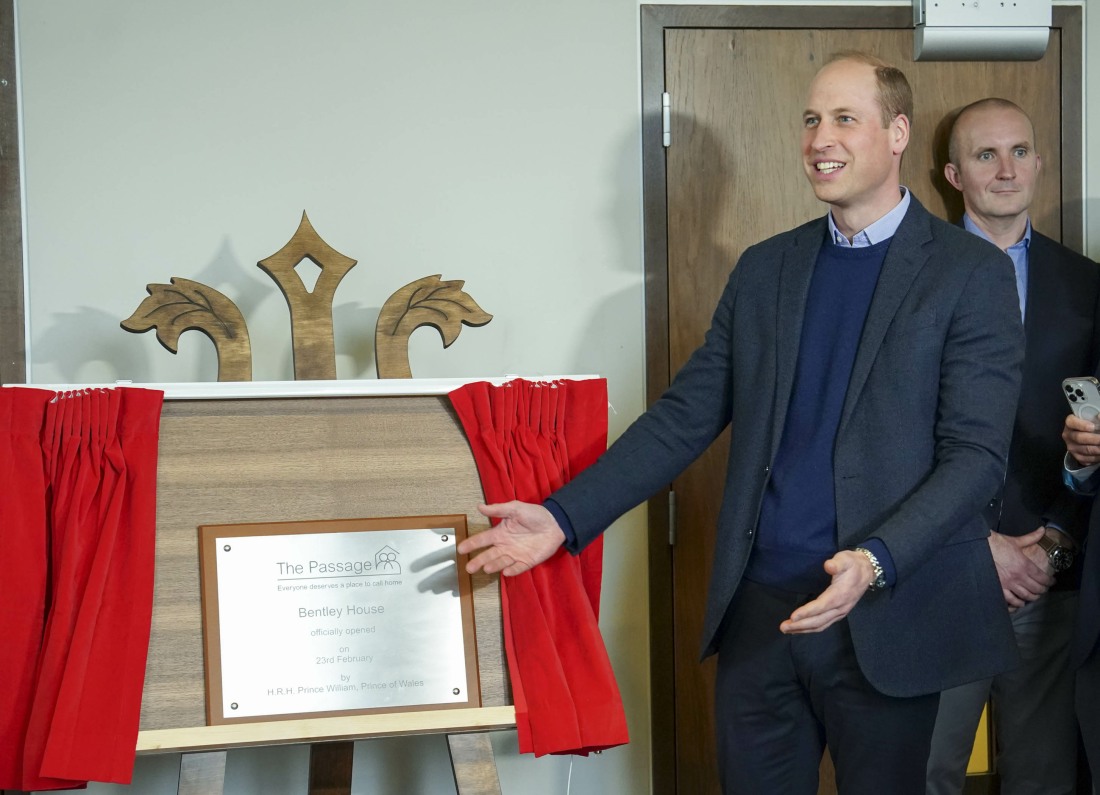 The Prince of Wales stepped out on Thursday, his first event since Sunday's BAFTAs. He's not really working himself to the nub. Prince William visited The Passage, one of a handful of homeless centers he works with in various capacities. I'll be fair: out of the few "issues" in William's patronage portfolio, he does the "most" with homeless issues. For months now, William has promised to be even more keen about homelessness now that he's Prince of Wales. He still hasn't opened up Duchy of Cornwall properties, nor has he made Duchy resources available, but he did make a big speech.
The Prince of Wales has said that he wants to play a "significant role" in ending homelessness in the UK. During a visit to The Passage in central London, the Prince pledged his support and determination in making rough sleeping "rare, brief, and non-recurrent".

Tackling the issue will be a key focus for the Royal this year and on Thursday afternoon he visited the homeless service to officially open its two new accommodation buildings and meet residents who now live there.

In a speech, the Prince vowed to do all he can to end the "human tragedy that is homelessness", saying: "I am determined to play a significant role to support this becoming a reality".

He said: "Every time I come to The Passage I am always struck by the lasting impact of their work. The work that I have seen first-hand over many years is the reason I know that ending homelessness must be thought of as more than simply a wishful aspiration. Instead, it should be viewed as an achievable goal, one that working together we can and must accomplish. The Passage is taking an innovative approach to preventing homelessness – they are working collaboratively with others in society to tackle this challenge."

The Prince added: "I believe this is how we can make homelessness rare, brief, and non-recurrent. I am personally more determined than ever to play my part in working with others to do all we can to stop the human tragedy that is homelessness," he vowed.
[From The Telegraph]
"Rare, brief and non-recurrent" reminds me of Hillary and Bill Clinton's line about abortion – "Abortion should be safe, legal and rare." That was in the 1990s and the line and mindset has evolved and changed. My point is that William's writers were studying some famous speeches and they came up with this for Peg to parrot. It also reminds me of William's habit of making pronouncements, as if his words carry the weight to simply change the conversation or end debate. He made similar pronouncements about racism in football and the environment and the needle didn't move at all (if anything, everyone's worse off). William is not a man with a plan, he's a man with a cleverly-written speech.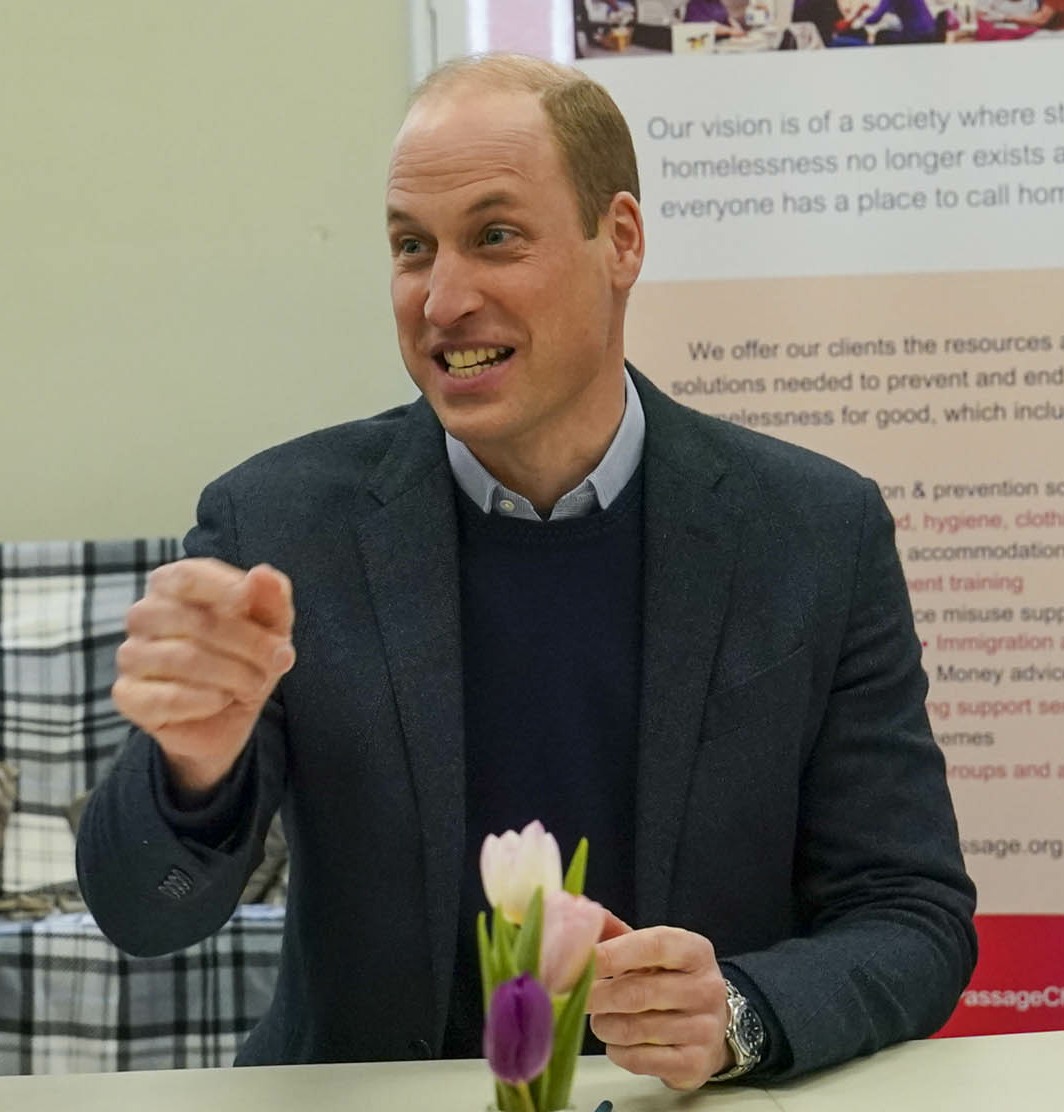 Photos courtesy of Cover Images.
Source: Read Full Article