Prefer breaking your Ramzan fast with dates?
Why settle for the ordinary variety, when you can jazz the dates up with chopped walnuts and melted chocolate and make a tasty sweetmeat.
Chef Sabyasachi Gorai's Chocolate Dates can be prepared in advance and enjoyed daily when you break your fast.
And even if you are not fasting, you would love these date treats.
Chef Saby often experiments with chocolate in unusual ways like his Walnut Avocado Chocolate Mousse, Homemade Chocolate Nougat and Easy Beetroot And Chocolate Cake.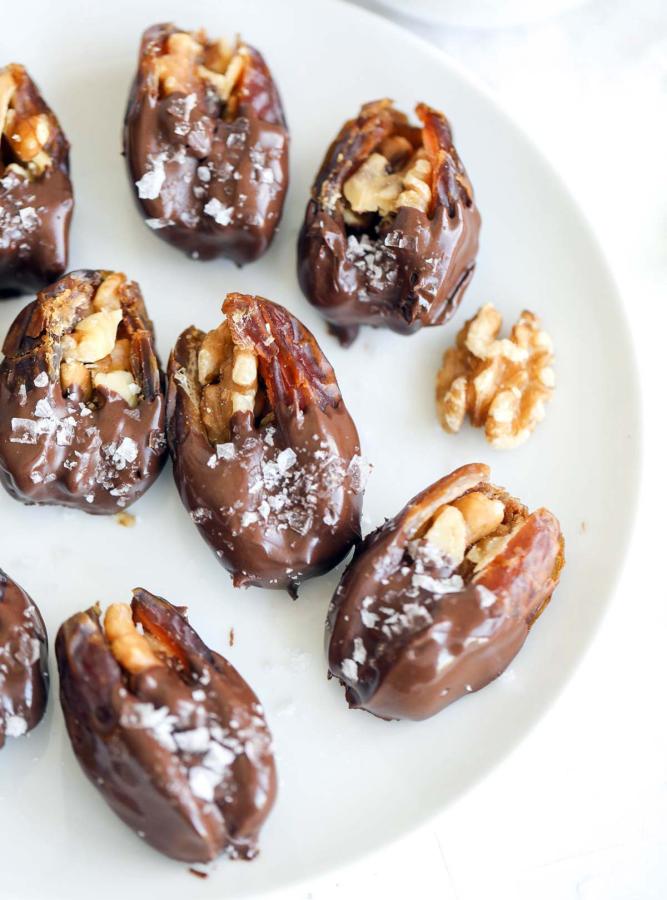 Chocolate Dates
Servings: 10
Ingredients
1 cup walnuts, cut into halves
10 dates
½ cup chocolate, melted
Flaky sea salt
Method
Pit the dates and slice down the middle to make an easy opening for the stuffing.
Place 2-3 sliced walnuts into the centre of each date and pinch each date closed after stuffing.
Dip the bottom half of each date into the melted chocolate.
Sprinkle with the flaky sea salt and place on a plate or parchment paper to harden.
Refrigerate for a few hours and serve.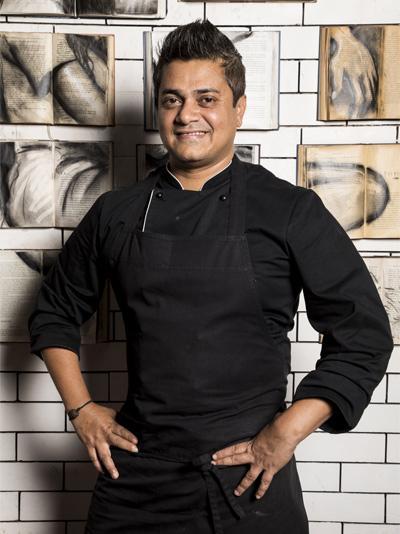 Chef Sabyasachi Gorai is a consultant chef and mentor.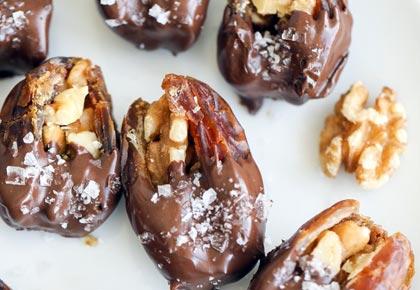 Source: Read Full Article