The history of The Real Housewives of Atlanta cannot be written without mentioning queens Nene Leakes and Porsha Williams. Both stars make a good chunk of some of the best moments of the Bravo franchise. It was a sad day when Leakes announced she was quitting the reality series as fans wouldn't get to see the dynamic duo on TV anymore. However, the two partied together at a birthday celebration for Leakes and now are asking for a spinoff show.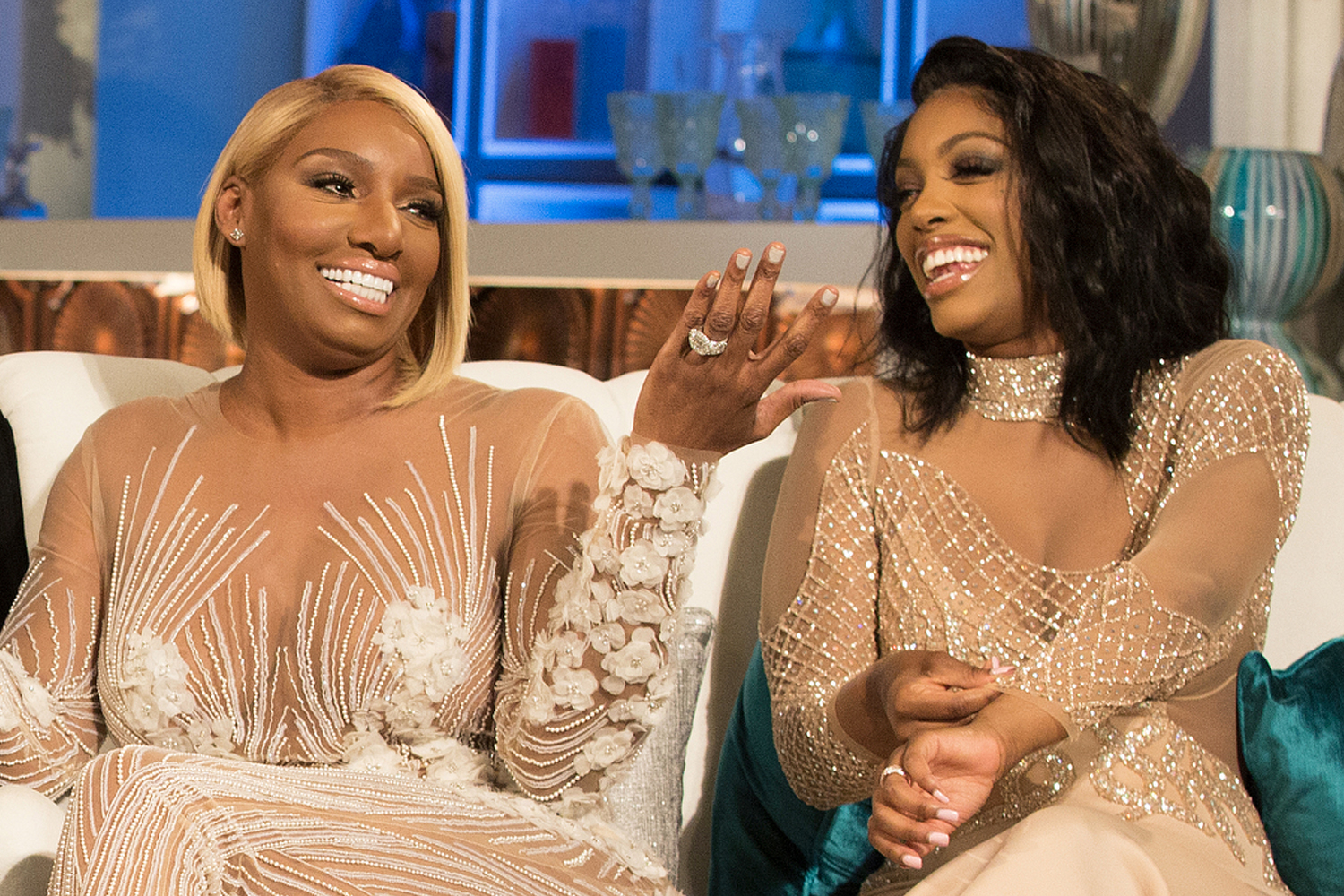 Nene Leakes celebrates birthday with Porsha Williams
Leakes has always been the "tastiest peach" in Atlanta and the most recognizable star on RHOA. When Williams joined the show, Leakes took the latter under her wing. Leakes was known as "big sis" and Williams was "lil' sis" — the two were unstoppable together. Although the reality stars had some rough spots, their friendship has been able to prevail above any petty issue.
As many of you may know, Leakes had a rough year after the death of her husband Gregg. Although most of her former Bravo co-stars rallied with her in support, her friendships with them are not as strong as they continue to be with Williams.
Leakes recently celebrated her birthday at her own restaurant and one of the attendees was Williams. The two seemingly had a fantastic time from what viewers could tell after Leakes shared photos of the extravagant night.
"Me and Porsha had not played in these streets in a minute together! When we do get a chance to hookup, it's a whole movie!" Leakes posted on Instagram. "We really laughed our a– off! Too much fun @porsha4real, I had to post these slides cause we be doin' the most. The things we be saying tho."
https://www.instagram.com/p/CXjdvKNLNqu/
Fans ask for a Nene Leakes and Porsha Williams spinoff show
Williams also recently announced her departure from RHOA after 10 years but is currently starring on her own spinoff show called Porsha's Family Matters. However, after the duo posted the photos together, it wasn't long before fans were suggesting they make a show revolving around Williams and Leakes.
"I would love to see a show with you and Porsha only," a fan replied to Leakes' Instagram post.
"My favorites, give these 2 [their] own podcast or show," a follower added.
"Now this is a show. @bravotv get y'all ratings up!!!!! Big sis Lil Sis duo," an Instagram user suggested.
"Glad to see u ladies still rockin!!! And even happier to see you smiling… We LOVE U @neneleakes," another fan mentioned.
"Love to see you guys laughing and loving on each other as sisters [it's a] good look," another follower commented.
"Sisterhood right here! I love seeing you both smile," another Instagram user added.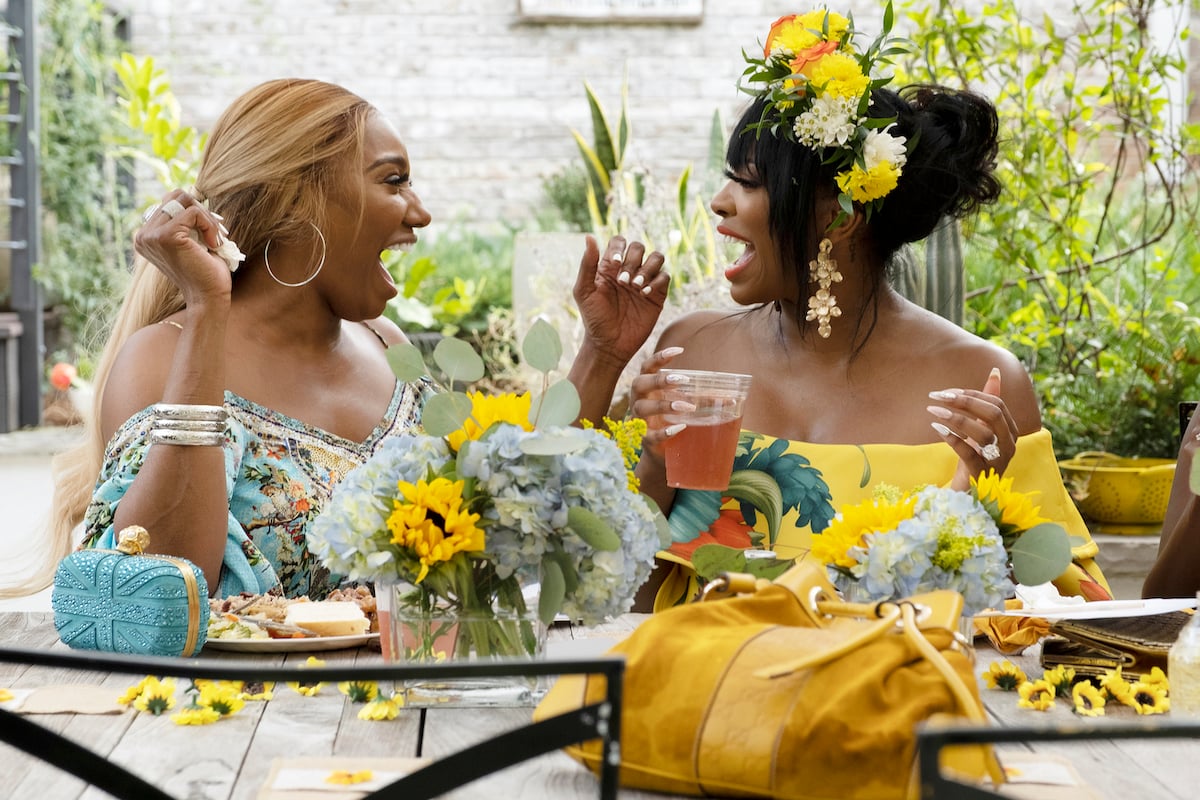 Source: Read Full Article