Glimpses of the Ireland Scarecrow Championship in Durrow, Ireland.
The championship started in 2009 and takes place during the Irish summer every year. The events were cancelled in 2020 and 2021 due to COVID-19.
This year's event, which began on July 24, will end on Monday, August 1s.
The event encourages residents of Durrow to make their own scarecrows of straws and other material for the competition.
Meet some of the scarecrows that entered the Ireland Scarecrow Championship: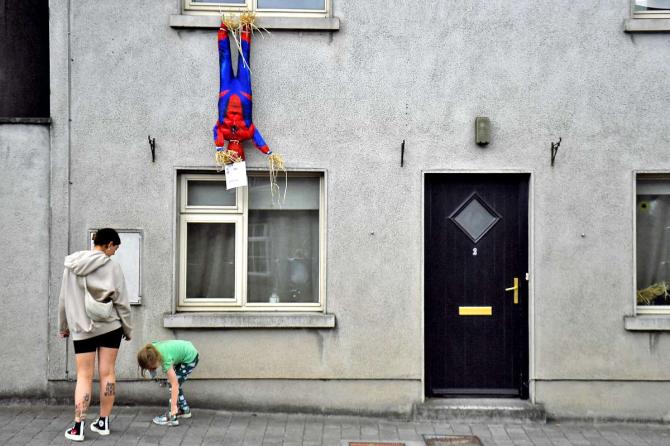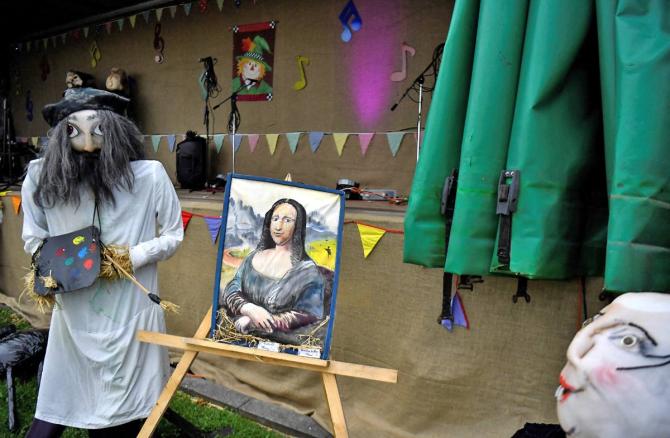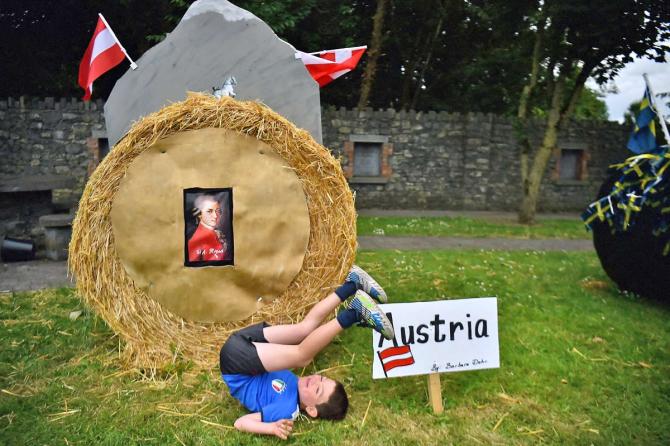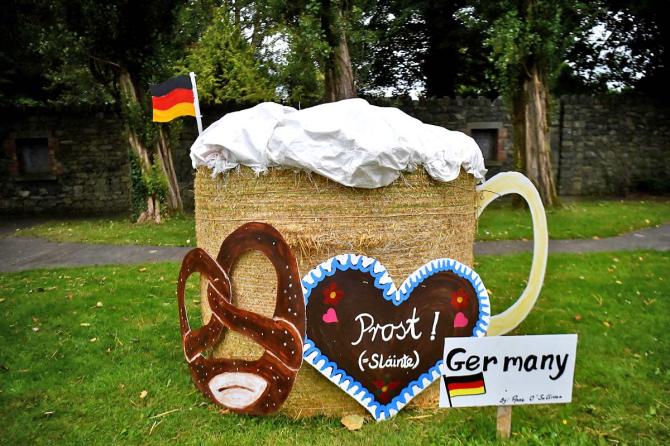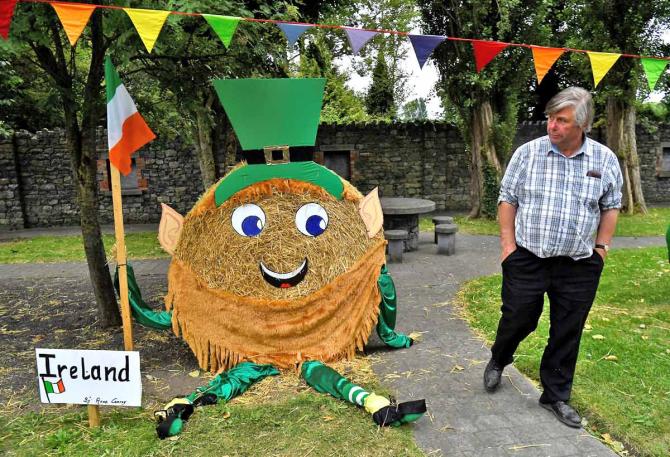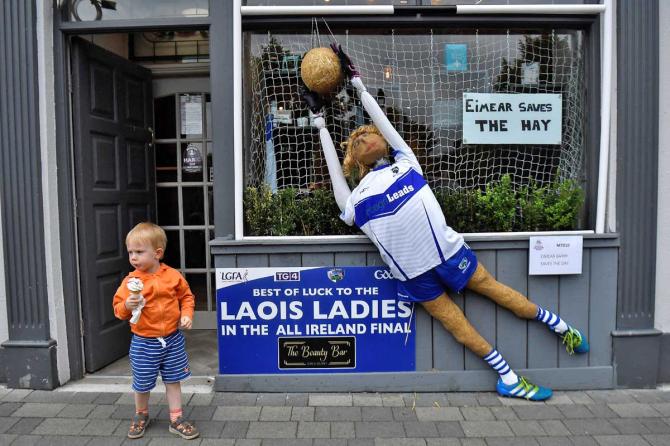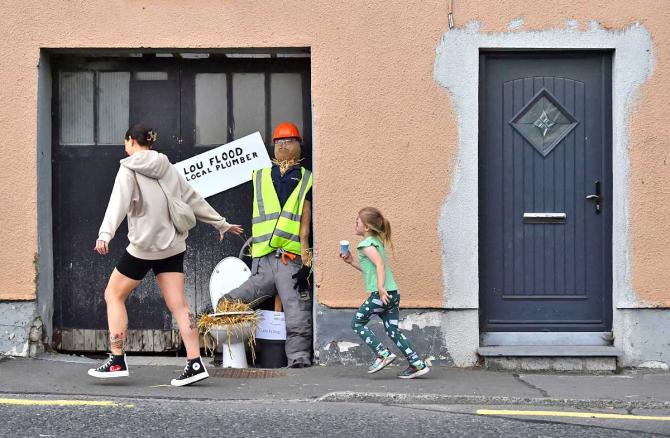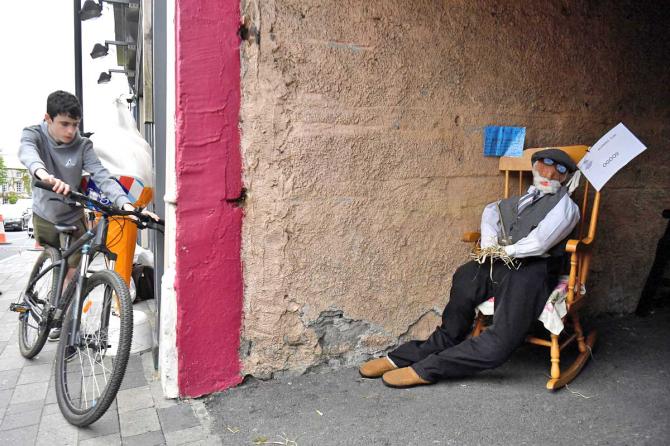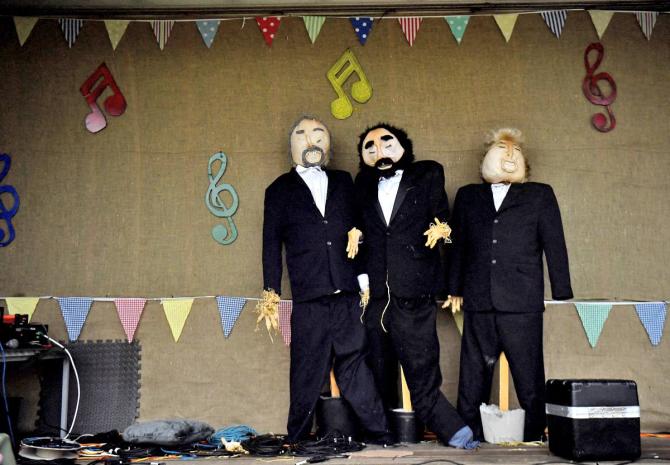 Photographs curated by Manisha Kotian/Rediff.com
Feature Presentation: Ashish Narsale/Rediff.com
Source: Read Full Article