Such a devastating loss…
Ben Kweller took to Instagram on Tuesday to reveal the tragic news of his 16-year-old son's death. He posted a photo of Dorian Zev Kweller, writing in the caption:
"There's no way that I can be typing this but I am…. Our son, Dorian Zev Kweller, was killed last night. He was only 16 and he was a true legend. Kindest, gentle soul, a friend to all. If you knew him, you know. We'll never get over him as long as we're here on earth."
The 41-year-old, who is a frequent collaborator with Ed Sheeran, didn't reveal how the teenager died. However, his wife, Liz Smith Kweller, confirmed on her own Facebook that it was a car accident. At just 16 years old.
Ben he went on to ask fans to keep Dorian's memory alive by supporting his music career. He was following in the footsteps of his father under the stage name Zev:
"Please keep his spirit alive with your memories and the music he made: @reallyzev. Dorian Zev wrote and recorded songs every day. A true poet from the day he started speaking. Only a few of his recordings were released but he was on a path and excited about his journey. He had so many plans!!! His first gig was in two weeks, at SXSW. My last text with him was about the merch he wanted to make. My baby boy was at the starting line with so much life ahead of him…"
Heartbreaking…
Finishing up his post, Ben thanked everyone for their prayers and support:
"I have no idea why things like this happen. We're in complete shock and don't know what the future holds. Lizzy, Judah, and I have no idea how to deal with this disaster. Thank you for your prayers and support and we apologize if we are slow to respond to messages."
You can see the full post (below):
https://www.instagram.com/p/CpNSgQ5uXzd/
A post shared by Ben Kweller (@benkweller)
Our hearts are with Ben and the rest of Dorian's family and loved ones as they navigate this immeasurable loss.
R.I.P.
Related Posts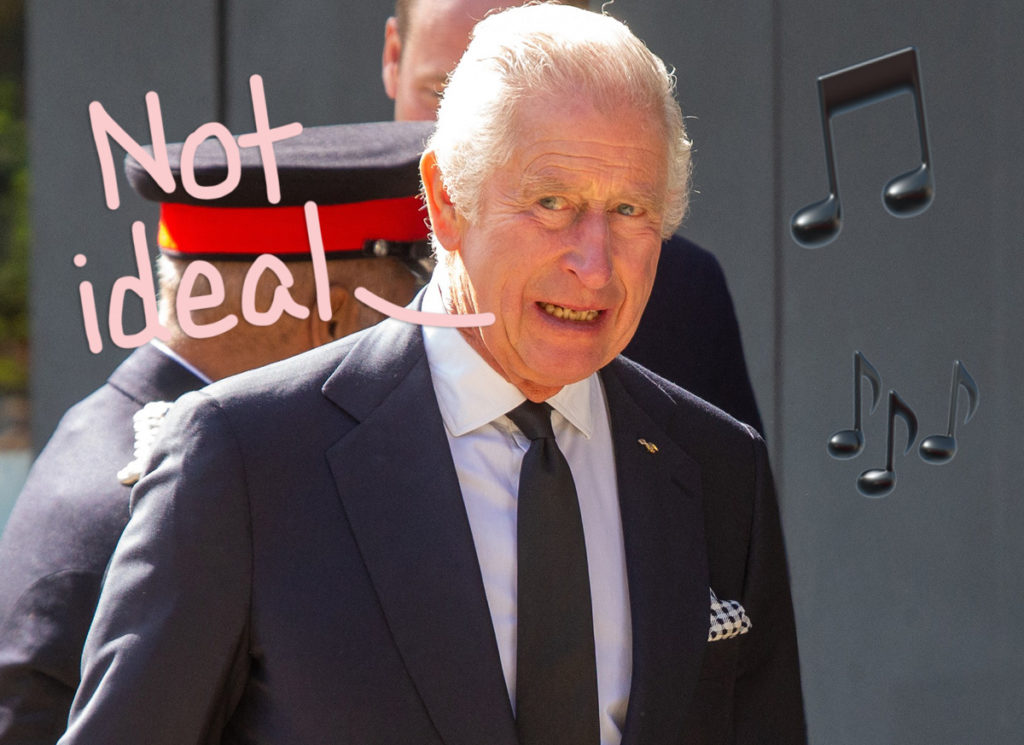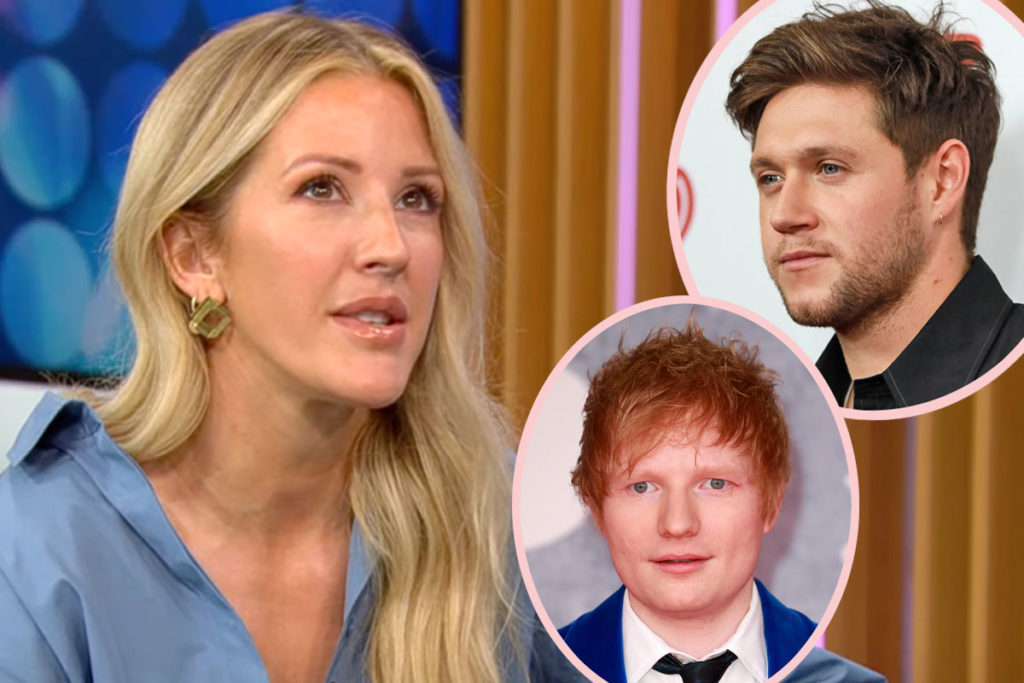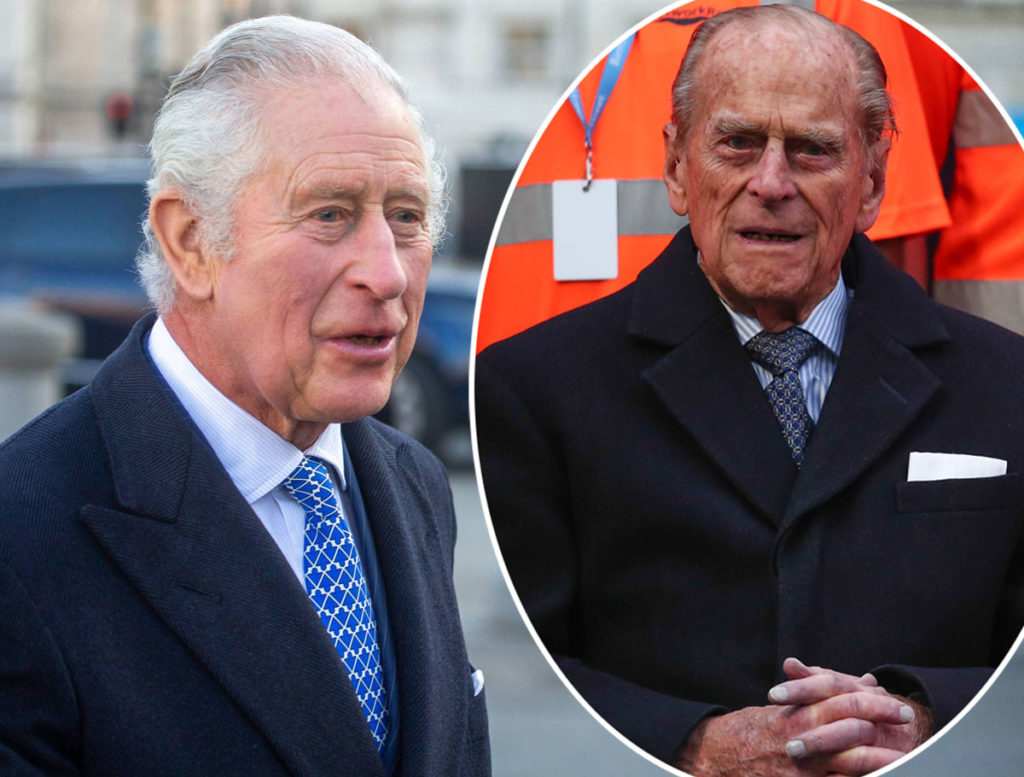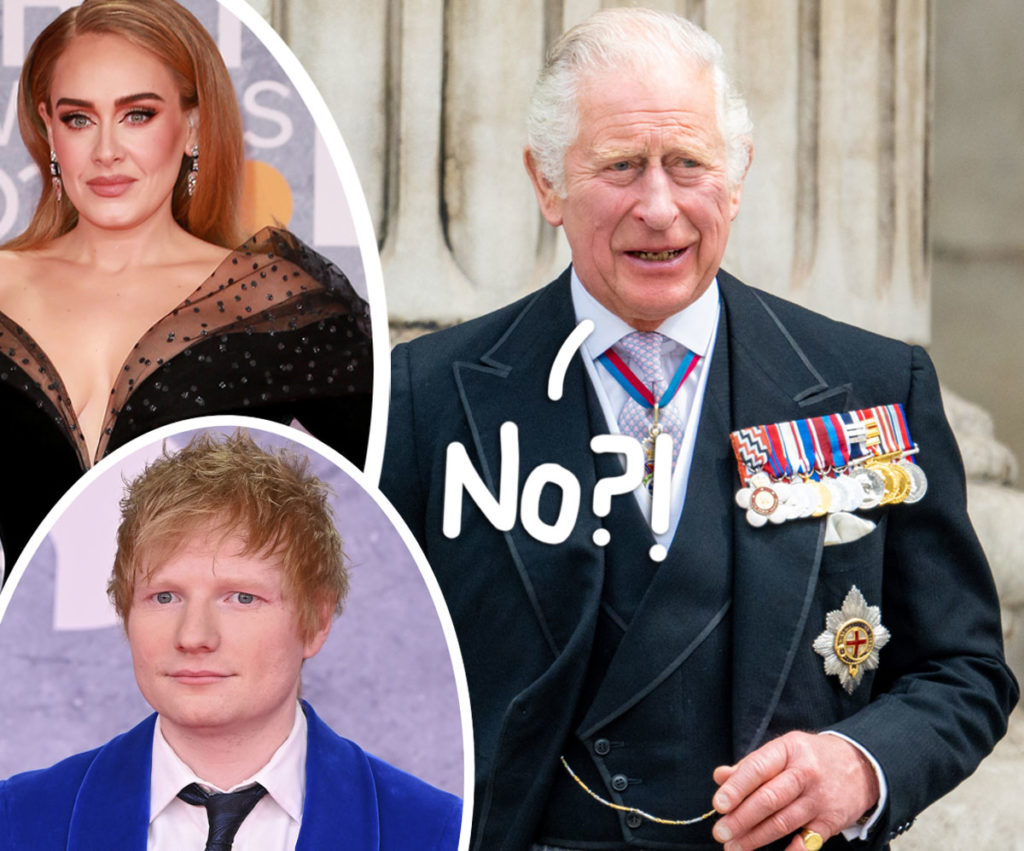 Source: Read Full Article