The colourful Fashion Ferris Wheel never stops spinning, day after day, season after season.
Passengers may get off and new ones come on and some riders may float more exuberantly when they reach the top.
But the wheel will keep turning, because this lively mela doesn't end.
This week, the wheel afforded us countless fashion moments. Many will come in handy for replicating on Women's Day and the festival of colours.
You can coddle your adoration of pink like Aditi Rao Hydari. Or minutes before drenching yourself in the colours of Holi, wrap a white sari around yourself as Alia Bhatt does.
Take a cue from Shraddha Kapoor's love of satin. Or drape your personage in powder blue a la Bubbles, Powerpuff Girl Adah.
Else dress your curves in zig-zag prints, Soha Ali Khan style.
B-Town's divas are always holding the best tickets for rides on the big wheel.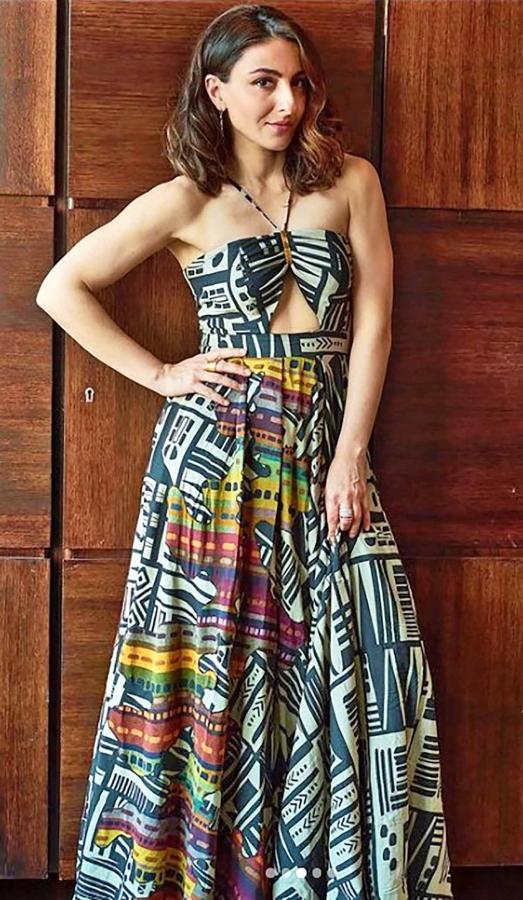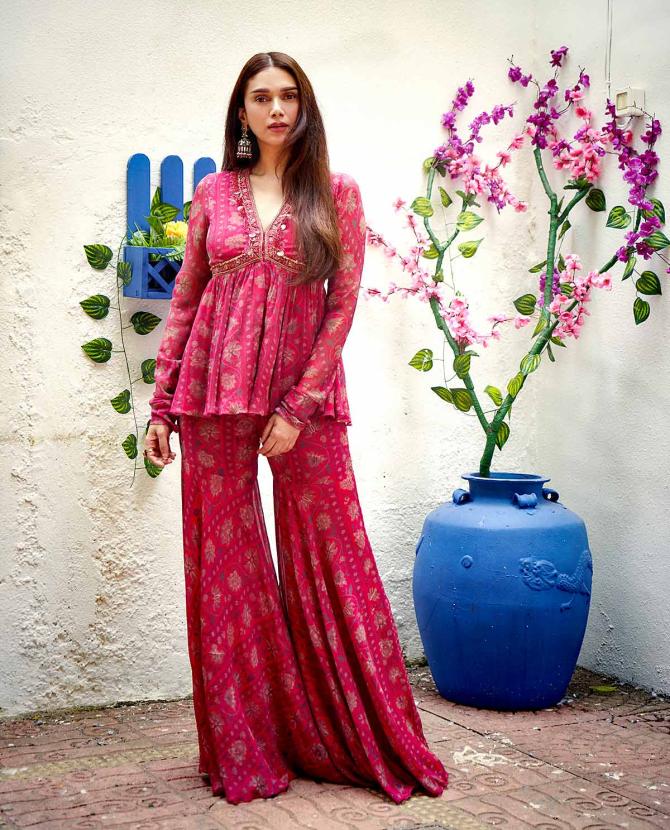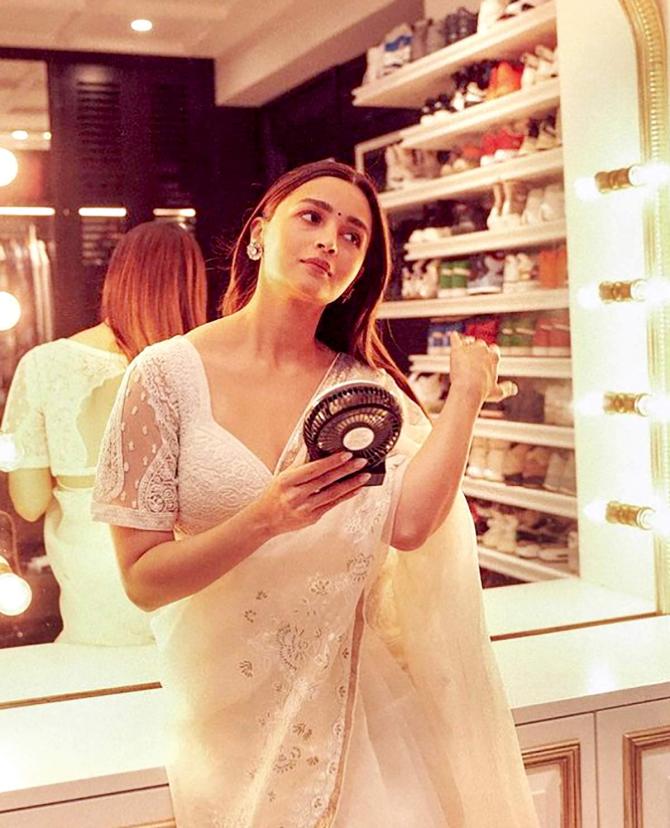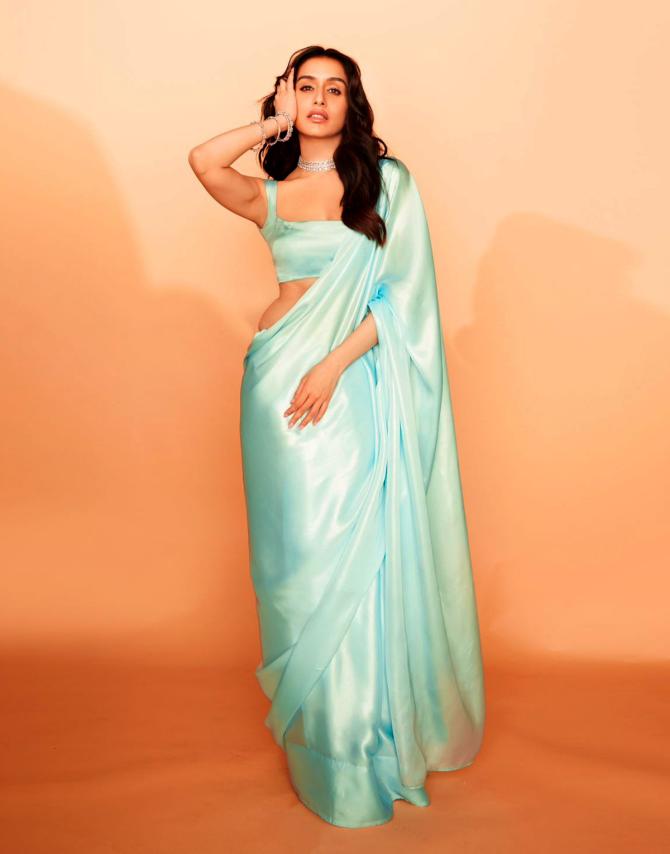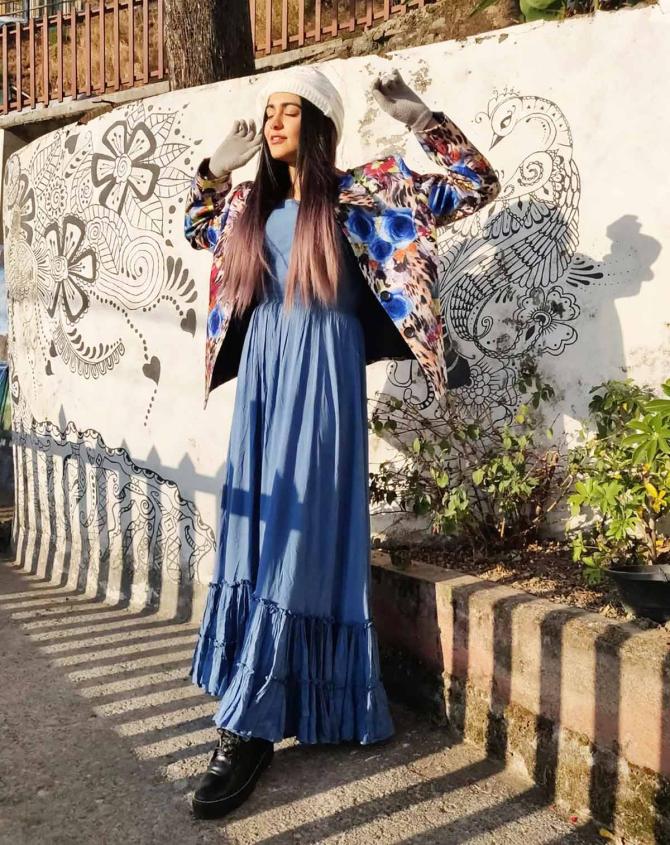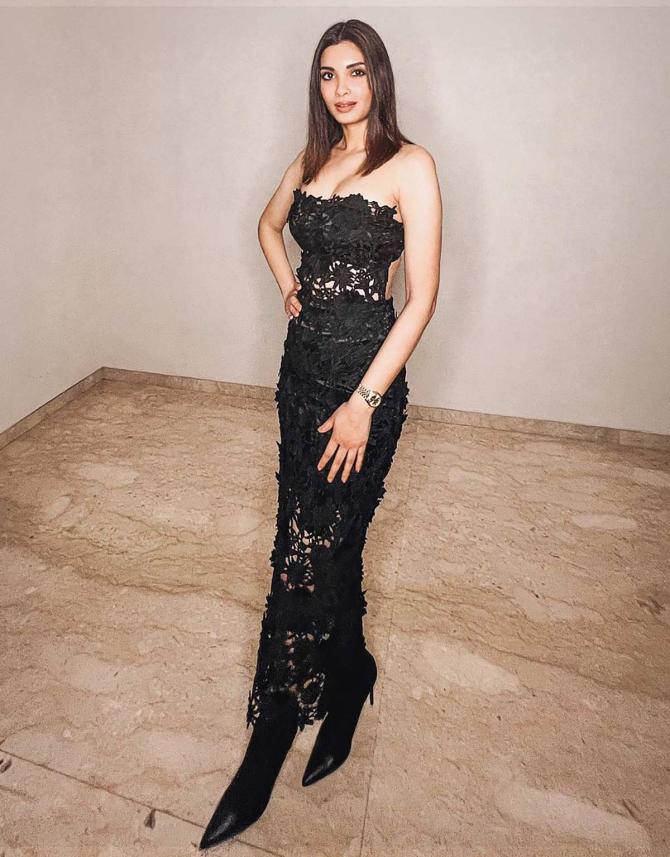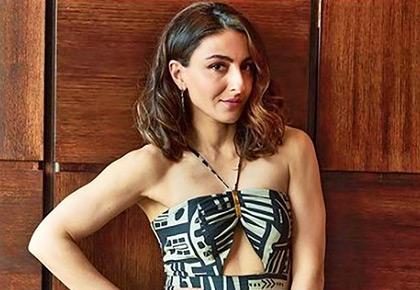 Source: Read Full Article