It's Christmas cookie season and Ree Drummond's Red Velvet Crinkle Cookies couldn't be more festive. Red morsels topped with powdered sugar that resembles a blanket of fresh snow, this Pioneer Woman cookie recipe would make a great addition to any holiday cookie tray. So grab a glass of milk and get ready for the celebrity chef's Christmas cookies.
Ree Drummond's Red Velvet Crinkle Cookies involve the standing mixer doing most of the work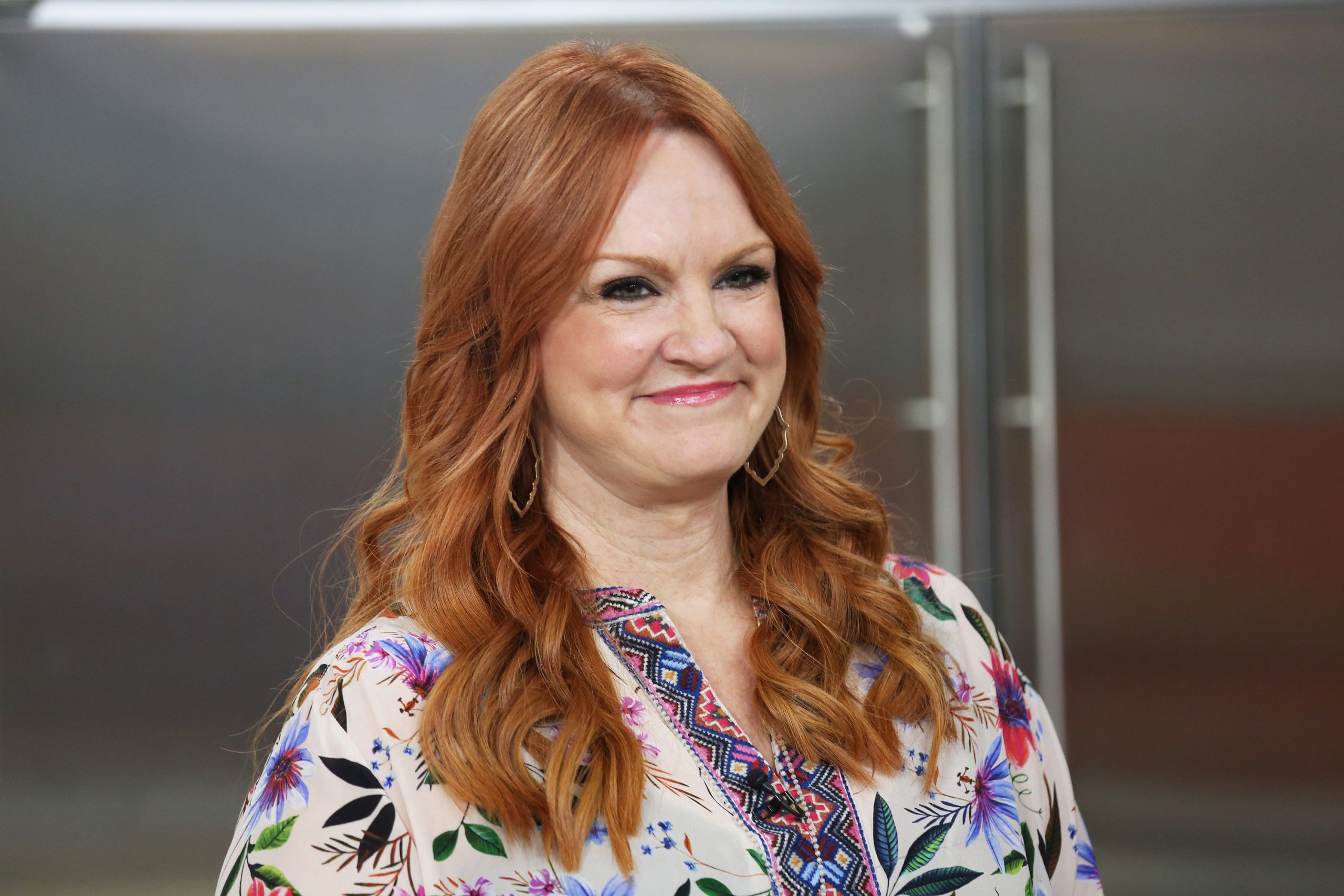 It doesn't get much easier than Drummond's Red Velvet Crinkle Cookies. Basic in the best way, they don't involve any chilling of the dough or even too many bowls. Instead, Drummond lets her standing mixer do the work. She simply measures the ingredients, adds them to the bowl, then turns on the mixer.
However, that doesn't mean the Pioneer Woman's Christmas cookies are the result of a one-bowl recipe. Per Drummond's instructions on Food Network, those who whip up a batch at home can expect to use two bowls in addition to the bowl of the standing mixer. All in all, that means cookie clean-up won't be too time-consuming. 
The Pioneer Woman crinkle cookie recipe calls for pantry staples
Another reason Drummond's Red Velvet Crinkle Cookies are perfect for a holiday cookie tray? They don't require too many ingredients. Best of all, most of them can be found in the typical kitchen pantry. On the ingredient list are pantry staples such as sugar, flour, baking powder, salt, food coloring, and vanilla extract.
So that means no stocking up on random ingredients that will only be used for this recipe. However, it probably won't mean skipping the grocery store altogether. That is unless buttermilk is a kitchen staple. Drummond adds a few tablespoons to the cookie dough along with baking chocolate — likely another ingredient requiring a special trip to the store — and "good" white chocolate.
Once the ingredients have all been purchased the hard part's over. Grab a standing mixed and make Drummond's Red Velvet Crinkle Cookies in less time it takes to watch the average Christmas movie.
The recipe for Red Velvet Crinkle Cookies has 4 stars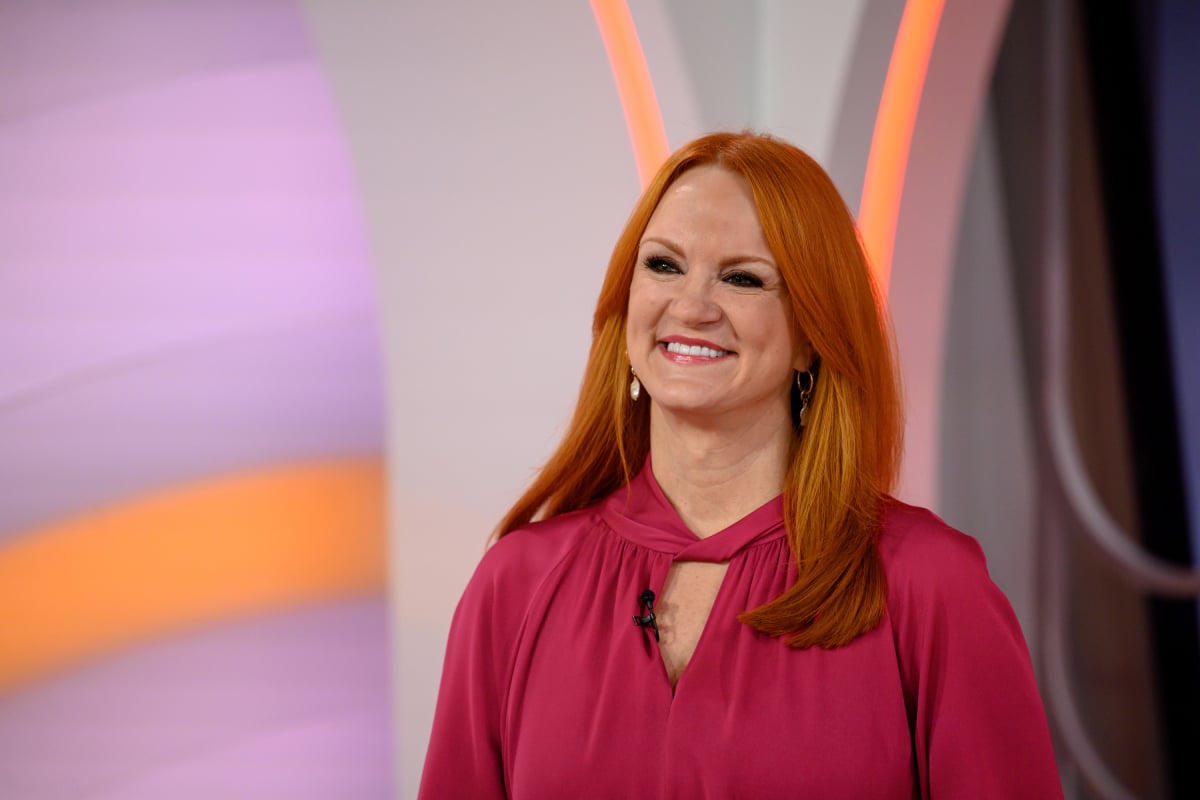 Drummond's Christmas cookies are popular with those who have tried them at home. At the time of publication, Red Velvet Crinkle Cookies average four stars on Food Network's website. The recipe's been reviewed 30 times. While those stats don't earn the cookies a spot as one of Drummond's most popular recipes on Food Network they're still well-liked among Pioneer Woman fans.
Despite some reviewers having trouble with the crinkly tops, most loved the red and white cookies. "Very sweet, super chocolatey, super delicious," are the words one person used to describe them while another called them "sweet, rich, and yummy." Another person praised the addition of white chocolate while another loved the cookies' "soft and chewy" centers.
Finally, a tip from reviewers. Be mindful of the chocolate used to make the dough. Some say the baking chocolate yielded a too-sweet cookie. Too sweet or just sweet enough, Drummond's Red Velvet Crinkle Cookies are an easy and festive addition to any holiday cookie tray. 
Source: Read Full Article