Josh Duggar tried to put on a brave face upon learning he faces decades in prison.
As we reported, the disgraced reality star was found guilty on Thursday of downloading a trove of "the worst of the worst" child porn. After hearing from both sides, jurors deliberated for just six hours before returning guilty verdicts on charges of possessing child pornography and receipt of child pornography — both of which are punishable by 20 years in jail and a $250,000 fine.
But how did Josh take the news? Not well, believe it or not…
According the DailyMail.com, the 33-year-old glanced nervously toward his wife Anna and dad Jim Bob as each juror was asked individually to reaffirm their decision, but showed little emotion.
However, reality seemed to set in for him moments later, as Josh reportedly broke down in tears as marshals placed him in handcuffs. As officials allowed him to linger for a few moments beside his family in the public gallery, Josh mouthed toward his 33-year-old wife:
"I love you."
Anna, for her part, stayed composed throughout the brief hearing, but reportedly let her guard down as it ended, burying her head in a supporter's arms and weeping. Josh's younger brother Justin cried quietly as he watched his sibling being led away to jail, while Jim Bob put his hands in his pockets, bowed his head, and then hugged Anna.
Meanwhile, Josh's family has been reacting to the news in a bigger way. After the verdict was announced, Jim Bob and Michelle Duggar's niece, Amy Duggar King, praised the jury's decision and said her thoughts were with the victims. She shared in multiple tweets:
"May the juror's and Judge Brooks seek healing / counseling from all that was exposed to them. May the children grow up with real Godly men as father figures who will guide and protect them. May the people who were once in disbelief have their eyes opened for the first time."
"May the daughters who were abused feel validated. You are truly beautiful and worthy of love. May there be intense counseling / healing. May there be wisdom for all those involved on how to move forward. Thank you Jesus. Justice has been served."
Derick Dillard, who was present in the courtroom when the verdict was read, also spoke out after the news broke. Explaining to People why he and wife Jill (Duggar) Dillard, Josh's younger sister, went to some parts of the trial (Jill was present at Wednesday's proceeding but did not attend the verdict hearing on Thursday), he said:
"We just wanted to, among other things, see the facts for ourselves. America is the best country to get justice."
Justice has definitely been served in this case, we'll agree on that!
Since possession of child porn is a lesser included offense, Josh will only be sentenced for the receipt crime. His sentencing is expected in four months, but a date has yet to be scheduled pending a pre-sentence investigation.
Thoughts?
Related Posts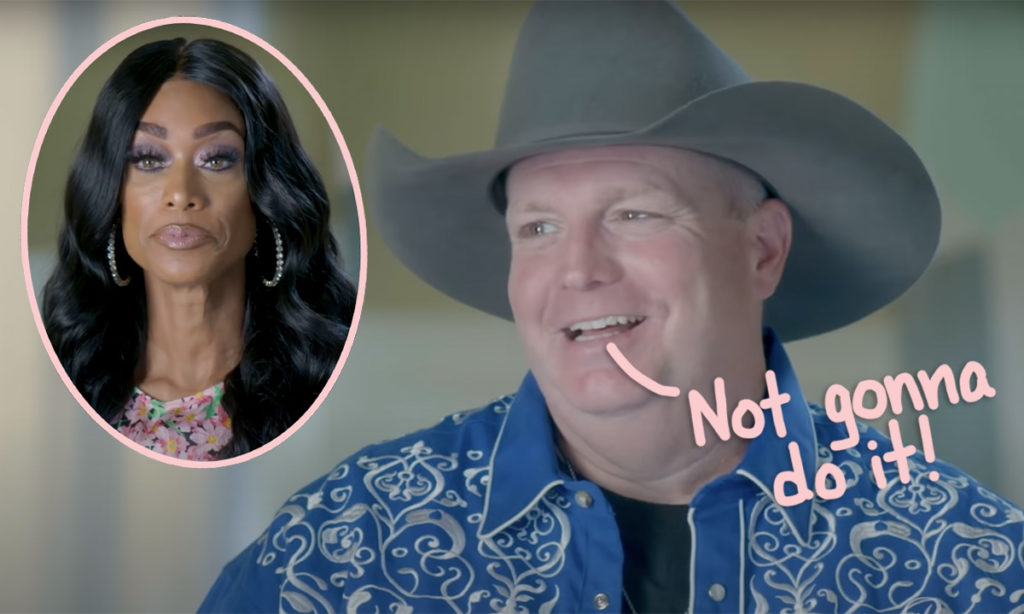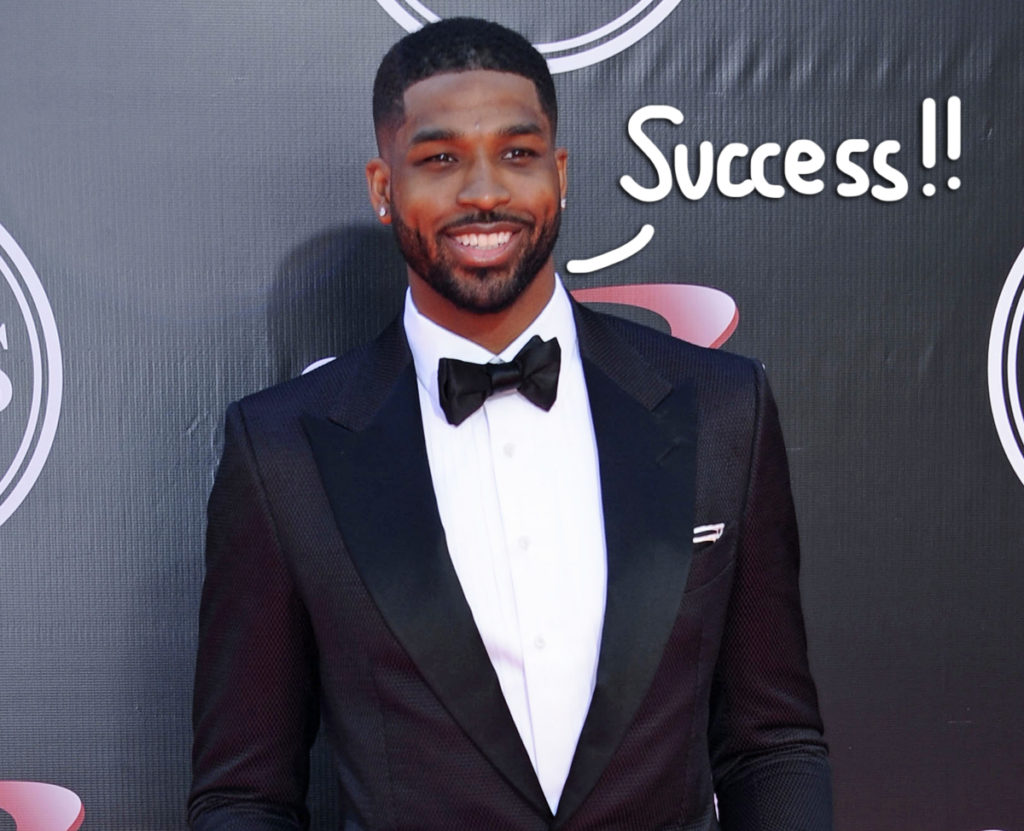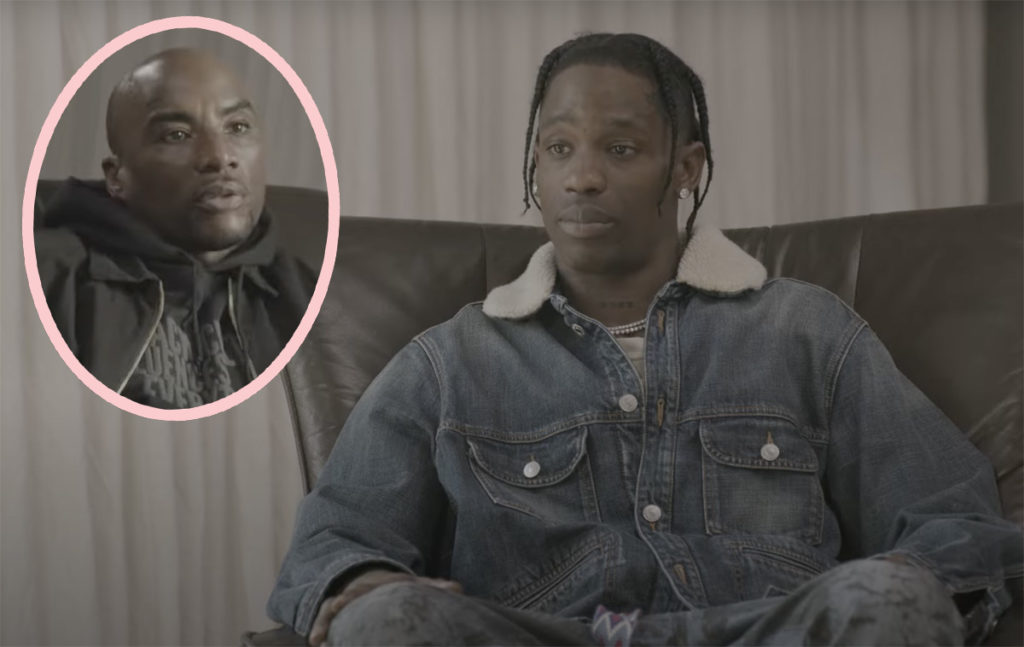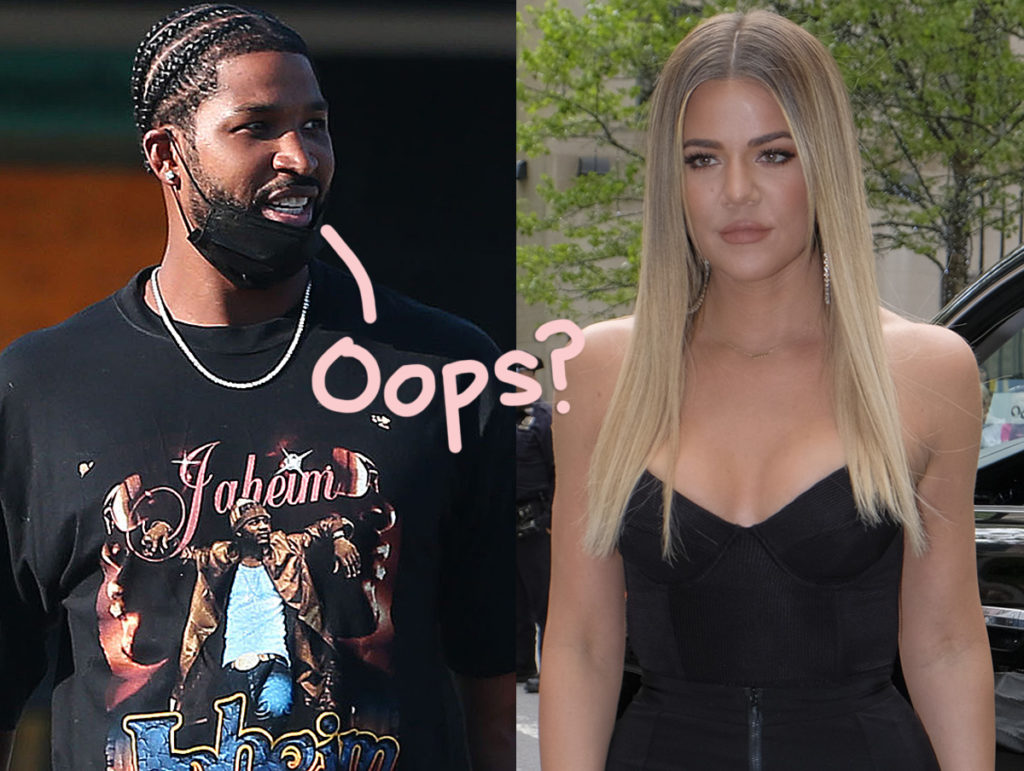 Source: Read Full Article