Not just models and designers, you also bump into interesting people for whom fashion is a way of life at fashion weeks.
Rediff.com's Rajesh Karkera and Hitesh Harisinghani spotted these stylish attendees at the FDCI x Lakme Fashion Week in Mumbai.
Divya Chawla, 36, is a mother and fashion influencer whose LFW look cost about Rs 250,000.
Divya was wearing this yellow flowy outfit by Urvi Dama with earrings from Minerally, a store at Linking Road, north west Mumbai.
"This outfit is fashionable and comfortable," she says. "These earrings are very unique. I love the style and design. I did not want it to be bling(y) and loud. It goes well with the outfit that I am wearing.
"I'm carrying a Christine Dior hand bag and am wearing Salvatore Ferragamo shoes. I've spent about Rs 2.5 lakh on my look."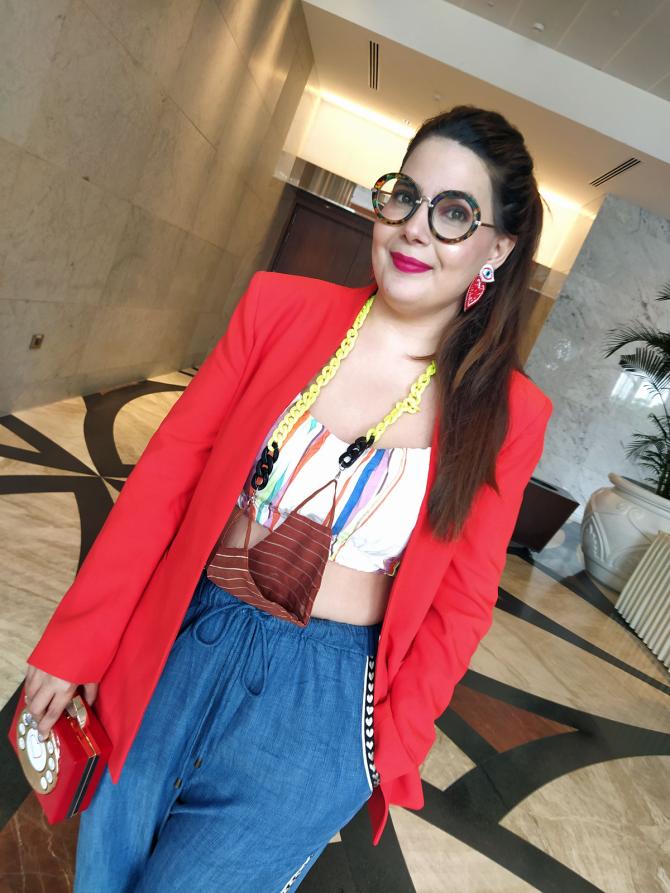 Content creator Paranosh Irani loves to experiment and opted for a quirky look under Rs 4,000.
She believes that fashion is a variable that keeps changing; but style is constant and personal.
"I'm wearing a Zara blazer, H&M cropped top and shoes and the bag is from Esbeda.
"My glasses are numbered. These were goggles and I converted them into glasses."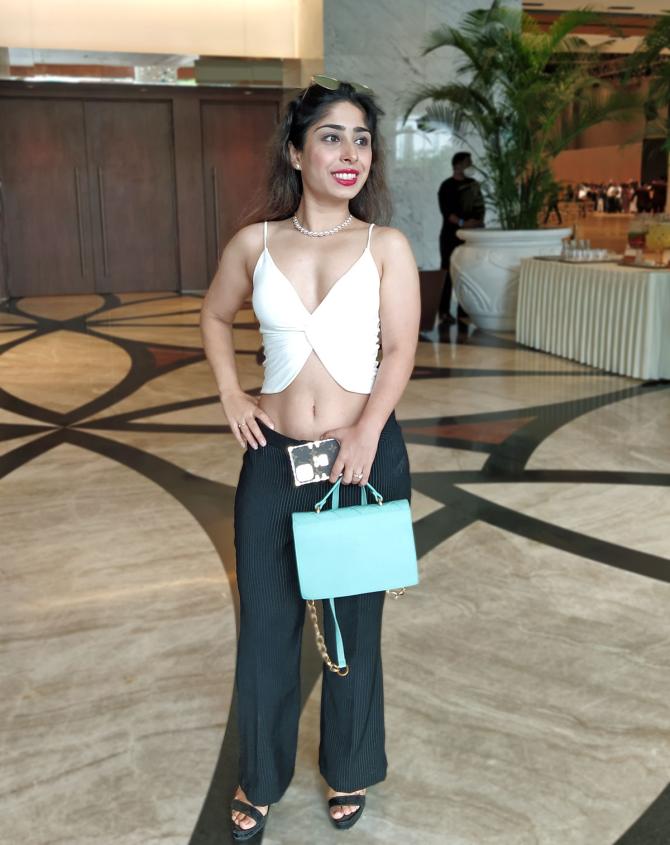 Prachee Passi Hinduja was happy to flaunt her toned abs in a butterfly strappy top and loose pants.
Sharing her idea of fashion, Prachee says: "Before you talk to someone they look at you. So whatever you want to tell about yourself it's through fashion.
"I'm wearing basic monochrome with a necklace which was gifted to me by my mother on my wedding day," she adds, revealing how she put together her look in a jiffy.
"Even though my outfit is basic, the necklace adds an edge to the overall look."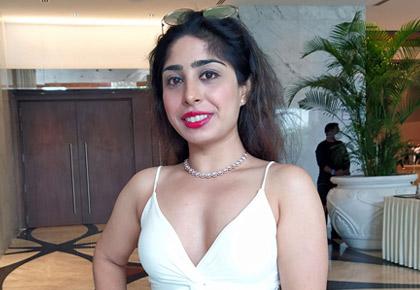 Source: Read Full Article