Windows can sometimes be your enemy.
You look of out of them like a caged bird, wondering if it's safe to step out.
Step away. Fly away.
Leave the mundane and go on a vacation.
To refresh. Rejuvenate.
It's one of the many things that the pandemic has stolen from us.
Like many of us, actor Rakul Preet is clearly passionate about travelling.
Here she is:
Chilling… in the pool.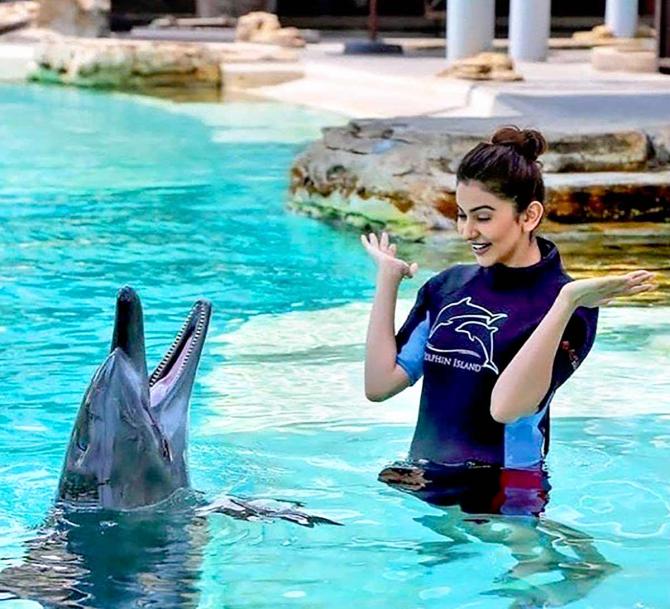 Chilling… with a dolphin.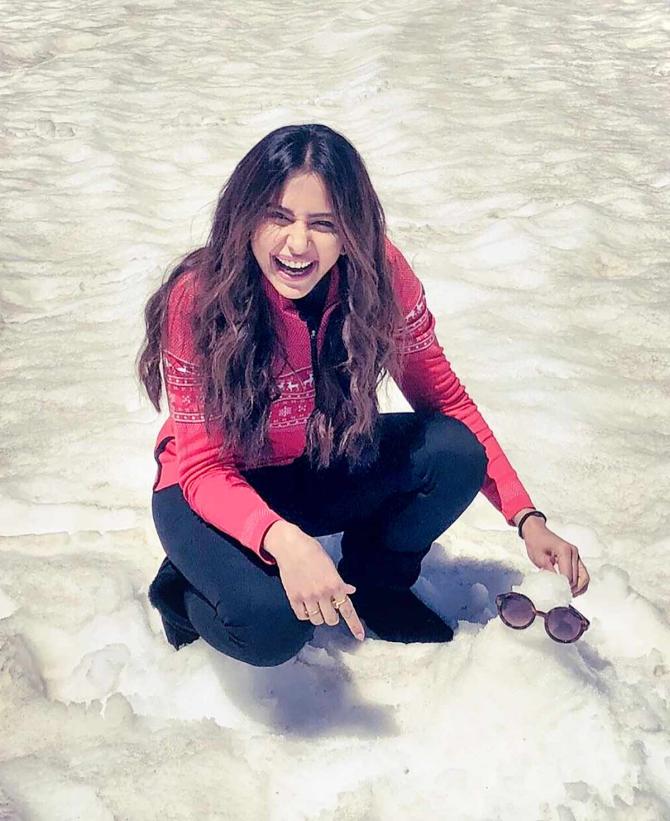 Chilling… with a snowman.
Chilling… in a hammock.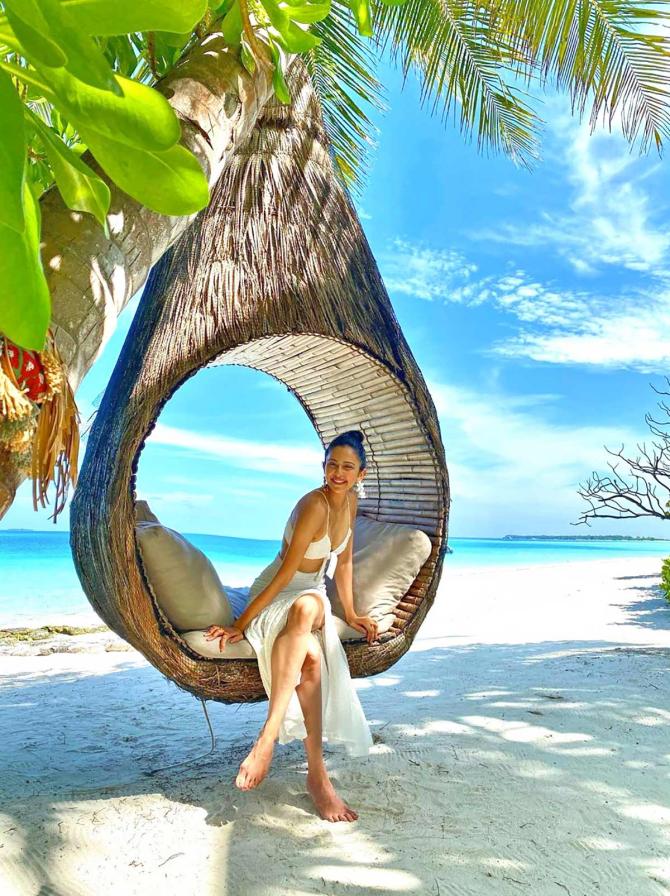 Chilling… with Nature.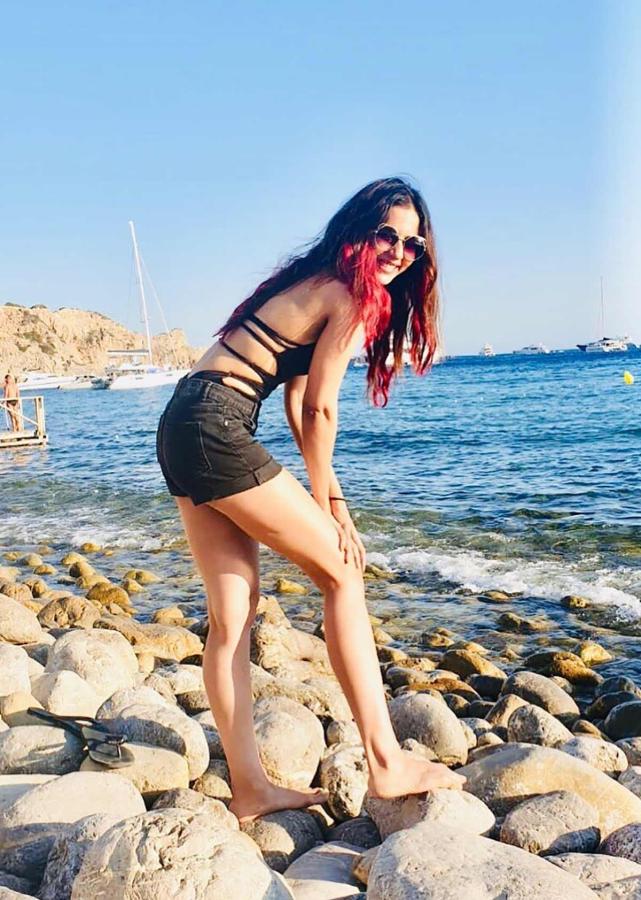 Chilling… on the beach.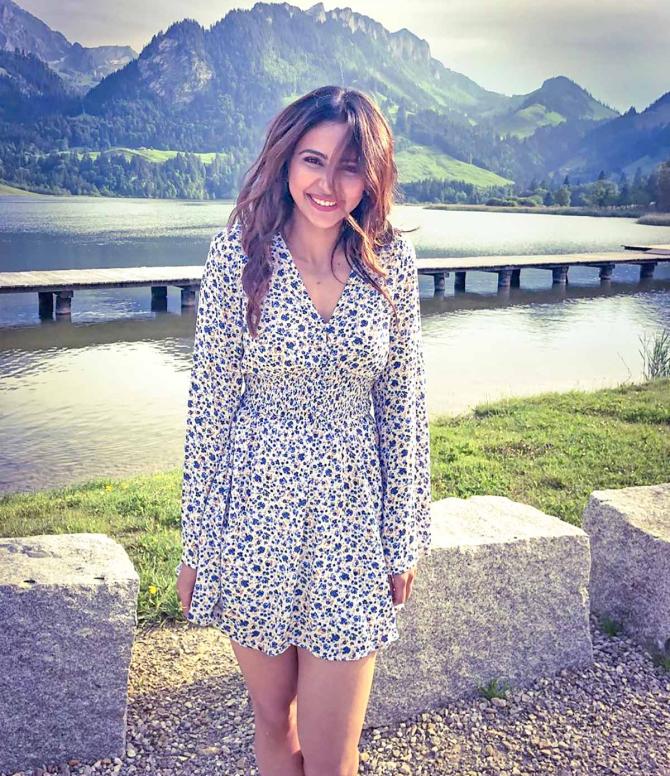 And just chilling…
Which is why Rakul's latest Insta post caught our attention.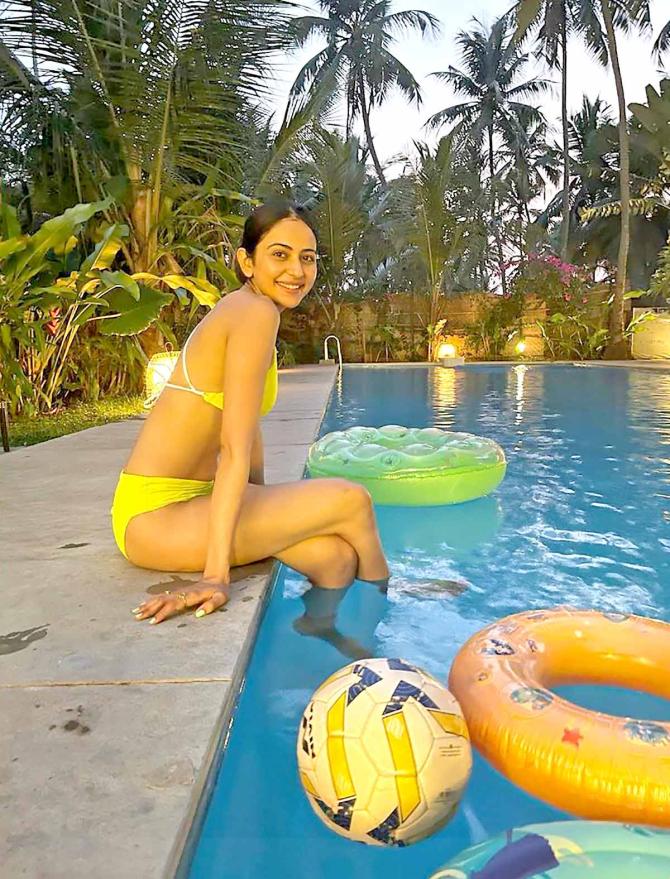 She captioned it: 'Holidaying in my head'.
What a lovely thought, especially in today's troubled times.
Where would you go if you could 'holiday in your head'? Which vacation would you recreate and why?
Do share your favourite travel story/destination with us with lots and lots of pix and we will publish the best ones right here.
So come, let's 'holiday in our heads'. And stay safe until we know we have bettered the virus.
Please send your favourite travel stories, with pictures and videos, to [email protected] (Subject: My favourite travel story) and we will publish the best ones right here.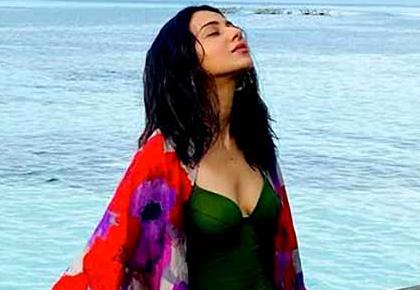 Source: Read Full Article