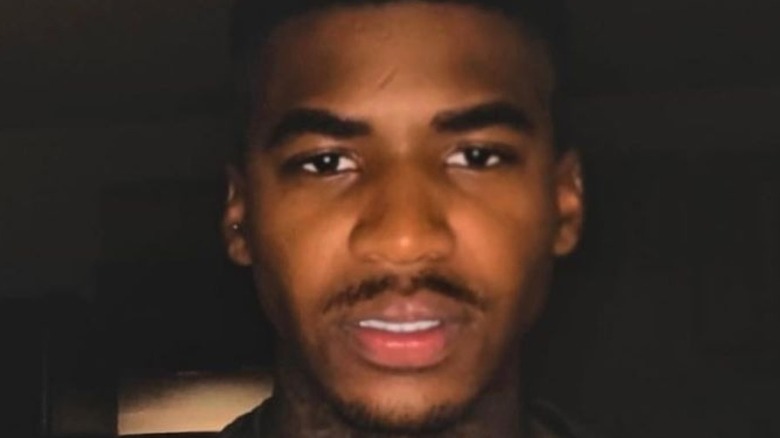 If you love dating shows, then get ready: HBO Max has a genuine treat lined up for you. Per The Hollywood Reporter, "FBoy Island" was created by Elan Gale, producer of "The Bachelor," and is directed by Sam Dean, the creator of "Love Is Blind." Twenty-four men — 12 "good guys" and 12 FBboys" — will be vying for the hearts of three women: CJ Franco, Nakia Renee, and Sarah Emig. 
Each woman is coming to the reality show with her own experience and potential baggage. For example, People shares that Franco joined the show because "her therapist thought it would be a good exercise in mental endurance and resilience" and "she has a history of taming FBoys" whereas Renee "typically dates only one guy at a time and has made the mistake of falling for FBoys in the past, but she is still a hopeless romantic in search of true love and a partner to build a life with." Emig signed on to the show because she wanted to shake off the detritus of 2020, and saw it as "an opportunity to put herself out there and potentially find someone that has a similar mindset who believes in getting the absolute most out of life and won't settle for anything less."
There are 24 men the women will meet, and 22-year-old Tariq Johnson from Fort Collins, Colorado, is one of them.
Everything you need to know about Tariq Johnson from 'FBoy Island'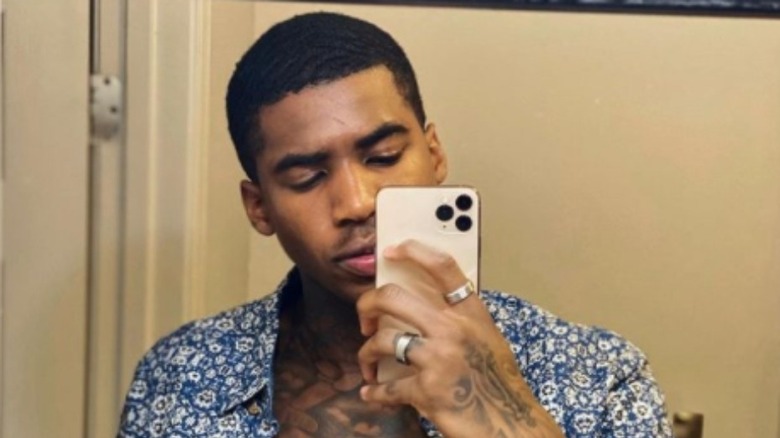 There's not too much out there about Tariq Johnson yet, but all of that is definitely about to change. He currently works as a kickboxing instructor and a nutritionist, and People reports that he "loves to work out, go on hikes, take long drives, travel, watch movies and play his guitars." 
No one on the show — not even the host herself — knows which of the 12 men are the good guys and which are not. Johnson's Instagram account doesn't give too much away yet, either. He's clearly into sports, adventure, and fitness, but that doesn't tell us much of anything about who he is at his core. 
Host Nikki Glaser explained to Us Weekly what makes 'FBoy Island' stand out from similar reality dating shows. Glaser says that for starters, "FB Island" is very much on board with making fun of itself. "We watch these shows and we laugh amongst each other, and we laugh with the people we're watching them with," she said. "We make fun of it, but the shows rarely make fun of themselves or acknowledge the fact that what's happening is hilarious. I was able to do that as the host of the show and the people I made the show with were down to, kind of, change the format."
Source: Read Full Article