Where the heck are you, Winter?
The cold season is not setting in quickly enough :/ in many places. But mornings have started getting colder. Evenings are shorter.
After a spell of heavy rain in several areas, it's finally the moment to dig out the warm clothes, shake out their moth balls and take stock.
Cardigans. Turtlenecks. Boots. Sweaters. Jackets. Let your winter fashion be a sight for sore eyes. Scroll on and get inspired!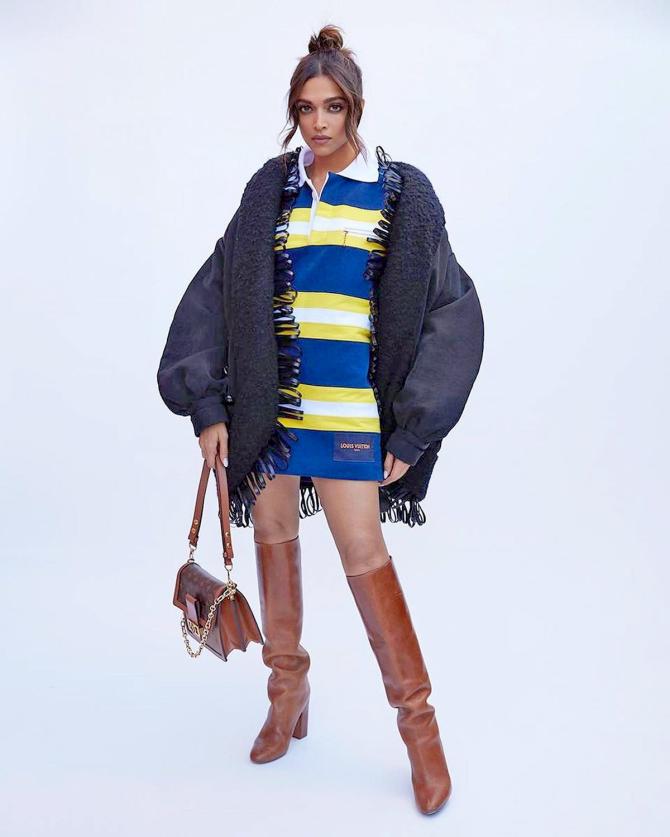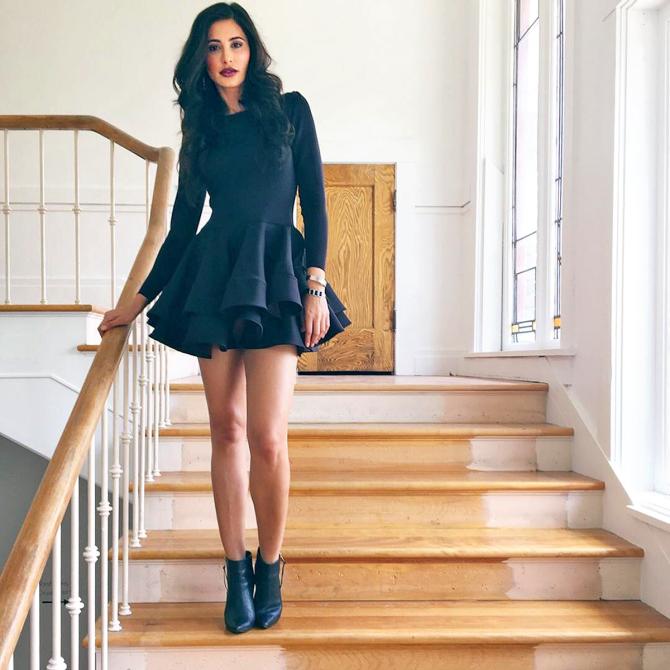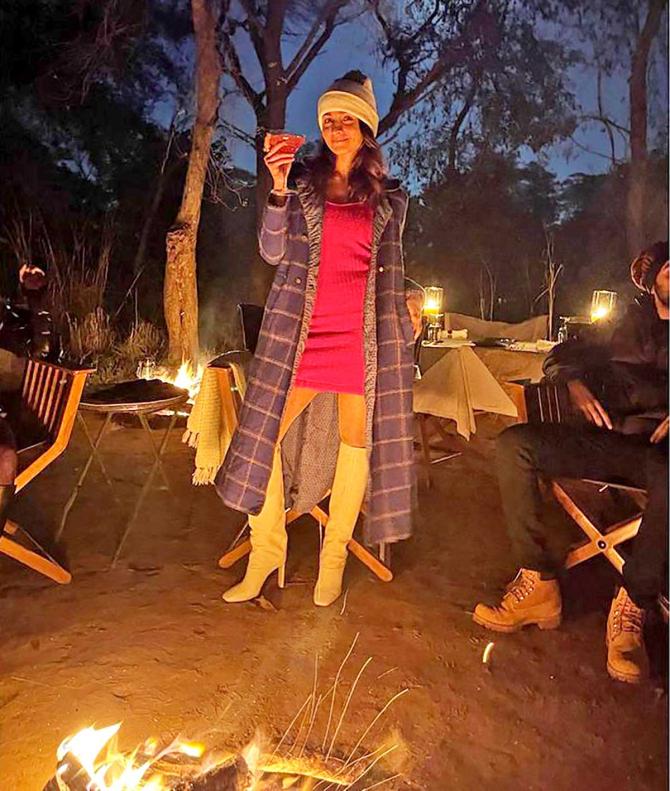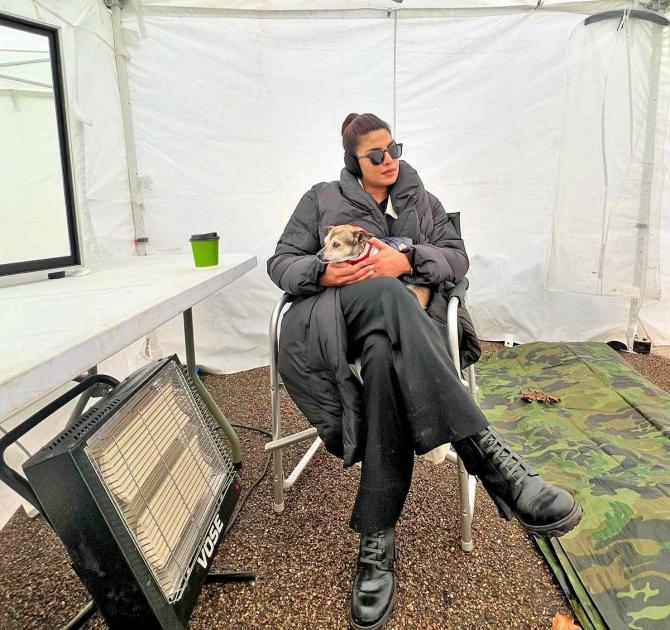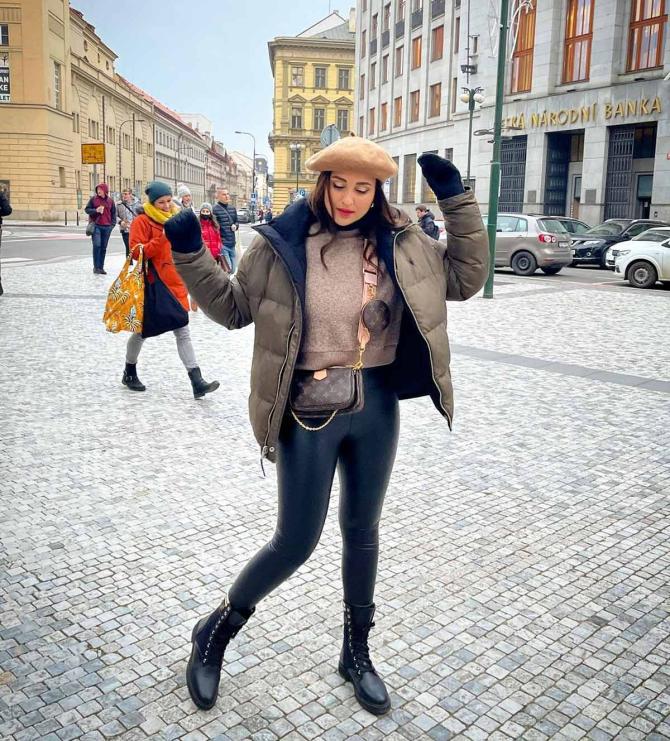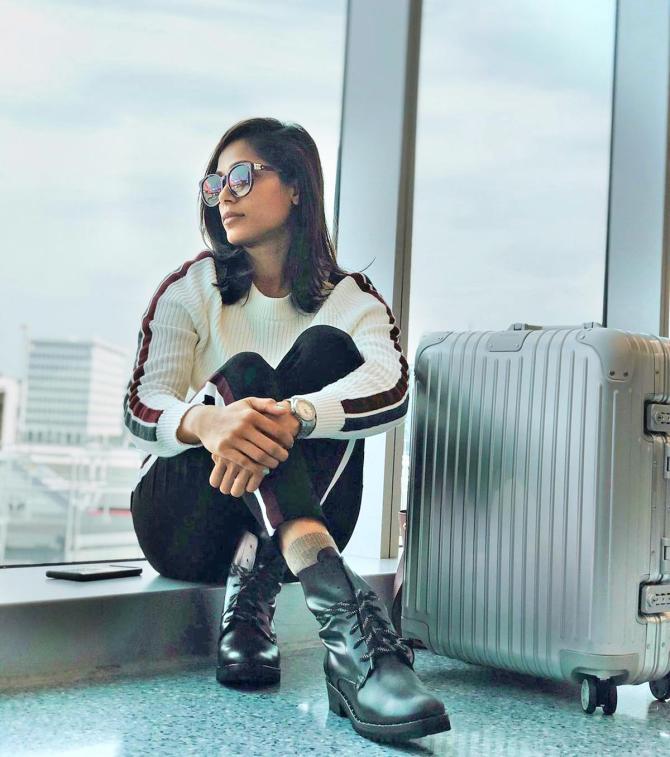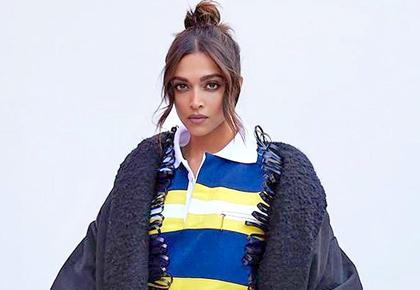 Source: Read Full Article