This was her fifth letter to the prime minister in a fortnight seeking help with the pandemic response.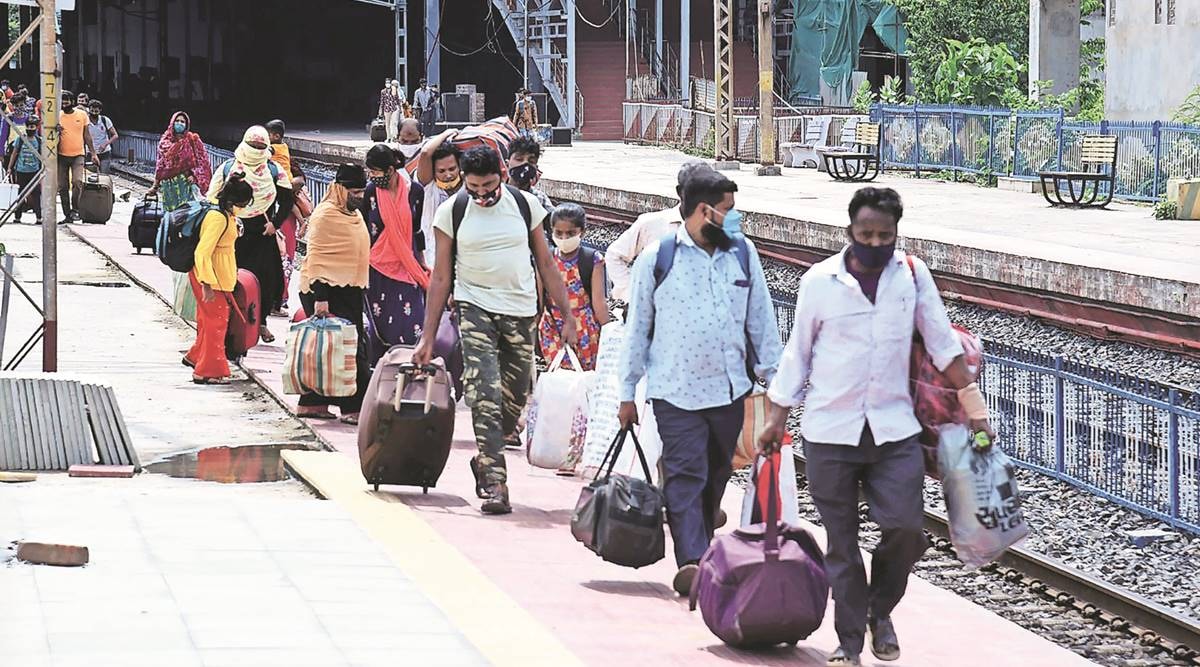 Chief Minister Mamata Banerjee on Thursday urged Narendra Modi to provide at least 20 lakh Covid-19 vaccine doses to West Bengal for the inoculation of state and Central government employees. This was her fifth letter to the prime minister in a fortnight seeking help with the pandemic response.
Banerjee claimed that the Centre's policies had "no room to accommodate the needs" of people who run a greater risk of contracting the disease, including bankers, railway and airport employees, and those working in the defence and coal sectors.
"I request you to kindly arrange vaccines for these priority sector Central government employees working all over the country along with state government employees without any further delay."
She added, "Railway employees, employees working in airports and ports etc are working to keep essential activities uninterrupted. Similar is the position of employees of banks, insurance, post and telegraphs, defence, coal, etc. They have been forced to face people, to mingle with the public for discharge of their duties. In the process, they are running the risk of being affected by Covid-19. It is important that they are vaccinated without delay and irrespective of age groups."
The chief minister claimed that her administration had taken several steps to vaccinate frontline workers and those who were deployed for electoral duty in the Assembly polls that concluded last month. However, 20 lakh more doses were required, she added.
Since taking oath over two weeks ago, Banerjee has written to the prime minister five times about the pandemic. In two of the letters — on May 5 and May 7 — the chief minister urged Modi to step up the state's allocation of medical oxygen. On May 9, she requested the prime minister to waive various taxes and duties on medical equipment such as oxygen concentrators and cylinders, and drugs required to treat Covid-19 patients. Five days later, Banerjee called on Modi to be fair and quick in allotting pressure swing adsorption plants — used to generate oxygen — to Bengal.
Source: Read Full Article