Shailajanand Mishra lists The Top Videos of the Week! Take a look.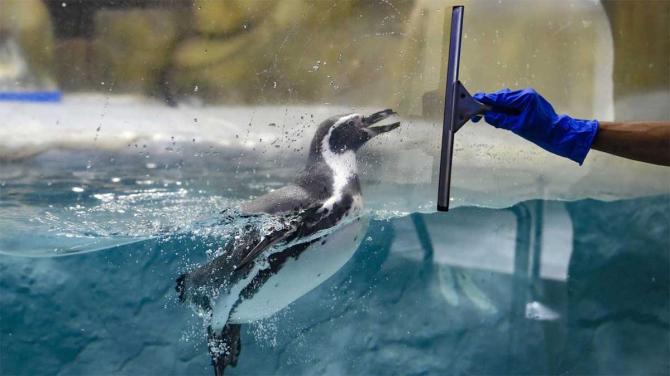 Every week is full of newsworthy events. And we make sure we bring you the most interesting ones, with a special twist.
These videos are chosen by you, through your likes.
So if you'd like to see your favourite video on our weekly round-up, please make sure you like them on iShare.
Deepika, Sindhu and food!
Date: September 12
Location: Mumbai
Deepika Padukone looked pretty relaxed in a white top teamed with comfortable black trousers.
P V Sindhu looked gorgeous in a strappy white dress.
If you were wondering what they talked about over lunch, here's a clue… Among other things, it must have involved a racket. After all, Deepika's father Prakash Padukone is of the legends in the game that Sindhu currently rules.
The two beautiful ladies were spotted outside a restaurant in Worli, central Mumbai.
Ranveer Singh, who made a fashionably late entry, chose to wear jeans for the occasion.
It's bears… and they're playing football!
Date: September 14
Location: Nabarangpur, Odisha
The football craze has really caught on!
How else can you explain two wild bears enjoying a game of footie in Odisha's Nabarangpur forest?
After playing for a bit, the bears disappeared into the forest… with the ball!
Carving a mantra on a bulb
Date: September 16
Location: Gwalior, Madhya Pradesh
Almost everyone has a hobby.
Seventy-year-old Vimal Chandra Jain does too. Only, his hobby is unique.
He carves the Namokar Mantra on electric bulbs using a hammer and chisel.
"It takes me about 2-3 hours," he says.
Aww! Look at these penguin babies
Date: September 16
Location: Mumbai
At first, they were seven.
Now, there are nine.
Five years ago, seven Humbolt penguins — Bubble, Daisy, Donald, Flipper, Molt, Olive and Popeye — made Mumbai's Veermata Jijabai Bhosale Udyan their home.
This year, among all the grim news, came cause for celebration as two of the penguins became parents to two lovely chicks.
Suddenly, there are crores in your bank account!
Date: September 16
Location: Katihar, Bihar
Did it happen? Did it not?
How would you feel if your latest bank statement said there were crores of rupees in your account?
That, according to reports, is what happened to two boys in Katihar.
The district magistrate, however, says it's merely a case of the truth being exaggerated.
"The branch manager claimed their account statement indicated this unusual amount due to a glitch in the CBS (core banking solutions) system.
"The issue has been resolved and no money has been transferred."
Is this India's 'Best Tourism Village'
Date: September 17
Location: Orchha, Madhya Pradesh
What's so special about Ladhpura Khas village?
And how is it helping tourism?
Well, Ladhpura Khas — along with one village from Meghalaya and one from Telangana — has been nominated for the United Nations World Tourism Organisation's Best Tourism Village award.
And the villagers here are justifiably proud.
Feature Presentation: Ashish Narsale/Rediff.com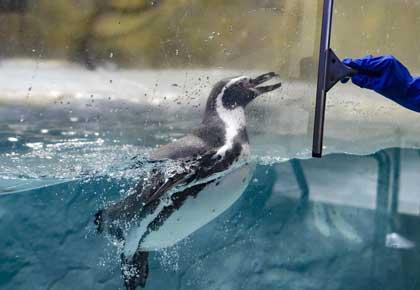 Source: Read Full Article