Justice Yogesh Khanna listed the matter for further hearing on September 27.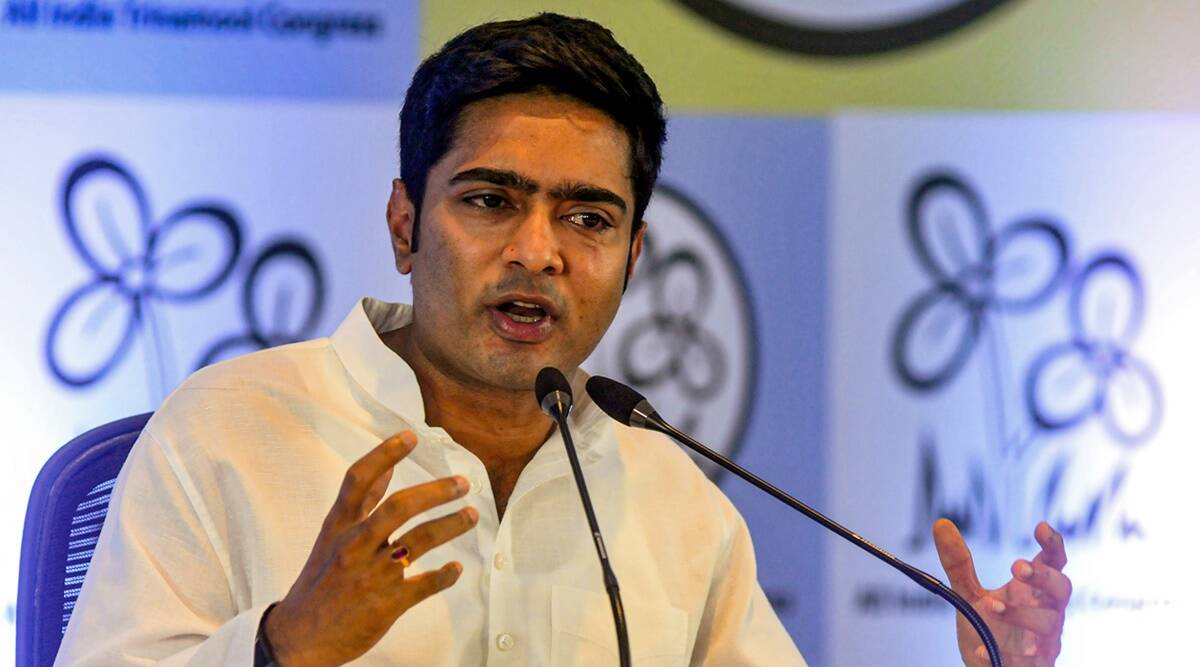 THE DELHI High Court on Tuesday declined to grant any interim relief to Trinamool Congress MP Abhishek Banerjee and his wife Rujira Banerjee in the case challenging summons issued to them by Enforcement Directorate (ED) and asked the central agency to file a reply within three days.
The couple have sought a direction that they be not summoned to Delhi and any further questioning of them be carried out only in Kolkata.
They have been summoned in a money laundering case registered by the agency in connection with CBI's alleged case of illegal mining and theft of coal from the leasehold areas of Eastern Coalfields Ltd, according to the petition filed before the court.
Additional Solicitor General SV Raju argued before the court that there are no geographical divisions under Prevention of Money Laundering Act unlike police stations which have territorial jurisdictions. "There are no such fetters as far as PMLA is concerned. The whole of India is a police station for the purposes of PMLA. There is no police station as far as PMLA is concerned," Raju contended, while responding to an argument that Banerjee can be questioned only within the jurisdictional precinct in Kolkata.
ED also submitted that Banerjee has an address in Delhi and ordinarily, it is presumed that his wife will be there."But we have with us documents to show that on the date the wife replied to us that she cannot come to Delhi, she was in a beauty parlour in Delhi. We have evidence we can produce…" Raju told the court.
Abhishek and Rujira have argued before the court that there exists no jurisdiction for the ED's Delhi-based Head Investigative Unit to assume investigative powers in the case "as the same could only have been investigated into by the concerned zonal office at Kolkata".
Source: Read Full Article