The number of COVID-19 cases has seen a steep rise over the past weeks.
However, the number of patients recovering has also seen a substantial increase.
The number of active cases from the states of Maharashtra, Tamil Nadu, Gujarat, Delhi, Uttar Pradesh and West Bengal adds up to 73% of total number of active COVID-19 cases in India.
Rediff Labs analysed the data to map the number of patients who have recovered.
Move your pointer on the map below to find out the COVID-19 recovery rates in each state.
CORONAVIRUS PANDEMIC: Full Coverage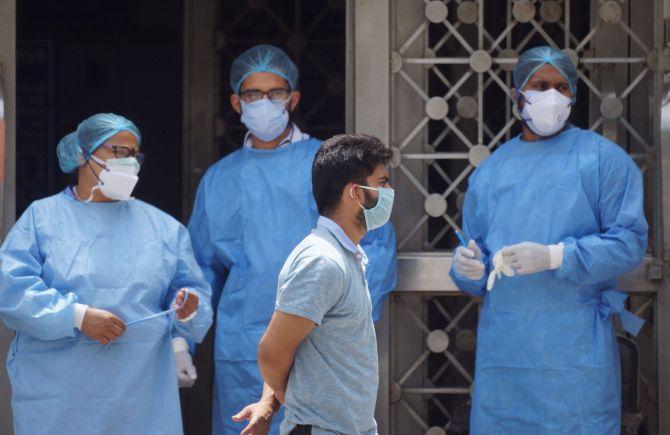 CLICK HERE FOR MORE REDIFF LABS STORIES
Source: Read Full Article