Japanese investment giant SoftBank is looking to partially exit from three startups which are aiming at an IPO next year — Ola Electric, Swiggy and First Cry.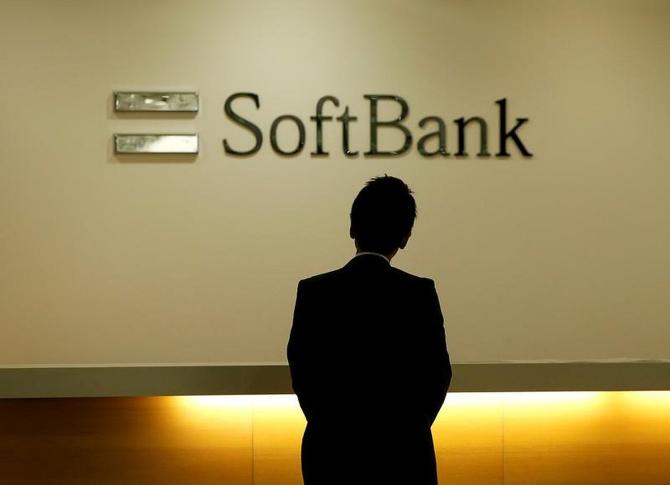 But its decision will depend on the size of the offer for sale pool in each of the companies.
According to sources aware of the strategy, Softbank invested over $850 million collectively in these companies whose value conservatively would go up more than 4.3 times to around $3.7 billion, based on preliminary estimates of their projected valuation when they go public next year.
SoftBank has kept away from investing in any new Indian startup in this calendar year.
But sources aware of the development say it is in talks to put some equity in a robotic warehousing company.
The deal, if it works out, will be closed only early next year and for SoftBank which is used to making bigger deals of around $75-100 million, it will be small.
A SoftBank spokesperson declined to comment on its plans and possible exits.
One of the big possible exits will be Ola Electric in which Softbank invested $250 million for a 25 per cent stake at a $1 billion valuation.
Ola Electric is expected to file its Draft Red Herring Prospectus (DHRP) for an IPO sometime in the next three to four weeks.
It raised money this year at a valuation of $5.5 billion, lower than the original aim of $6 billion but those aware of the negotiations say that the IPO valuation could be pegged at $7 billion.
If that happens, Softbank will have made a seven-fold return on its money.
While Ola Electric is pushing to complete the IPO before the general elections next year, many of those involved in the process say that this might be unrealistic as SEBI takes time to clear the DRHP and this might well not happen till after the general election.
In Swiggy, SoftBank invested $450 million for a 9 per cent stake at a valuation of $4.9 billion.
Sources say that SoftBank's value of investment will double to over $1 billion based on conservative estimates that Swiggy's IPO pricing will be around $10 billion.
The third company expected to go for an IPO- First Cry – had received an investment from SoftBank of $400 million for a 38 per cent stake at a valuation of $900 million.
SoftBank has already partially exited First Cry and now has a shareholding now pegged at 27 per cent.
Source: Read Full Article