On August 1, the Supreme Court, in a 2:1 judgment, had upheld the death sentence awarded to Manoharan.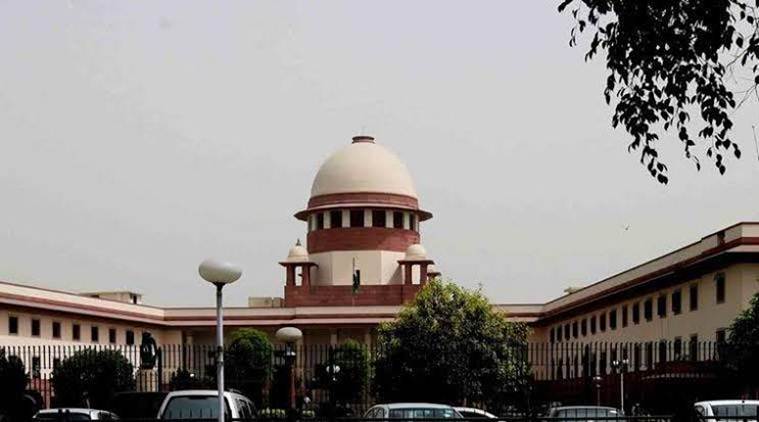 The death sentence can be awarded even in cases where the evidence is only circumstantial, the Supreme Court said on Thursday, as it dismissed the review petition of a man convicted and sentenced to death for raping and murdering a ten-year-old girl, and murdering her seven-year-old brother in Coimbatore in 2010.
"It is no longer res integra that there can be no hard rule of not awarding death in cases based on circumstantial evidence owing to recent developments in medical science and the possibility of abuse by seasoned criminals," a bench of Justices R F Nariman and Surya Kant said, rejecting the review petition filed by Manoharan, the convict.
According to the case registered by the police in Coimbatore, the two siblings were picked up by one Mohanakrishnan from outside a temple while they were preparing to go to school on October 29, 2010. He met up with Manoharan and the two men took the children to a remote area, where they raped the girl after tying her hands.
Thereafter, they fed them milk laced with cow dung powder — a poisonous substance added to cow dung to keep insects away. The children, however, did not die as they ingested only a small quantity of the poisonous milk. The two then threw the children in a canal.
Mohanakrishnan was arrested the same night while Manoharan was detained on October 31. Mohanakrishnan, however, killed in an encounter with the police on November 9.
Though Manoharan confessed to his crime in his statement before the Magistrate, he subsequently retracted it.
On August 1, the Supreme Court, in a 2:1 judgment, had upheld the death sentence awarded to Manoharan. While Justices Nariman and Surya Kant agreed with the death penalty, Justice Sanjiv Khanna had favoured life sentence "till his natural death, without remission/commutation", considering that Manoharan was only 23 at the time of commission of the offence, was from a poor family, was a first-time offender and was not the mastermind of the crime.
On Thursday, the Supreme Court dismissed his review petition, saying, "It is clear that even in the retraction statement, the petitioner has made substantial admissions which read together with prosecution evidence, are sufficient to convict him."
Manoharan said though he had told the truth to the Magistrate, his statement was not read out to him and hence the Magistrate's affirmation is incorrect. Rejecting this, the apex court said, "A comparison of the retraction with the confession… further shows that it is merely an improvement."
Source: Read Full Article