Winter Session of Parliament continues.
A day after Opposition suspended their protests as a mark of respect for Chief of Defence Staff General Bipin Rawat and others who died in the Coonoor crash, the proceedings on Friday are likely to see a revival of government vs Opposition duel.
Bills listed for consideration and passing
Lok Sabha
The Narcotic Drugs and Psychotropic Substances (Amendment) Bill, 2021
Private Members' business
Rajya Sabha
Private Members' business
Watch all the action here, LIVE!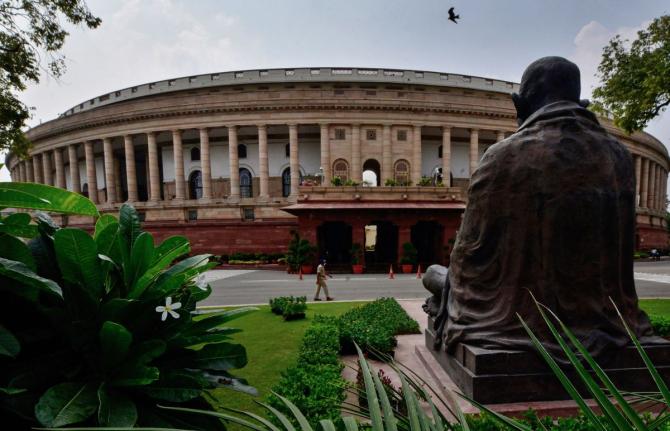 Source: Read Full Article