Alexi McCammond shared a note on Twitter, explaining why she chose to resign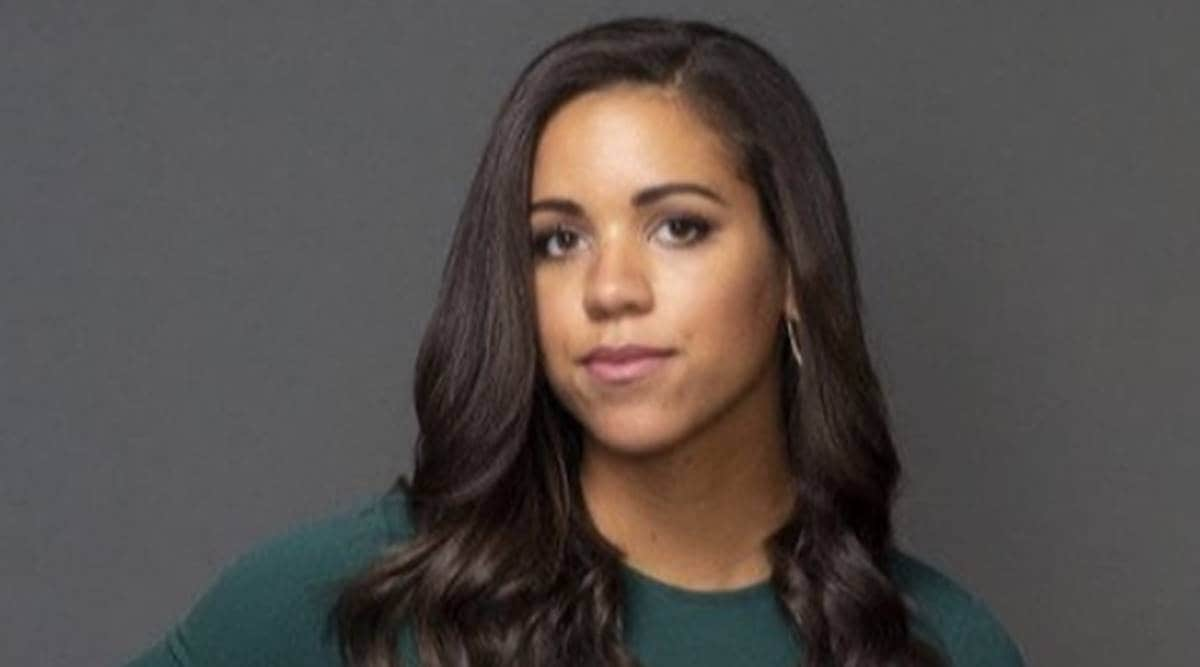 Alexi McCammond, the 27-year-old who was recently hired as Teen Vogue editor-in-chief has resigned after her decade-old "racist and homophobic" tweets resurfaced on social media, resulting in backlash.
McCammond shared a note on Twitter, taking "full responsibility" for the tweets while adding how it "overshadowed the work" she had done to "highlight the people and issues that I care about".
"I became a journalist to help lift up the stories and voices of our most vulnerable communitiegrs. As a young woman of colour, that's part of the reason I was so excited to lead the Teen Vogue team in its next chapter," she wrote in the statement.
"There are so many stories left to be told, especially those about marginalised communities and the issues affecting them. I hope to have the opportunity to re-join the ranks of tireless journalists who are shining light on the issues that matter every single day," she added.
The publisher, Conde Nast, came under pressure after its staff wrote a letter, criticising McCammond's past tweets, reports BBC. The company "agreed that it was best to part ways" with McCammond, in an internal email.
McCammond's resignation, however, invited mixed reactions from netizens. Some found it irrational to dismiss a person's efforts who has evolved over the years. "I'm wary of treating a 27-year-old's tweets at 17 like they happened yesterday," a Twitter user wrote.
"Any organization will be lucky to have you," another commented.
One of MacCammond's former colleagues wrote, "You will always be part of the @axios family. @alexi admitted her mistakes, repented (years ago and again of late) and showed during her four years with us she was a strong woman with a big heart. She was a great colleague who often stood up 4 others."
Some other social media users, however, supported the decision.
A user wrote, "She (McCammond) didn't get cancelled whatever that is supposed to mean, she is the one with agency – she accepted responsibility."
Another remarked, "Nowhere did you indicate any recognition of who your words hurt. You spent 4 paragraphs telling TV what they're going to be missing out on. You lost me."
Here are some other reactions:
What is your opinion?
For more lifestyle news, follow us: Twitter: lifestyle_ie | Facebook: IE Lifestyle | Instagram: ie_lifestyle
Source: Read Full Article