When we first saw her, Ziva Dhoni was a moppet, who her dad played with as his team-mates at the Chennai Super Kings celebrated another IPL title.
Ziva is 8 now and is at her papa's side as soon as the game ends and families are permitted to enter the ground.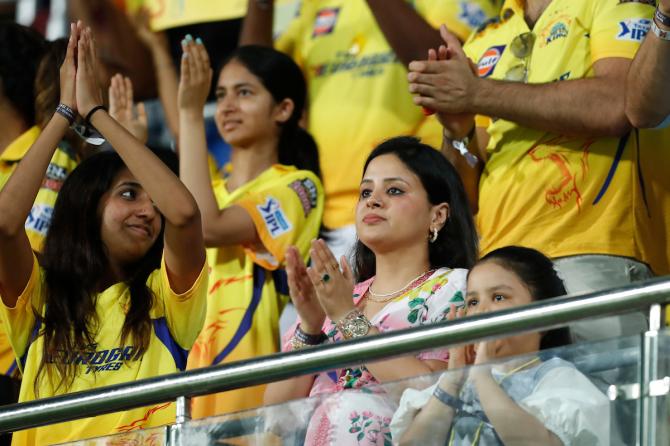 On Tuesday, as CSK took on the defending champions Gujarat Titans in IPL 2023's Qualifier 1, Ziva, who understands the game better, seem totally engrossed and applauded her father and his team along with her mother Sakshi.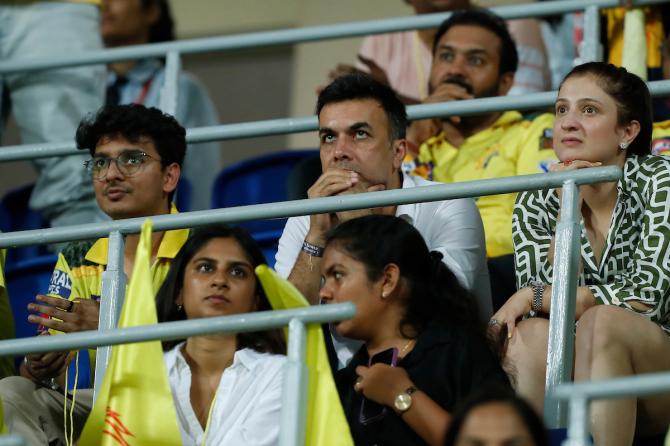 Also in the CSK players' box was CSK pacer Deepak Chahar's wife Jaya Bharadwaj, watching with complete focus.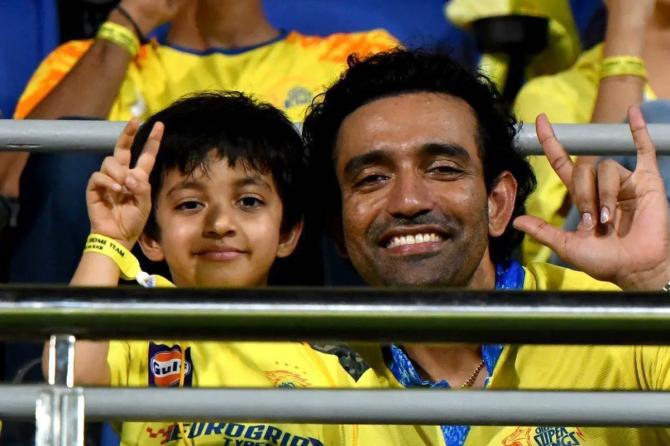 Sports broadcaster and former India and CSK player Robin Uthappa was also in the stands alongside his son Neale Nolan. 'Let's go @chennaiipl!!! #yellove', Robin tweeted.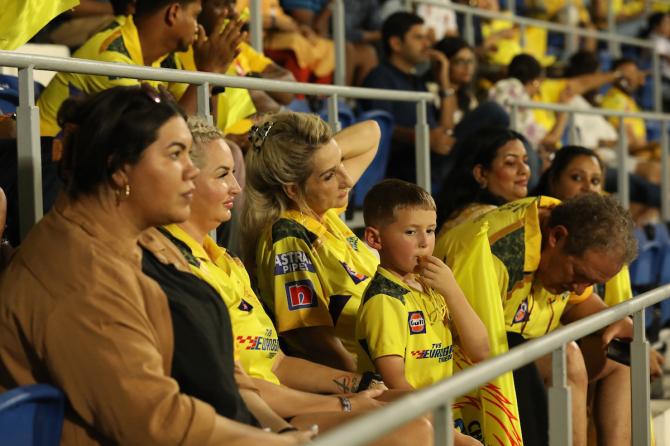 Source: Read Full Article