Happy birthday, Rani!
The gorgeous Rani Mukerji celebrates her birthday today, March 21.
There are many, many reasons to celebrate her; after all, she's given us so many reasons to fall in love with her!
The Bengali actress returns from her maternity leave with Yash Raj's Hichki, to be directed by We Are Family director Siddharth Malhotra.
Meanwhile, here's why we love Rani!
Her Eyes
Her hazel eyes speak volumes and keep ours fixated on them!
Her Voice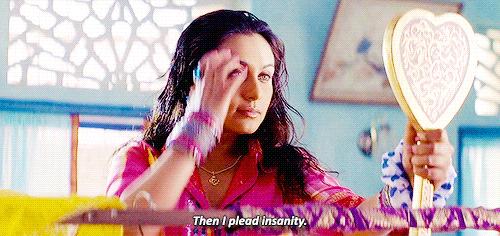 Her husky voice is one of her USPs.
And to think it was dubbed in one of her earliest hits!
Her Talent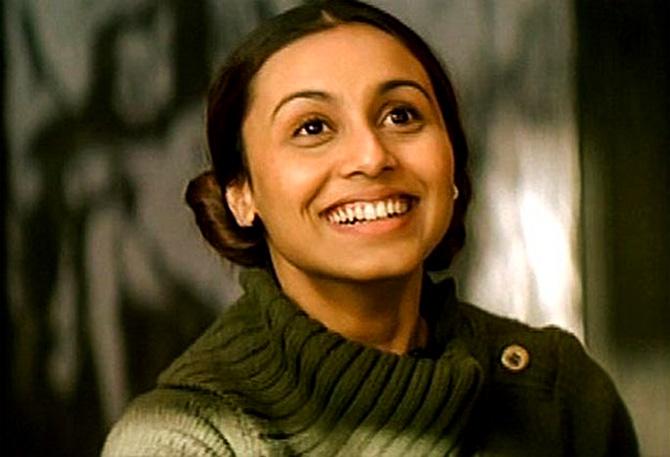 She's a powerhouse of talent, and there's a whole filmography to prove that.
Her Sexiness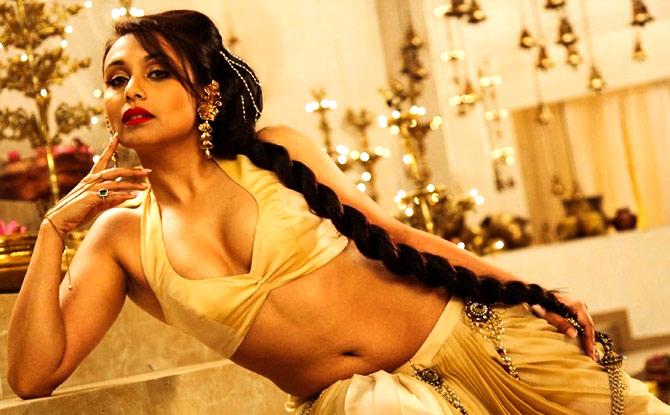 When the role requires it, Rani knows just how to turn on the heat!
Her Smile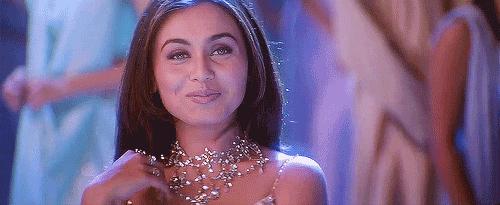 Rani knows just how to make a smile look extra nice.
Her Expressions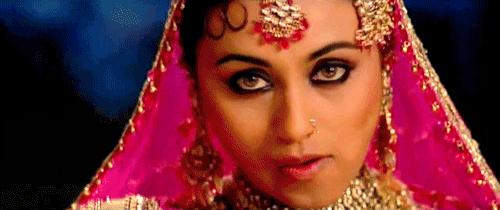 It's not just the eyes doing the talking. Rani knows how important facial expressions are.
Her Dance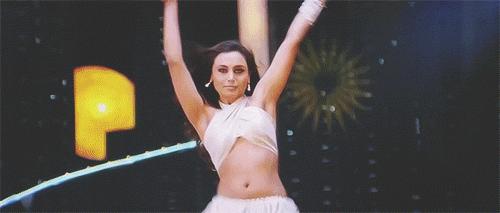 Rani just knows how to shake her hips.
Her Action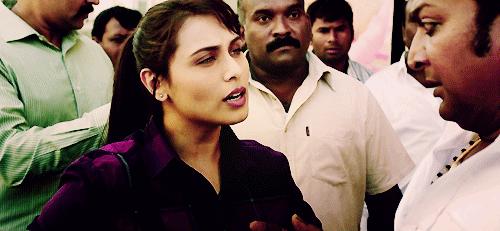 Don't underestimate the power of this Mardaani.
Her ramp walk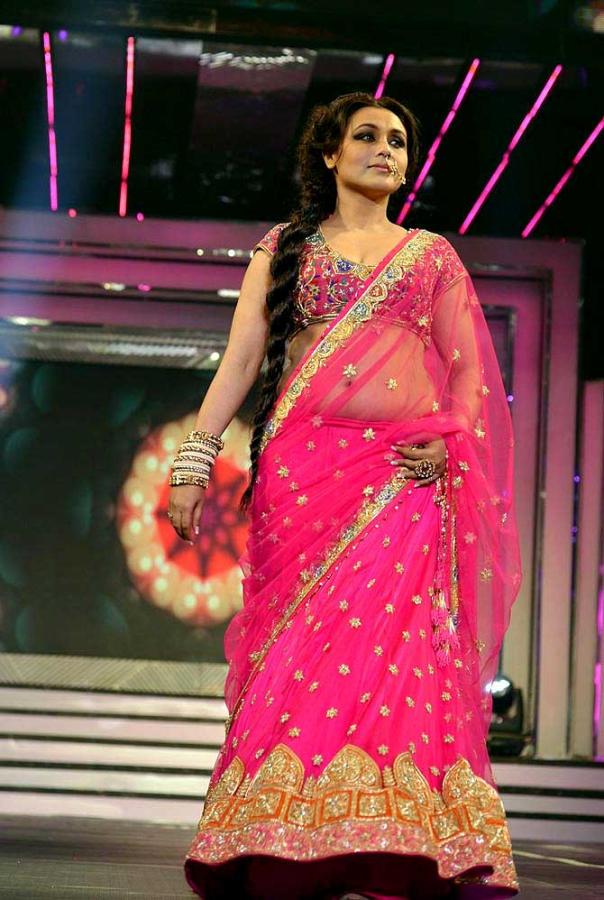 She can set the ramp on fire with her poise and confidence.
Her chemistry with co-stars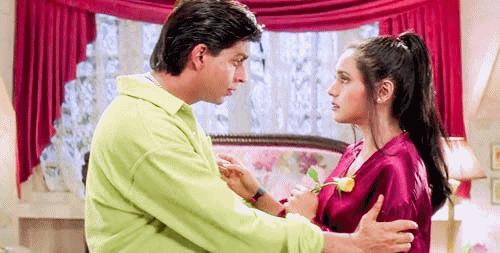 Whether it's Shah Rukh Khan, Aamir Khan, Salman Khan, Abhishek Bachchan or even Vivek Oberoi, she knows how to keep sizzle alive!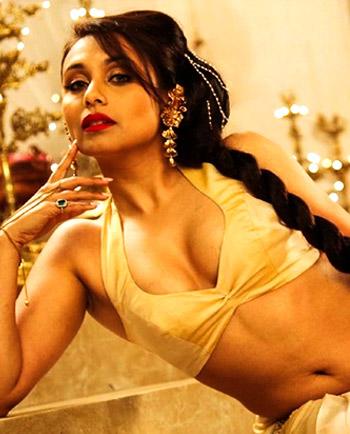 Source: Read Full Article