After locking horns on Bigg Boss 16 for over four months, Priyanka Chahar Choudhary, Archana Gautam, Shalin Bhanot, Shiv Thakare and MC Stan have made it to the grand finale.
While Priyanka and Archana's love-hate friendship grabbed eyeballs, Shalin's lover boy image got him a lot of flak for being fake.
Shiv and Stan's dosti has been one of the highlights of the season.
But the big question is: Who will lift the Bigg Boss 16 trophy on February 12?
Namrata Thakker lists the finalists here. PREDICT the winner!
Priyanka Chahar Choudhary
One of the strongest contestants of the season, Priyanka stood out in the game from the very first week.
She continued to make her presence felt, whether it was by fighting with good friend Archana Gautam, defending her bestie Ankit Gupta or by raising her voice against the other strong contenders like Shiv Thakare, Sajid Khan and Shalin Bhanot.
In fact, Ms Chaudhary's equation with her Udaariyan co-star Ankit became a hot topic of discussion.
After his exit, everyone thought Priyanka would lose the plot, but the gorgeous actress kept going and later formed a beautiful friendship with Tina Datta.
Priyanka gave it her all to the game, but does she deserve to win?
Archana Gautam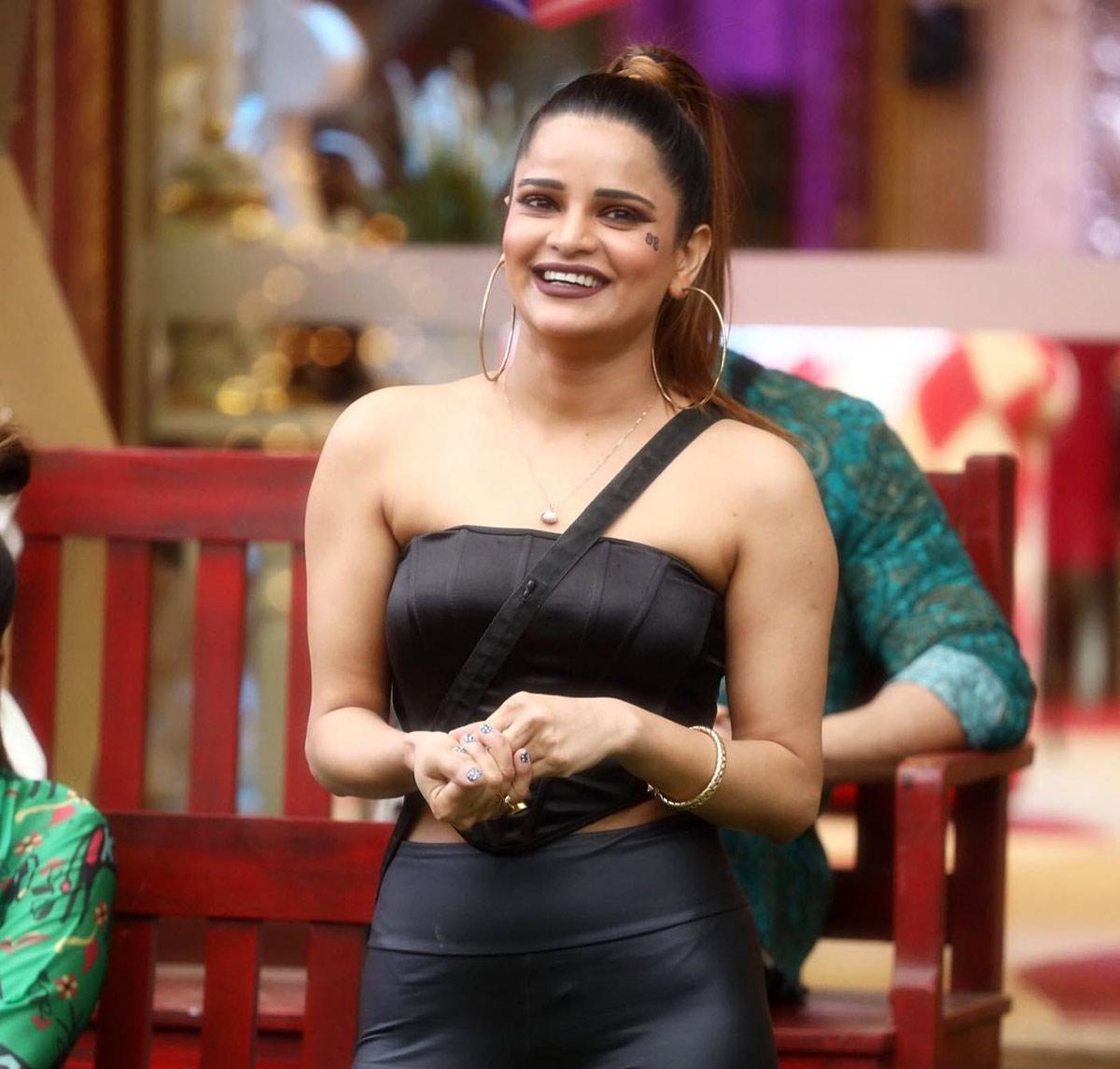 She came, she played and she conquered.
That much sums up Archana Gautam's journey inside the Bigg Boss house.
While Archana wasn't a popular face at the start of the game, she's definitely become a household name with a fan following, courtesy her funny yet blunt personality.
From fighting with everyone in the house to giving all sorts of content — good, bad and ugly — Archana has truly lived the Bigg Boss experience.
While many liked her friendship with Priyanka and Soundarya Sharma, Archana did go overboard with her actions and was asked to leave the show.
But she came back stronger and is a step closer to winning Bigg Boss 16.
Shalin Bhanot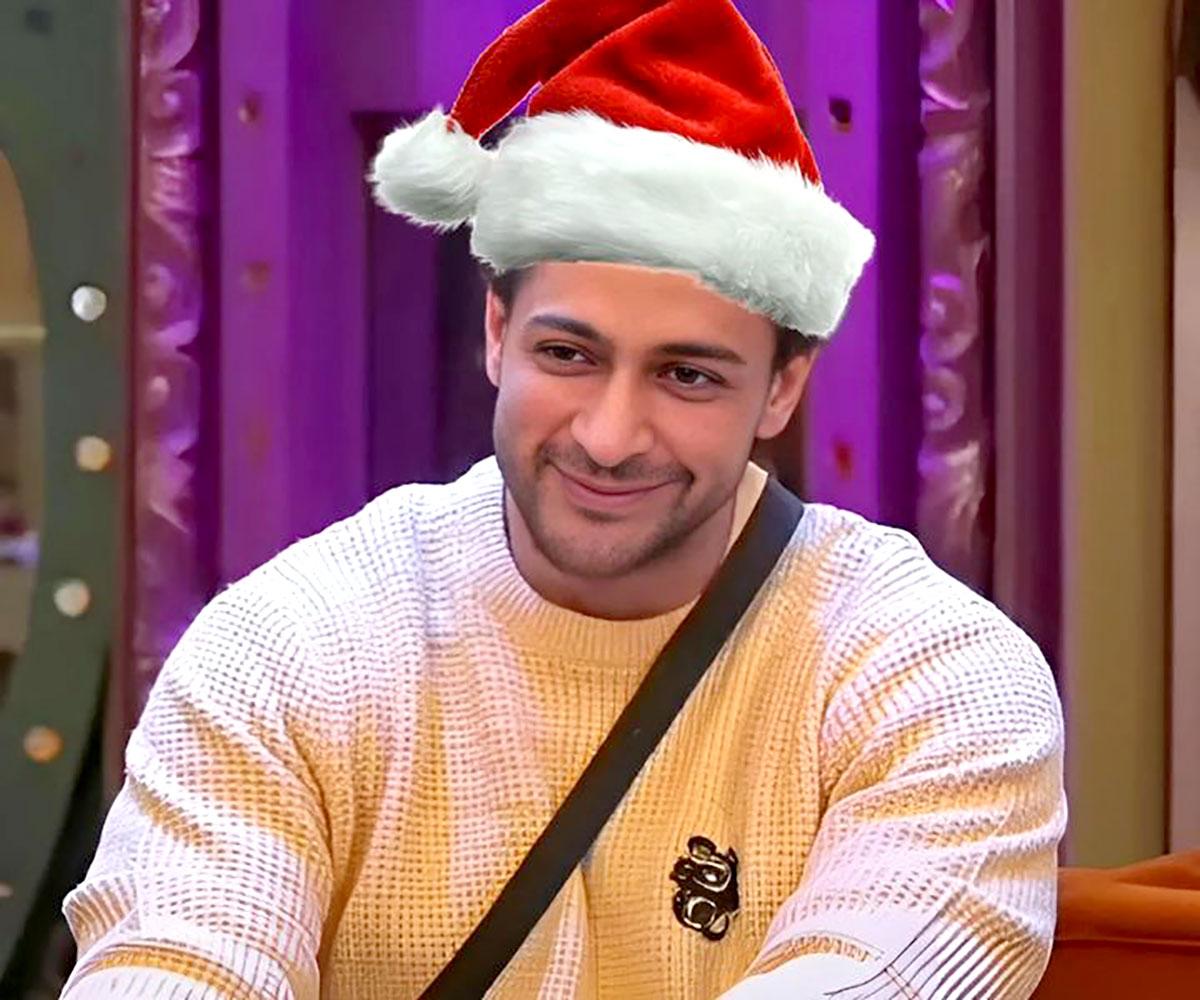 It's impossible to believe that someone who was constantly called out for being fake in the game has reached the finale.
Shalin has had a roller coaster ride in the house.
From becoming besties with Sumbul Touqeer Khan to ending up in a love triangle with her and Tina Datta, Shalin's strategy has always been about portraying a lover boy image.
Though he received a lot of criticism for it, eventually it worked out for him, and he made it to the top 5.
Apart from Archana, if there's anyone who has given a lot of content this season, it is Shalin.
Yes, he's been fake and confused but people just can't stop talking about him.
Well played, Mr Bhanot!
Shiv Thakare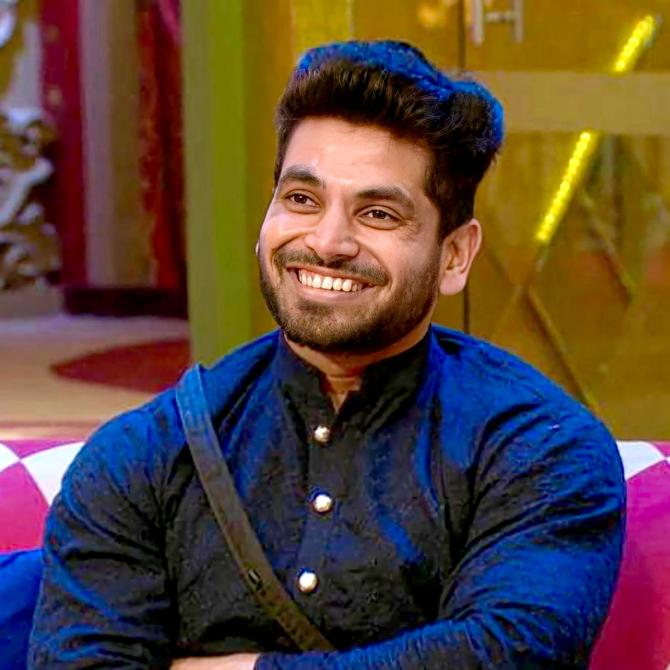 Bigg Boss Marathi 2 winner Shiv Thakare entered the house looking all confident, but he lost the plot as soon as he became a part of the mandali, which included Sajid Khan, Abdu Roziq, Stan, Nimirt Kaur Ahluwalia and Sumbul.
Instead of playing solo and shinning in the game, Shiv came across as a puppet.
But he aced the tasks and became the captain more than once.
His alliance may not have impressed the audience but it led him to the finale.
His cute bond with Abdu looked good and his genuine friendship with Stan caught everyone's attention.
Shiv's animosity with Priyanka has been consistent since the beginning and they have never missed a chance to fight.
Will Shiv repeat history and win Bigg Boss again?
MC Stan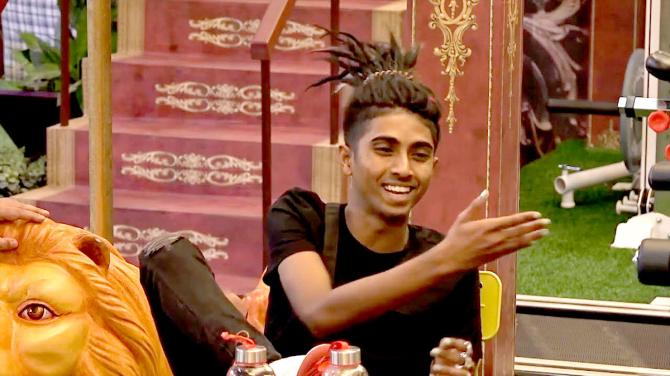 If there's one contestant who has gained the most out of his Bigg Boss stint, it is rapper MC Stan.
When he entered the house, Stan had a following of over 1 million on Instagram. Now, his following has reached 7.4 million!
Even if he doesn't lift the trophy, the show has made him a star.
Unlike other contestants, Stan has been more or less the same throughout the game. He started off looking least interested in winning the trophy but after a lot of pep talk from host Salman Khan, the rapper changed his attitude and put his game face on.
Still, he has contributed the least in comparison to the other finalists.
Still, he's in the race to winning the trophy.
Who will win Bigg Boss 16? PREDICT!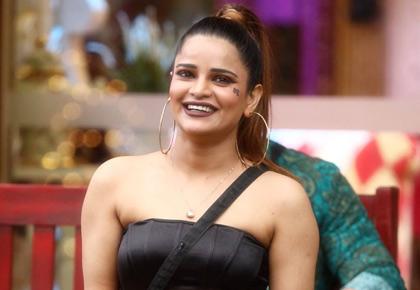 Source: Read Full Article